These 5 Sectors in the UAE Are Hiring in Huge Numbers
Via HolidayMe
According to a recent survey by KPMG, more than half of UAE's CEOs are planning to increase their staff in the next three years. It was reported that around 56% of the CEOs announced that they'll expand the number of employees by 5%. The remaining CEOs, however, said that they would only recruit between 6%-10% more staff by 2020.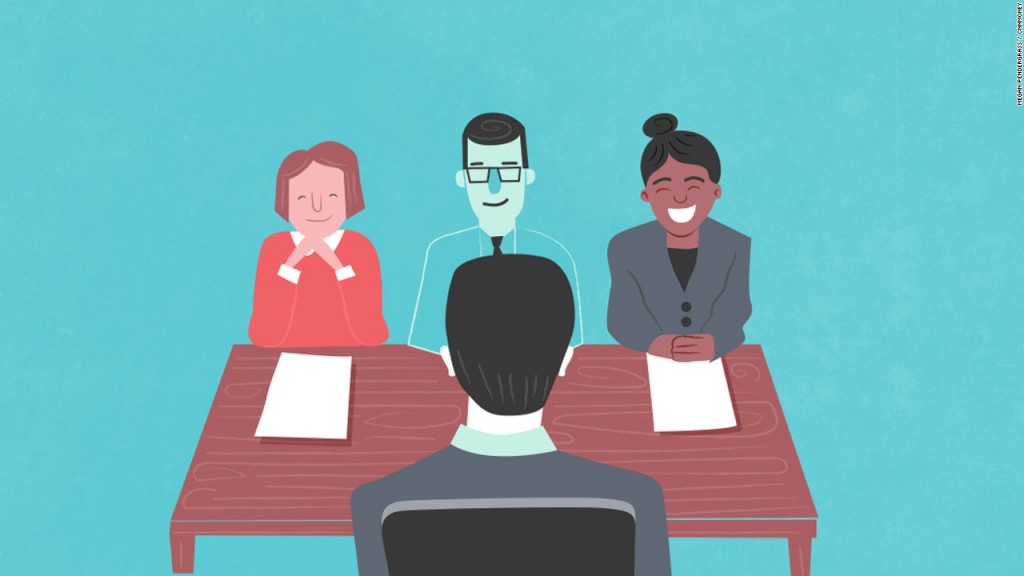 Cybersecurity, healthcare, tourism, digital marketing, and sales are among sectors that are looking to hire in big numbers over the coming years. The executives claimed there is a skill shortage in digital labor. There will be more jobs in all functions of emerging cognitive technology – robotic process automation, cognitive computing and cognitive automation.
Although CEOs are planning to increase headcount across all functions, one challenge is to bring in suitably trained experts — for example, in artificial intelligence — to derive results from new technologies. Paradoxically, at least in the near term, the need for increased automation will result in more manpower.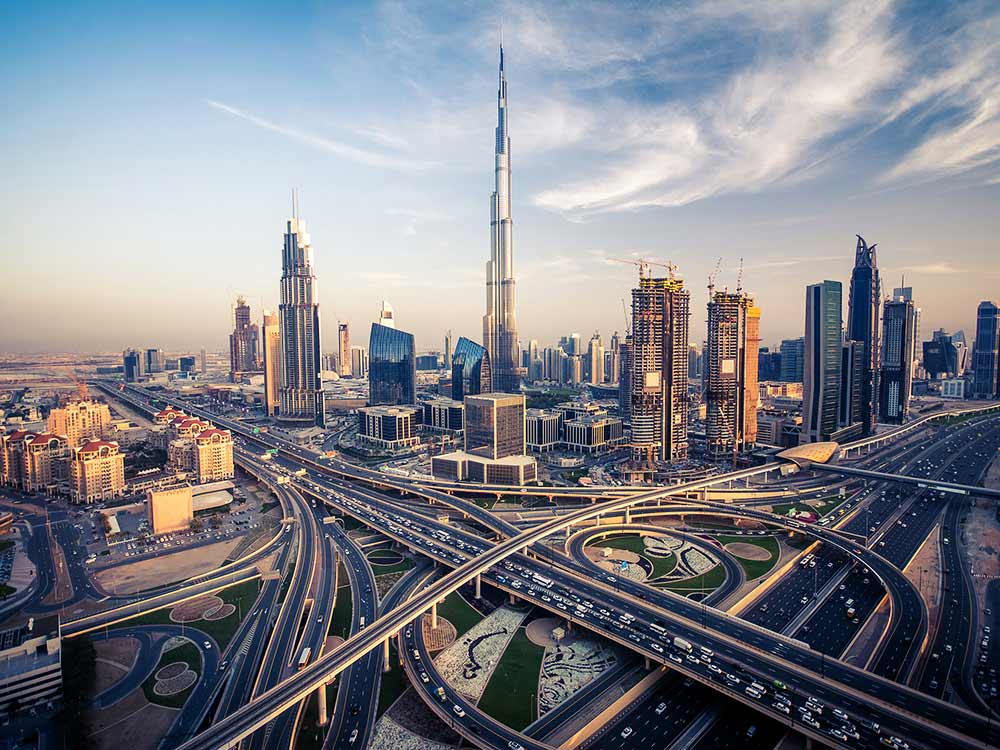 It was also reported that 88% of the CEOs in the UAE said that they are confident in their own industry's growth. This sentiment was mirrored by GCC CEOs, 92% of whom expressed similar levels of confidence for their industries over the next three years – these figures are well ahead of global CEOs.
WE SAID THIS: UAE, here we come.