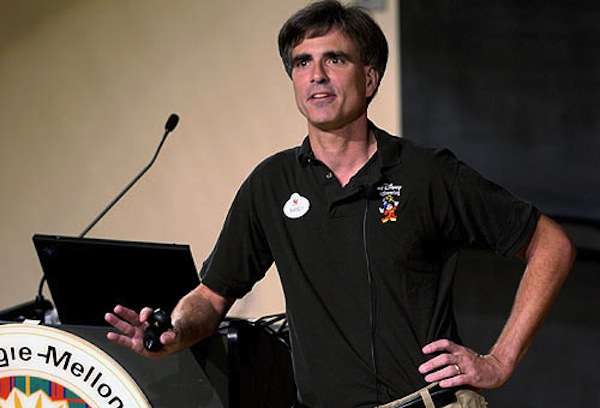 We all need a dose of inspiration every now and then. For those of you who are having a bad day or simply looking for a source of motivation, never fear – we collected five of the most inspirational, moving speeches given over the past few decades (or at least since the popularization of videography). Watch them here:
1. Randy Pausch, Professor at Carnegie Melon University: The Last Lecture (2007)
Topic: If there was only one last lecture you could give before you die, what would you say?
Message: "Anything is possible, and that's something we should not lose sight of. The inspiration and the permission to dream is huge."
Note: Professor Randy Paush passed away from cancer in 2008. RIP.
2. J.K. Rowling at Harvard University Commencement Ceremony (2008)
Message: Don't be afraid of failure and use your imagination.
3. Steve Jobs, Stanford University Commencement Speech (2005)
Message: "Stay hungry. Stay foolish."
4. Sheryl Sandberg, Facebook Chief Operations Officer: Why We Have Too Few Women Leaders (2010)
Topic: Why there are too few women in positions of power and how we can change that reality
5. Hilary Clinton at United Nations's Fourth World Conference on Women (1995)
Topic: Women's united struggle for rights and equality around the world
WE SAID THIS: Take life by the balls with these inspiring quotes.