Migrating to Australia is one of the best decisions you can make in life. Australia is a welcoming land of peace and opportunities. Completing the migration process as per the guidelines can help you get settled in Australia without wasting your time and effort. Here are five important tips that can help you complete the migration processes smoothly.
Create A Checklist
Ignoring something important during the migration process is unavoidable. With so many things to take care of, you can forget about a process or two, even if you're a detail-oriented person. Creating a checklist can make it easier to follow all the details.
Here's what you should include in your checklist:
Find a migration agent
Identify Visa types and Visa forms
Explore your health condition
Donate unwanted items
Identify your temporary accommodation
Book your transport to the airport
Packing on-board luggage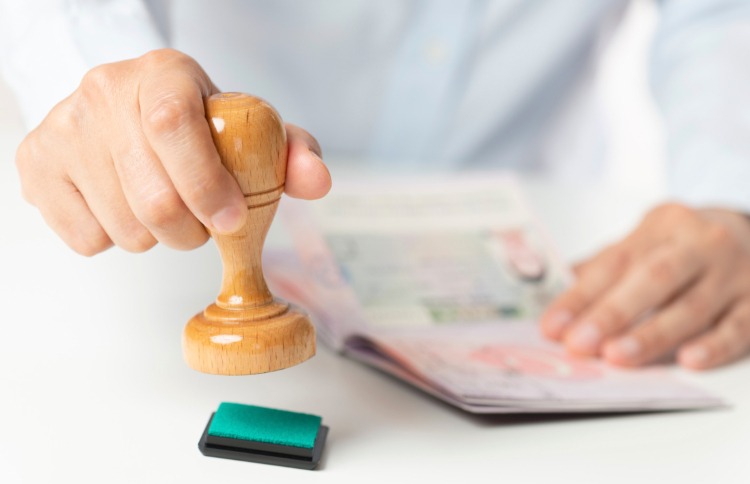 Get An Amazing Job
Arriving in Australia without having a proper job can make it difficult for you to live happily. If you don't want to struggle, it's better to explore your employment options. Job security can provide you with options you might've ignored earlier.
It's better to reach out to established companies and check if they are willing to hire you. Other than that, you can also get help from an agent. Working with an agent can make it easier to find the jobs that suit you most.
It's not necessary to meet with an agent in person to explore your job opportunities. You can check reviews of different agents online to find the one which suits you most.
Build Your Home
Finding temporary accommodation in Australia is a good option if you don't have a stable financial situation. However, if you are willing to spend money and boost your living experience, it's better to build a home in Australia.
You can hire one of the best home builders in Australia to ensure that your home is personalized according to your needs.
Create Your Bank Account
Living your day-to-day life can get tough if you don't have a proper budget. Make sure you create a budget that can help you meet your needs. Once you decide on a budget, you should proceed to create a bank account.
Being hasty when creating your bank account cannot help you out. Make sure you explore different banks and choose the one which suits you most. But if you don't have time, you can consider getting help from your agent.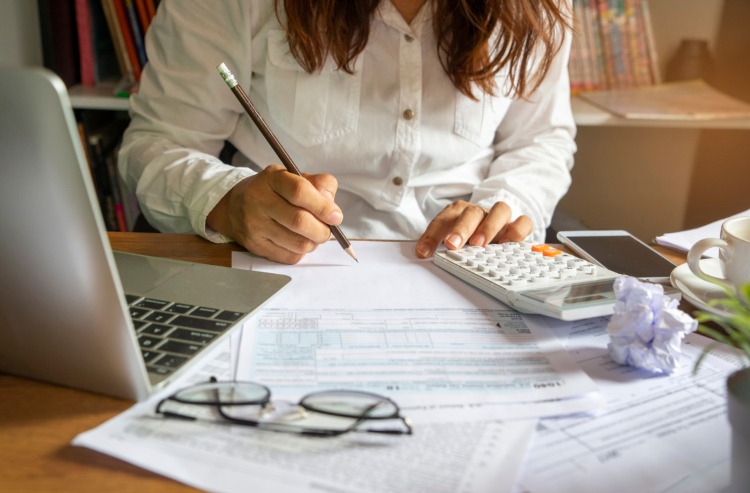 Understand the Culture
Australia's culture allows people from all backgrounds to live in peace and harmony. If you want to enjoy your life as a migrant, you need to integrate yourself with the country's culture.
Blending with the locals will allow you to understand how life goes on. Other than that, it can also help you find the hacks that people trust. Make sure you join the local community center in your area to spend more time with your neighbors and build connections.
WE SAID THIS: Don't Miss…Culture Dos & Don'ts: Everything You Should Know While In Qatar For The World Cup