In an act of international solidarity, the UN Human Rights Council in Geneva saw thirty countries issue a joint statement condemning the "pervasive obstruction and interference" believed to have hampered Lebanon's domestic investigation into the Beirut blast that occurred three years ago on August 20. The statement urges Lebanese authorities to take action and undergo a transparent investigation into the port explosion. Amongst the countries that signed the statement are Australia, Austria, Costa Rica, Denmark, and many more.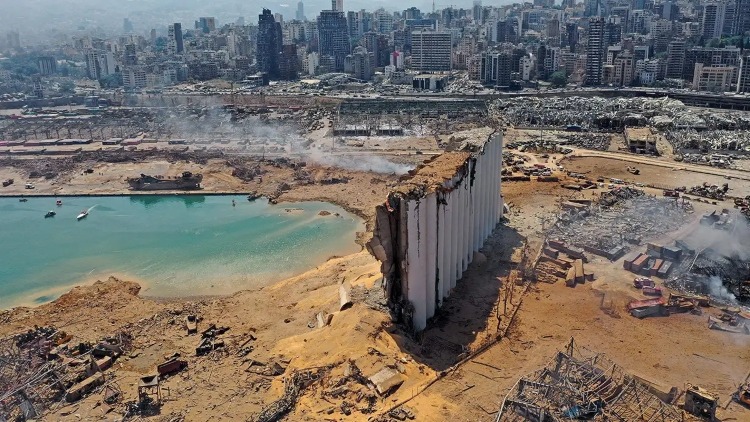 "The course of the domestic investigation has been repeatedly obstructed in the last two years and justice is still denied to the victims of the Beirut port explosion," said Ghida Frangieh, head of litigation at The Legal Agenda. It is believed that Lebanese politicians were able to suspend any investigation around the case for several years.
Along with the continuation of the investigation, the 38 countries supporting Lebanon are calling on authorities to uphold their international human rights obligations and to offer, "effective remedies and reparation" for anyone who suffered during the blast.
Their joint statement is considered a first step towards initiating an international-fact finding committee around the crime which will be conducting its next session at the Human Rights Council in June 2023.