Last night, February 6, the skies smiled upon us as Beyoncé dropped a new single along with a music video called "Formation" once again out of nowhere, just one day before her much-anticipated Super Bowl halftime show performance, and it got us freaking out!
The song and video are perfect in every single way and we just can't decide what's our favorite thing about it; maybe the fact that the choreography is insane or that it was shot in New Orleans and has a Southern theme or that it's about police brutality, hurricane Katrina and black financial power or that Blue Ivy makes a cameo or that it's A NEW BEYONCÉ SINGLE!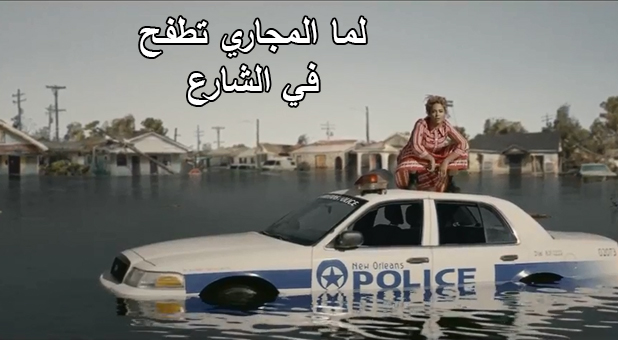 And while Queen Bee's "Formation" is amazing to watch and dance to, it's also educational. So here's a list of 26 lessons Arabs should learn from Beyonce's latest single.
1. F*ck the Haters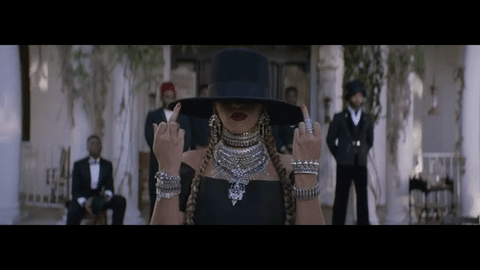 2. We need Reb Lobster in the Arab world!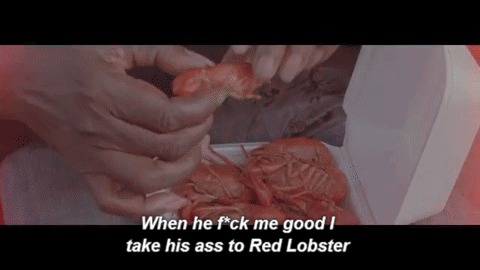 3. How to deal with floods in Alexandria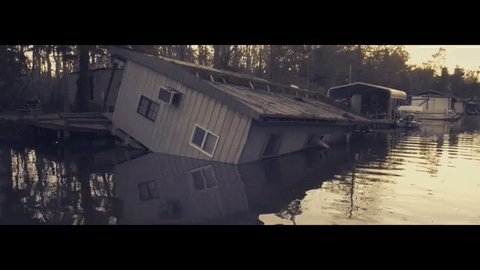 4. …And magary
5. How to react when you see how fabulous you look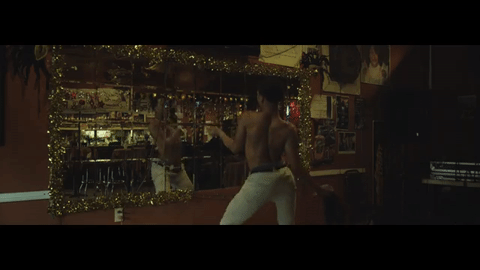 6. How to wait for bae at home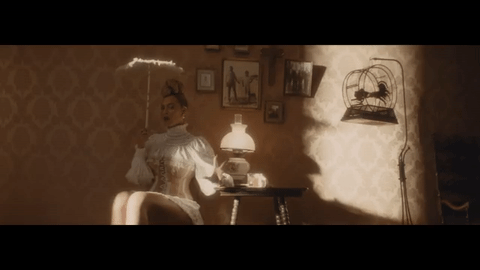 7. How to dress your kids
8. Forget Crocs, slippers are the next "It" item!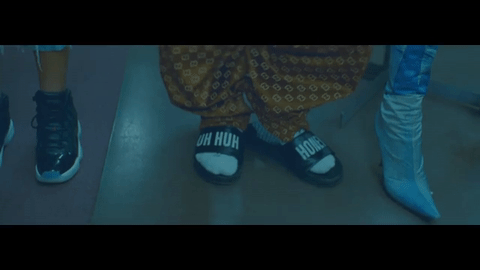 9. Piercings are cool af
10. How to drift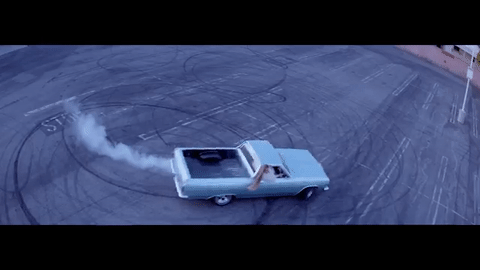 11. …And ride in style on Da2ery
12. How to perform exorcisms (Reham Saeed Style)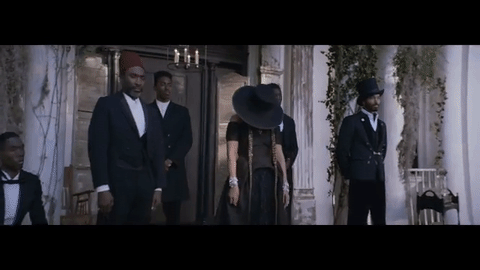 13. Wigs and weaves are so in!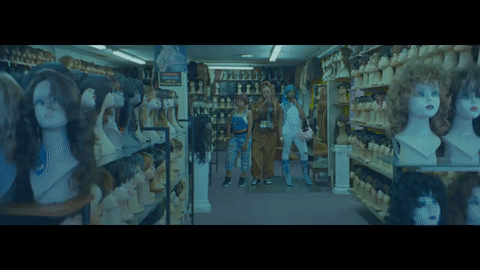 14. Swimming pools aren't just for swimming
15. You should play sports
16. How to look like a Southern belle
17. …And a complete badass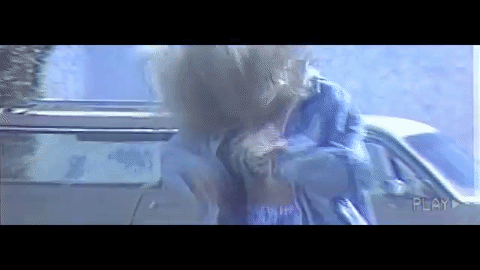 18. How to dance like there's no tomorrow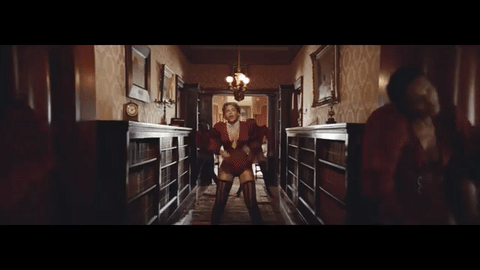 19. …And have synchronized moves with your besties
20. How to dress up on cleaning day
21. To read more and keep updated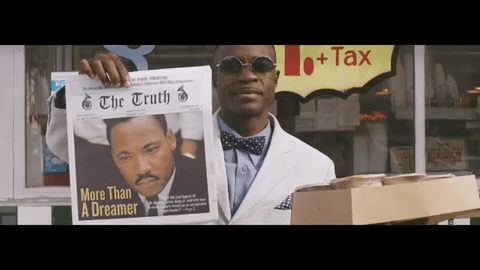 22. How to ride horses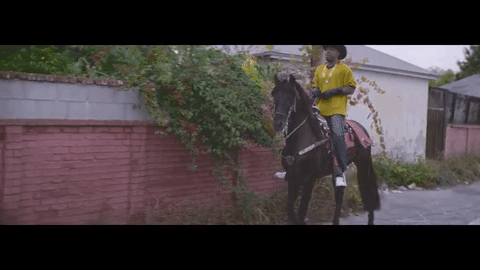 23. How to revolt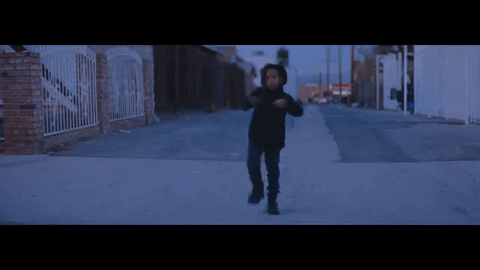 24. You should get closer to God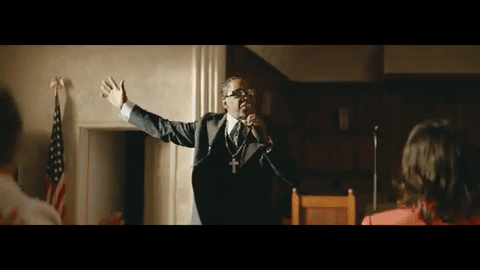 25. You need to a get a job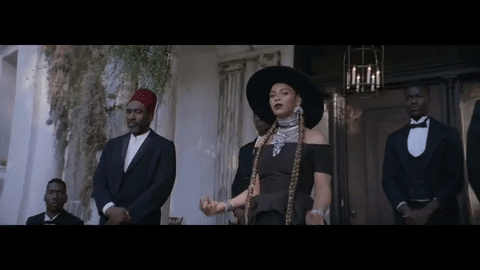 26. How it feels like when the weekend ends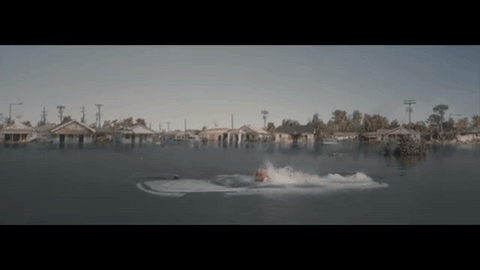 WE SAID THIS: Don't miss Beyonce: Maya Diab Steals Beyonce's Choreography.