It is no surprise that Egyptians have a sense of humor gene that was not created in fellow humans. When you grow up learning how to make jokes from the best comedians the Arab world has seen, from Adel Imam and Saeed Saleh to Mohamed Sobhy, it is only a matter of time until their comical sense rubs off on you.
You might think that watching Madraset El Moshaghbeen, Al Joker and Al Motazawegoon a 100 times weekly was a waste of youth, but if you think about every single joke you have ever said, it will come back to a masra7eya line.
But enough joking around, did we actually learn something from these hilarious geniuses? Here are 22 subtle life lessons that are irreplaceable:
This is how you plan a date behind your parents backs, watch and learn people: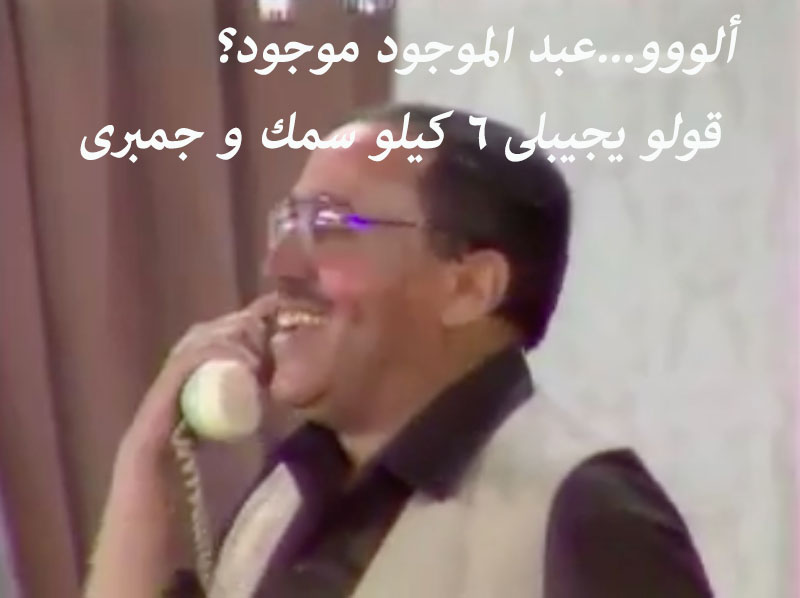 No matter how old or nerdy your dad is, he might have an affair. Keep an eye on him!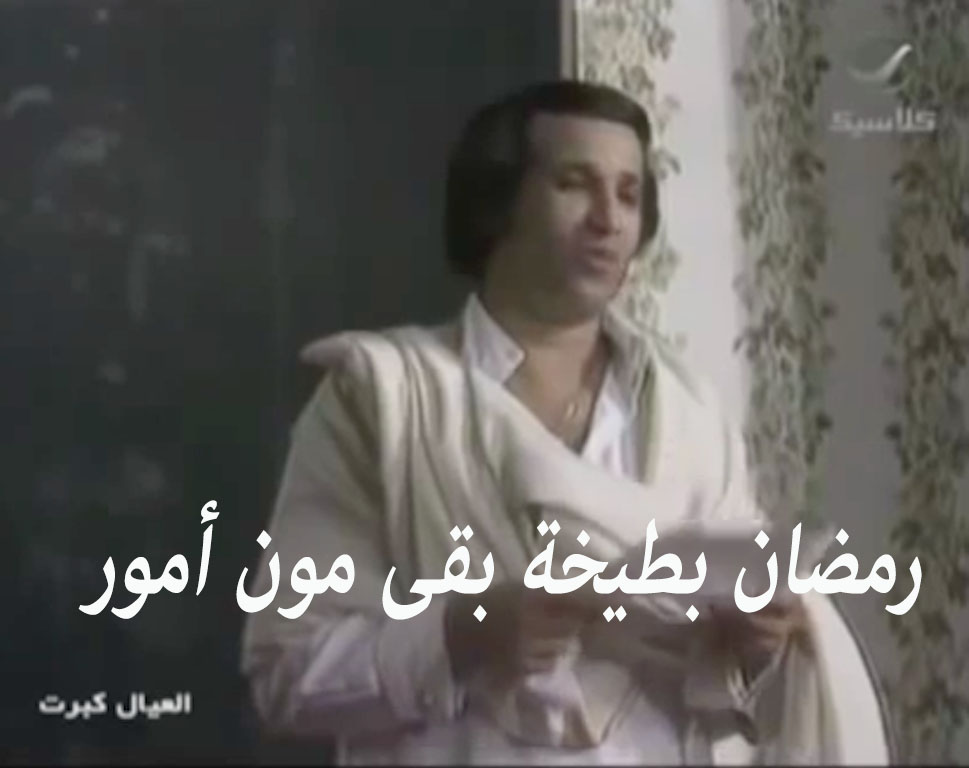 There is a time of the day called El Fasak and it has to do with buses
We have all been laughing for decades yet no one knows what the hell El Mantek is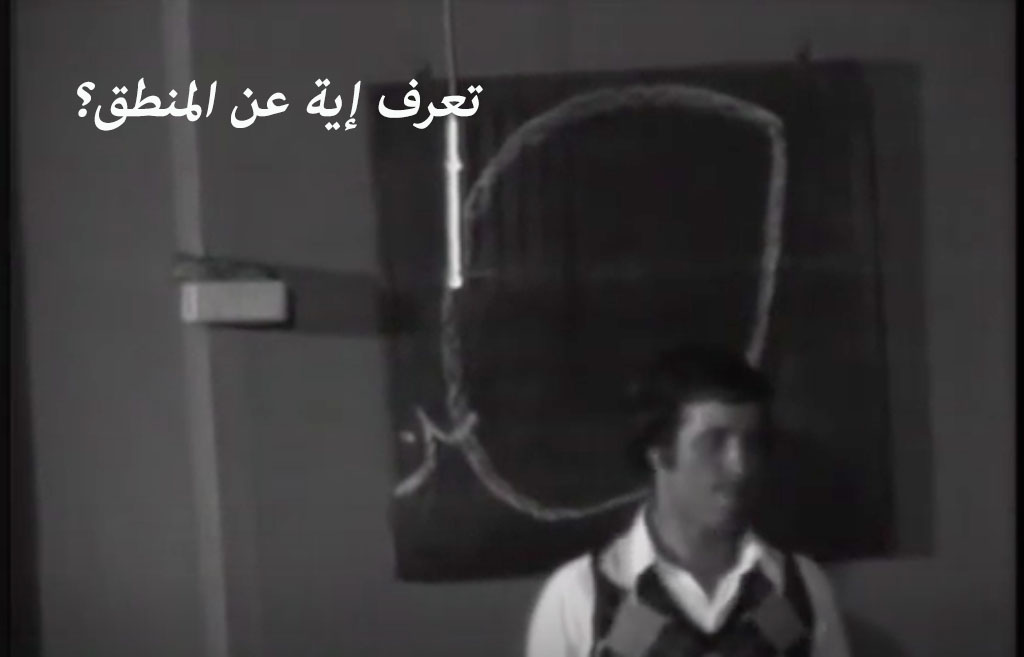 Whenever you are having a bad day at home, thank God your wife's name isn't Leena
Now you have an excuse for always being late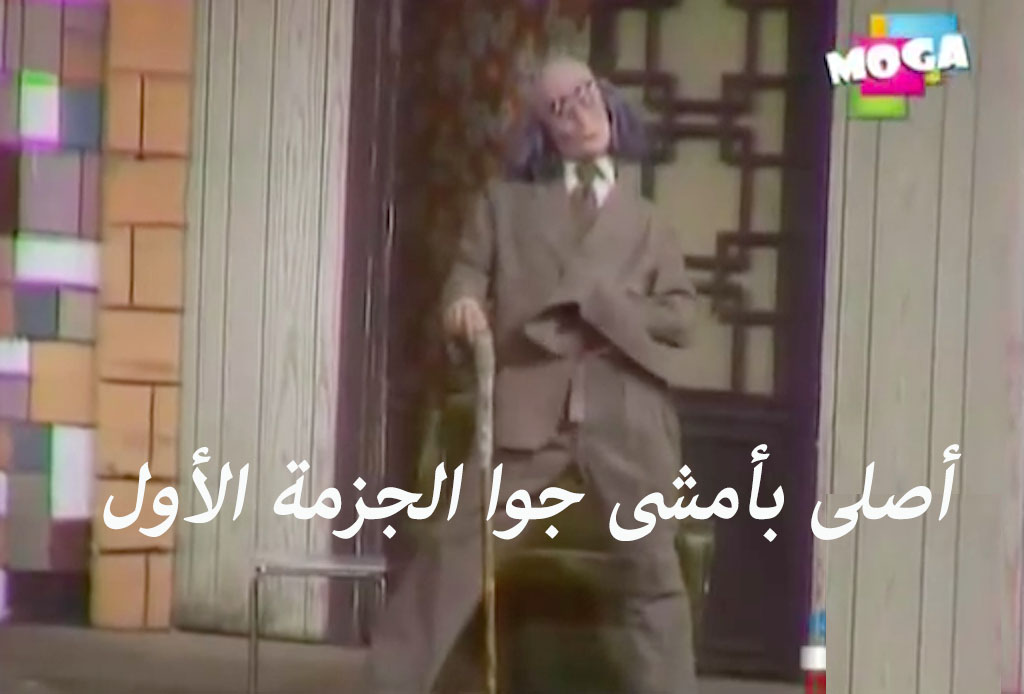 Your dad won't kill you if you get caught holding a guy's hand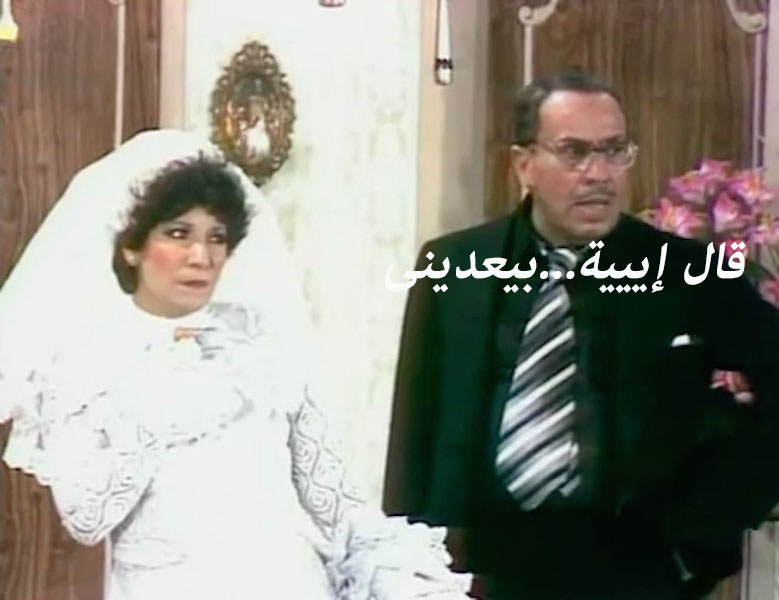 In romance, keep your expectations realistic and very very low
This is what they meant by Fetar El Abtal: 3o eggs, not the panini you think will impress your husband. And we wonder why divorce rates are high?
Dear foreigners in case of suffocation, don't call an ambulance, it won't show up, just tell the Arab next to you ena7i ena7i neeh
El Mozdawaj form Grendayzar is in fact Mohamed Sobhy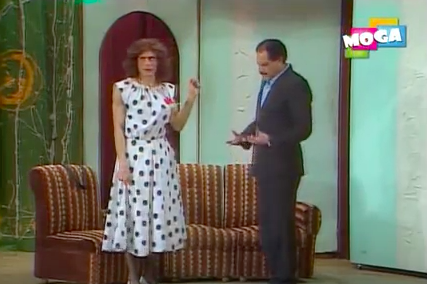 There is laghaleegh, then there is labaleeb – confusion can be fatal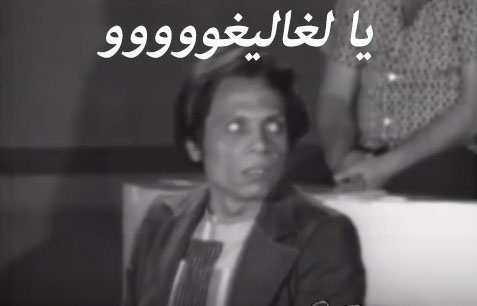 You can't quit a bad habit, hence the word "habit"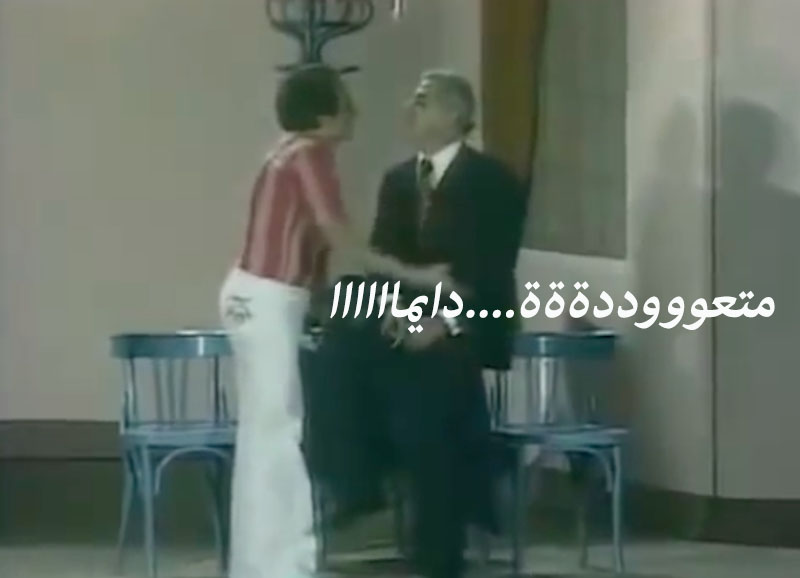 You don't need a nose job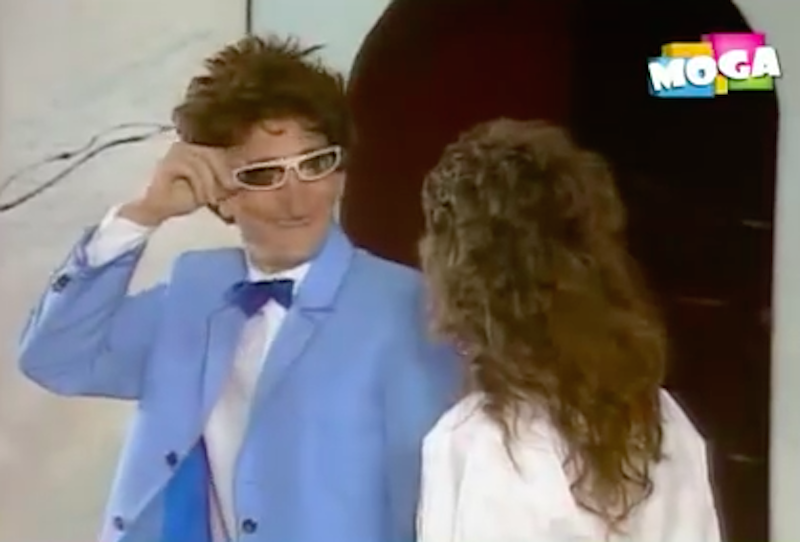 A firm and tough boss will impress the ladies, at least temporarily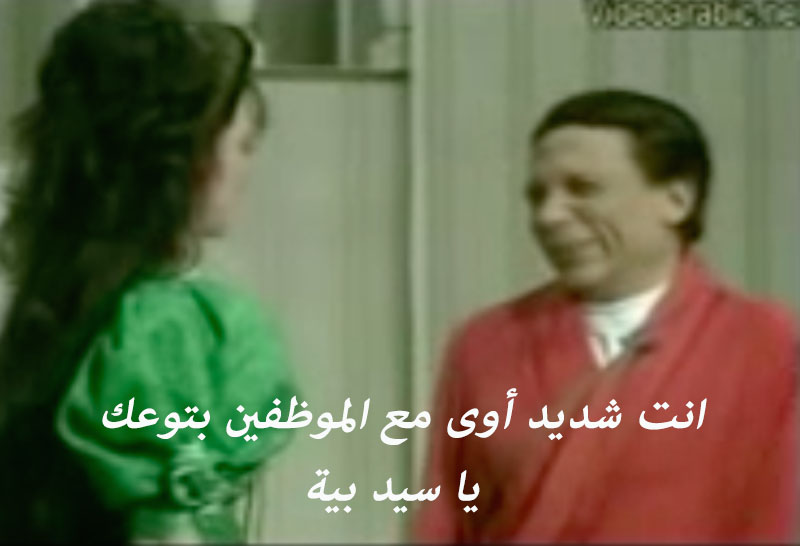 A good dictator knows how to avoid unnecessary dental insurance and other expenses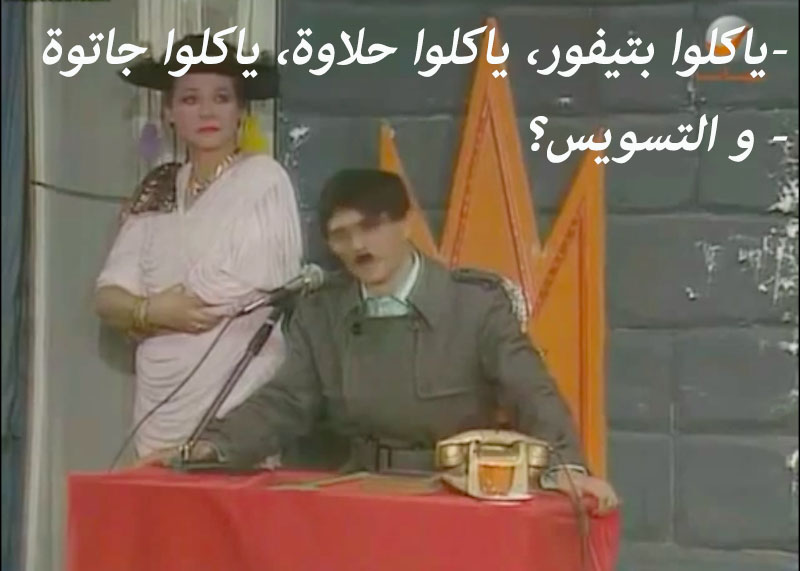 Why are you naming your kids Andrew and Alex when you can go local with 3ahmed, 3amir, 3amin and 3anwar?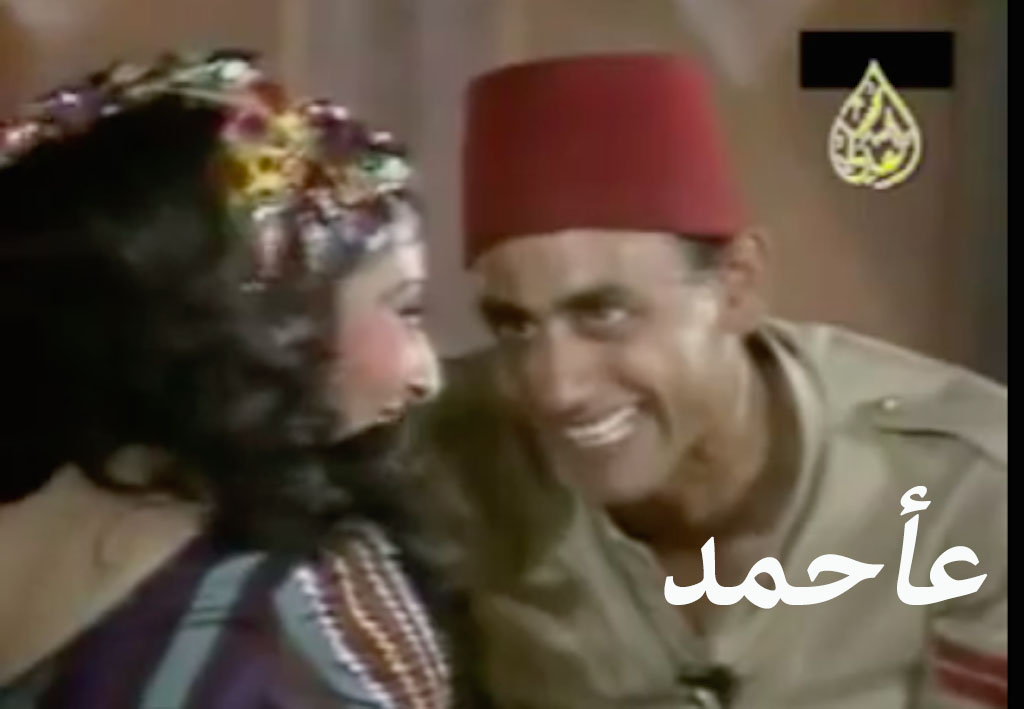 Photography for dummies: You will only appear on the camera's screen after the photo is taken
Why do we use perfume? Because bad body odour is not enough and we need to over do it and give people around us asthma
You can take up to 14 years to finish Thanaweya 3amma and still end up being called El Za3im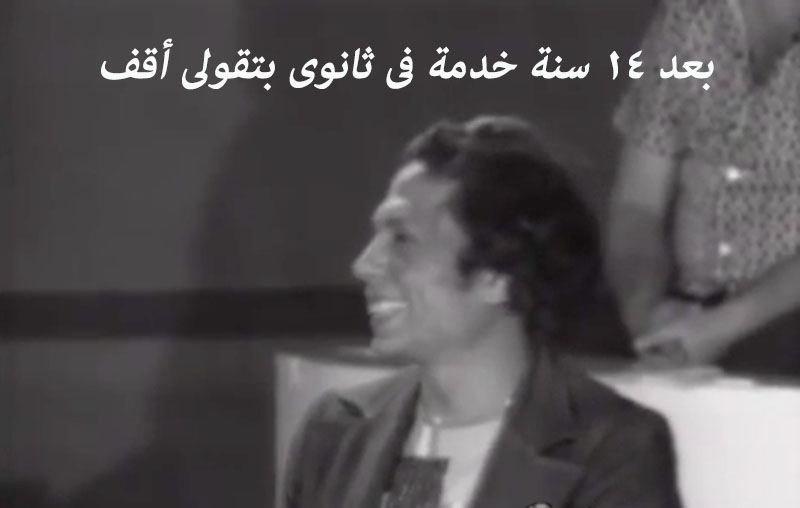 Politicians don't die; they multiply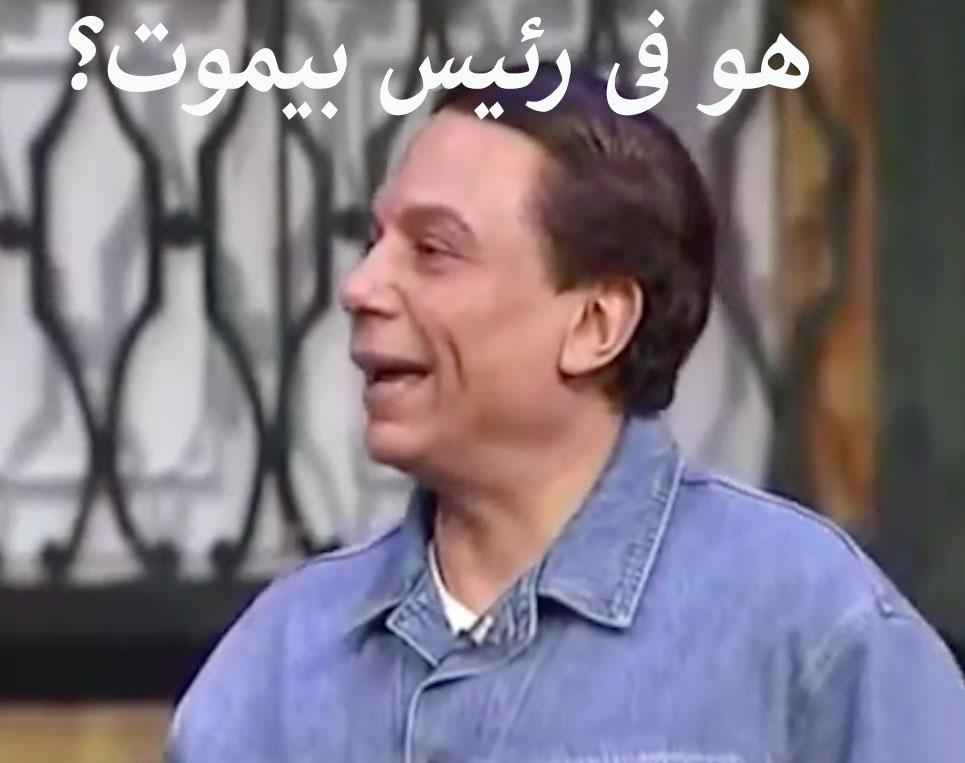 And that is how the Carina trend came to life..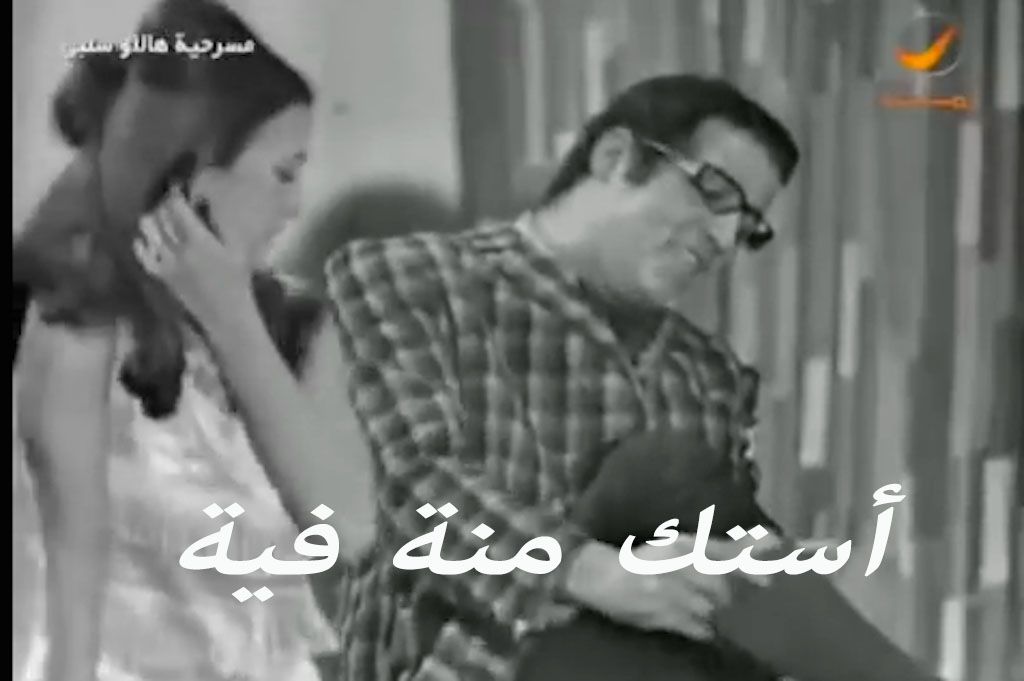 WE SAID THIS: Don't miss The 10 Worst Pieces of Love Advice Amr Diab Ever Gave Us.