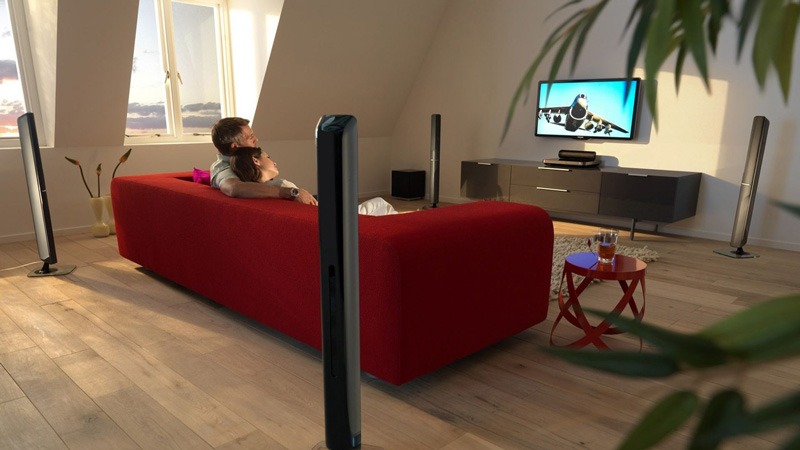 Hopefully you got lots of sunshine this summer before being stuck indoors in the coming winter months. At least fall is here, and one of best things about this season is the plethora of TV shows to keep you entertained at home. Because I'm one of those people who truly loves staying at home all night, drinking hot chocolate and watching my favorite shows, I've compiled a list of premier dates and times for your viewing pleasure:
Arabic Shows:
Arabs Got Talent: With the addition of Ahmed Helmy to the judges panel, we're sure that this season will be simply incredible. With more talent, more hilarious comments and Raya Abirached's fashion, the show is sure to entertain.
Tune in every Saturday at 8pm CLT)on MBC 4 and MBC Masr, or you can watch full episodes on shahid.net.
Star Academy Arabia: I'm excited for this one. After two years, the show is back with a whole new look and Nancy Ajram will be the season's first guest.
The show premiers on Thursday, Sept 26th at 8pm CLT on LBC & CBC.
The Winner Is: We now have our own version of the American game show for the first time in the Middle East. The show premiered on Friday and it seemed promising.The judges list is star-packed, including Nancy Ajram, Elissa, Hamaki and Sheren.
The show airs on three different channels; Hayah TV at 8:30pm CLT, LBC at 9:30pm GMT+3 and Dubai TV at 10:30pm GMT+4.
International Shows:
September 23:
Hostages (series premiere)
September 25:
September 26:
The Michael J. Fox Show (series premiere)
September 29:
October 3:
The Originals (series premiere)
October 7:
October 8:
October 9:
October 25: