Any Muslim who has been in a foreign country knows how ridiculous questions about Islam can get. It doesn't matter how many times you explain that certain matters like women not being allowed to drive are regional not religious issues, it just goes over their heads. Sometimes, ignorance isn't bliss.
Here are 15 times Adel Imam's facial expressions perfectly described our struggle with some of the most meaningless and ignorant questions humanity has ever heard of:
Do you beat your wife?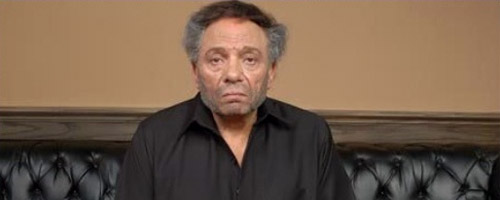 What?! Women are allowed to drive?
Do women have sex with the hijab on?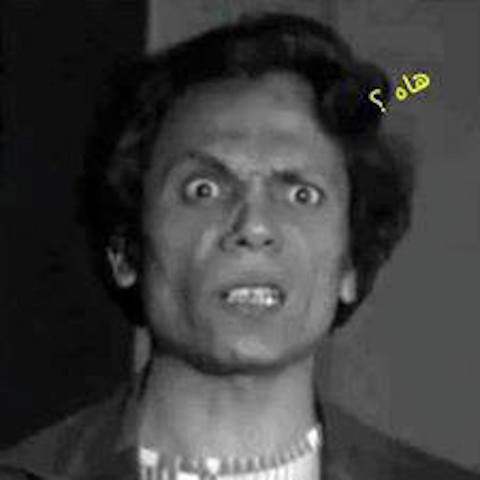 So does your wife sleep in hijab?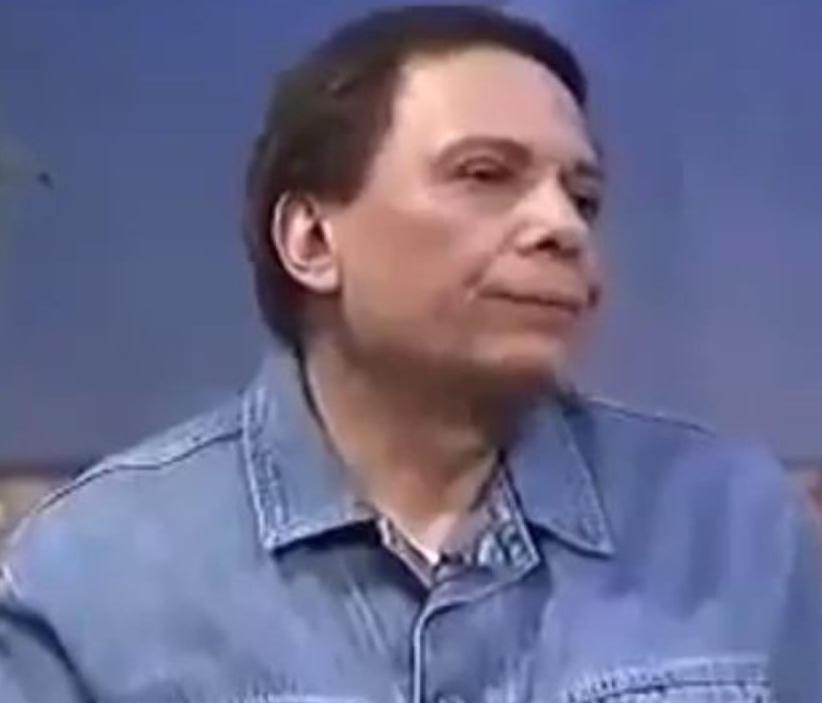 Why do women wear underwear if they are covered in abayas?
What are your thoughts on necrophilia?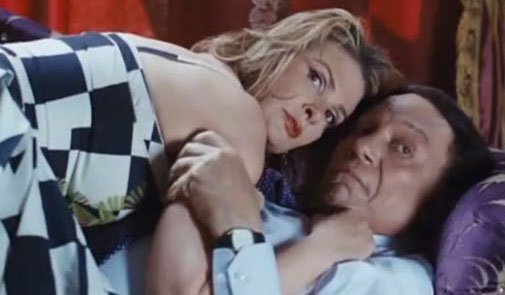 Do you have sex with goats?
Are you obliged to kill anyone who is NOT Muslim?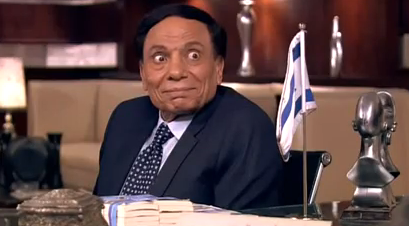 Can you have Christian friends?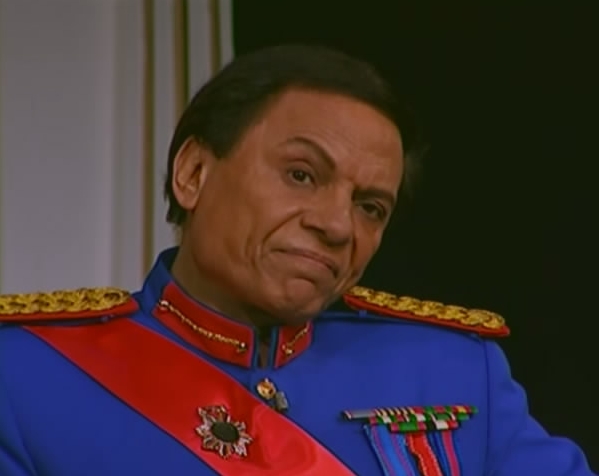 Are you related to Ossama Bin Laden?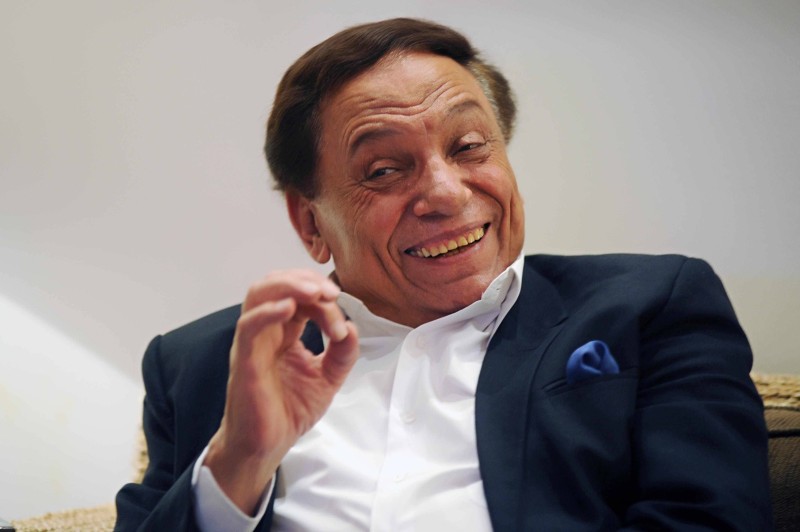 Did you marry a child bride?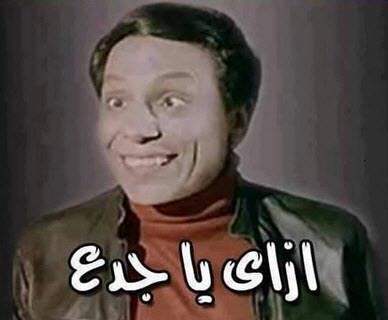 What's the point of starving yourself in Ramadan?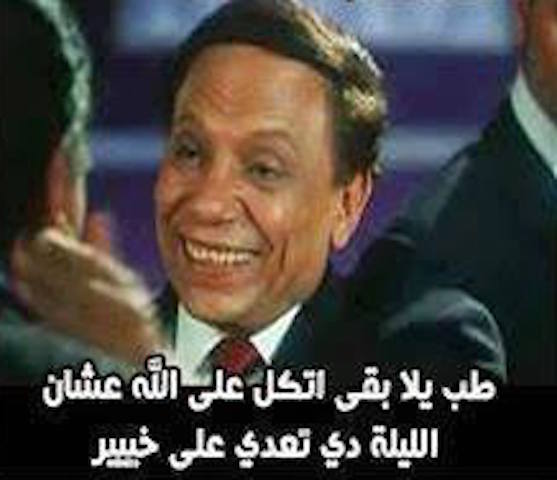 Where is your beard?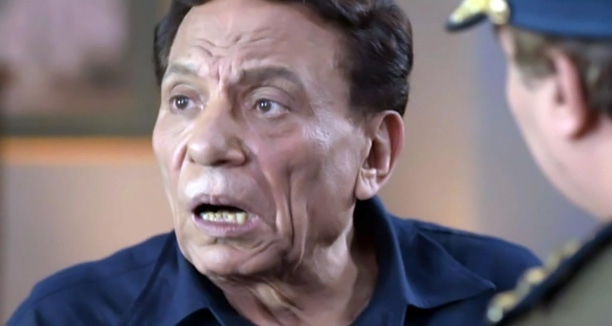 Are you gonna blow me up?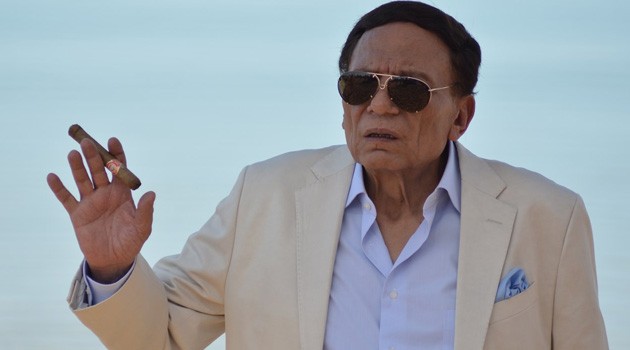 Are you running around marrying as many women as you want?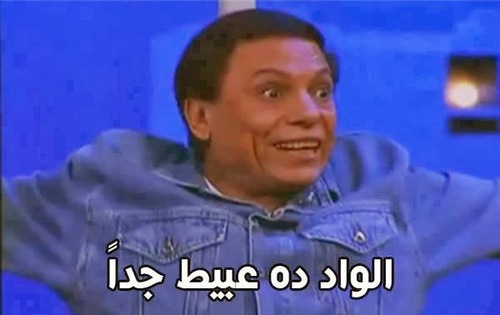 WE SAID THIS: Don't miss ZARA Fires Employees for Banning Veiled Woman from Entering Store in Paris.