Am I the only one who feels that Egypt's surrealism is getting out of control? I keep coming across the weirdest news, tweets, Facebook posts and Snapchats, I honestly feel nothing is making sense anymore. Are we constantly being pranked? This month was so epic in the sense that everything that happened made zero freaking sense.
El-Nahar TV thought this was actually funny, and the worst part is the TV presenter calling the Gorilla, "Yakhti, gamalo, hayato" — *Gag ya sett*
This tweet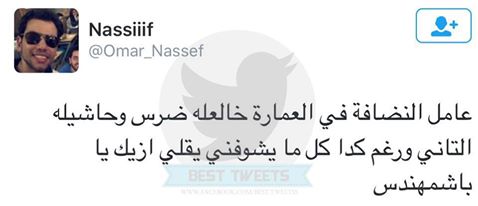 How the whole country is offended by Lionel Messi's shoe donation, but if they think for three seconds they'll realize it can be sold for more than the total worth of Katameya Heights' mansions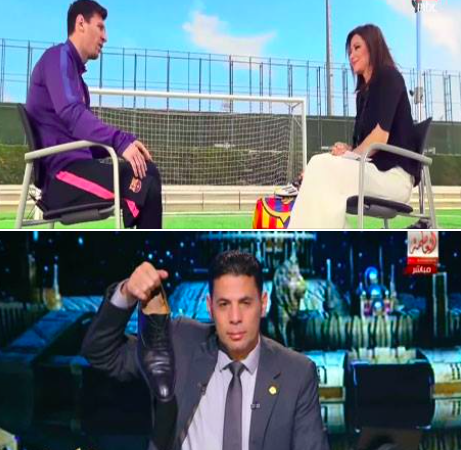 Yesterday's Bey2ollak traffic update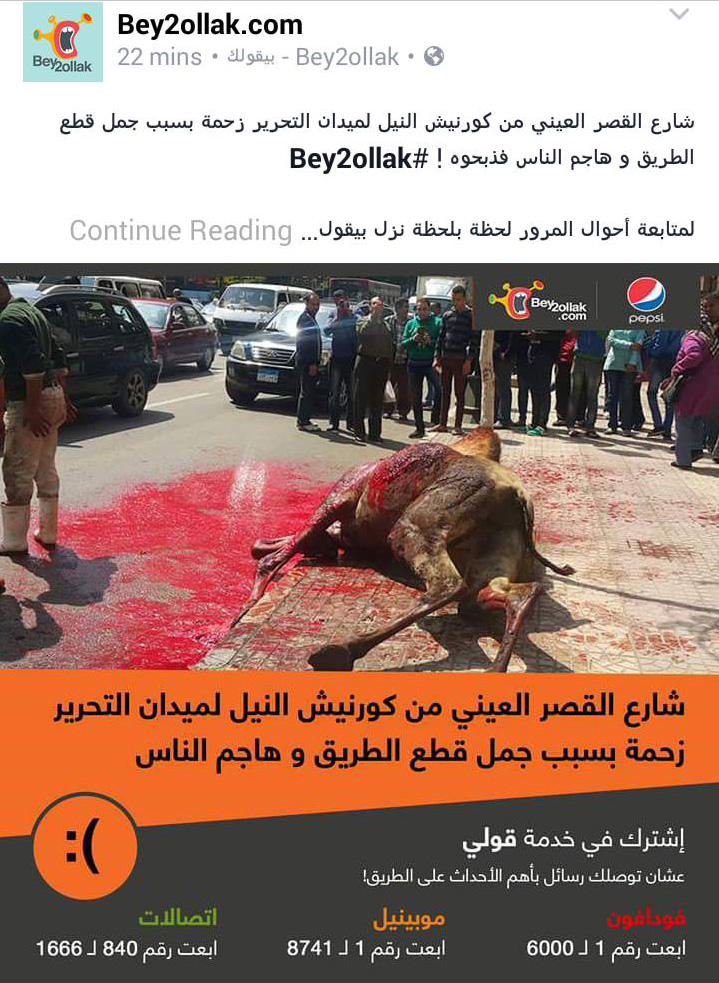 The movie 'Evil Dead' was on MBC 2 last night and for some reason it trended on Egypt's social media and turned into a thousand memes. What on earth is going on?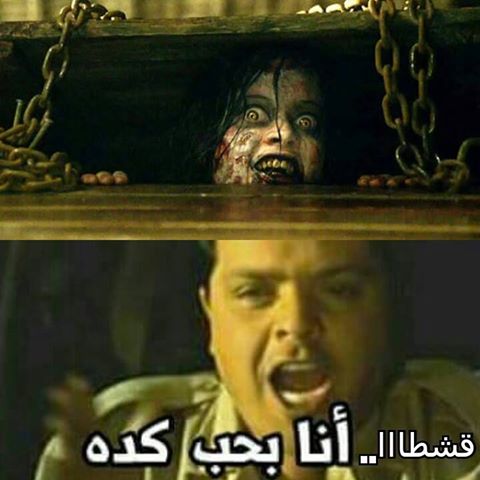 This young boy's reply when asked what he would do if elzahr le3eb
Samar Youssry asking Ahmed Shiba to read a line from 'The Revenant' movie. Zero sense!!!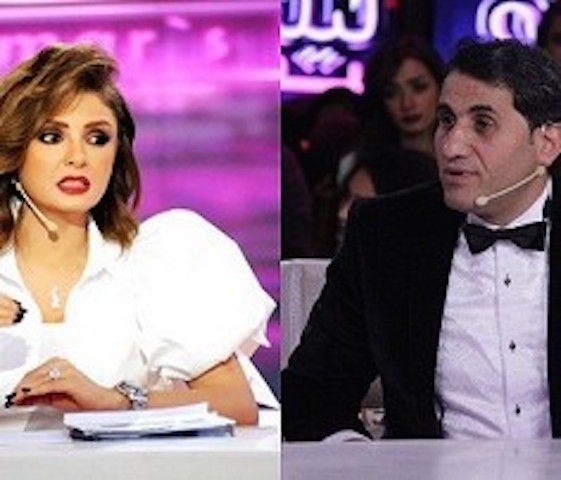 And the non-stop entertainment at our airport, with Egyptian customs giving Brian Adams' guitar a little authentic makeover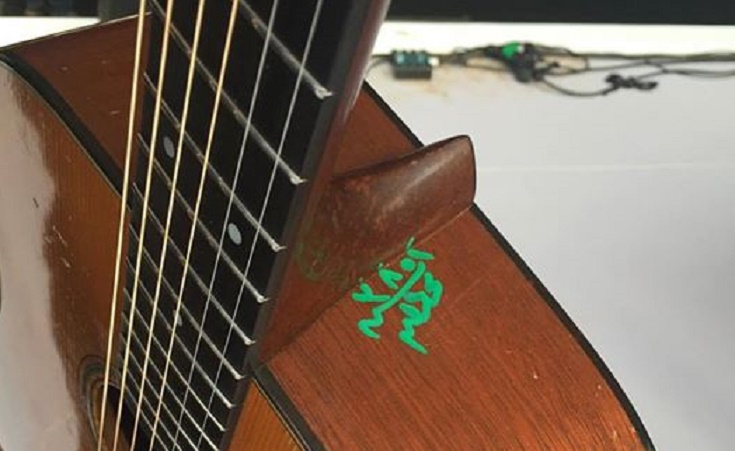 A tourist arrested in Egypt's airport for carrying a toy plane, which was mistaken for a spying device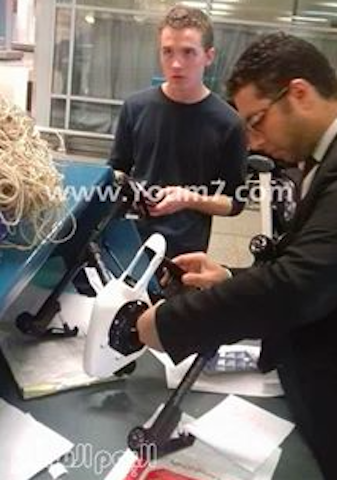 A man hijacked an aircraft reportedly to redefine romance and convinced security that the explosive belt was a medical one. EPIC YA NAS!!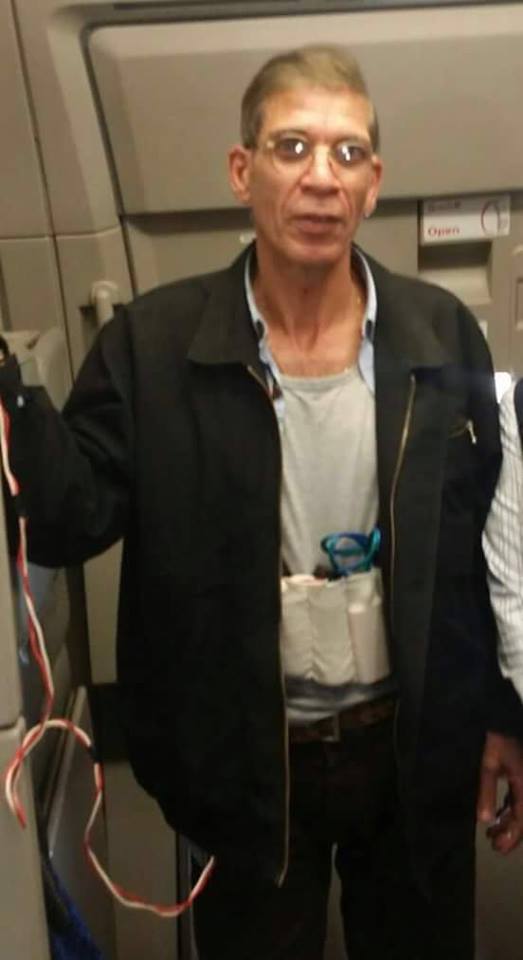 And the grand finale of the century where history just recorded the last F**k being given with this historical selfie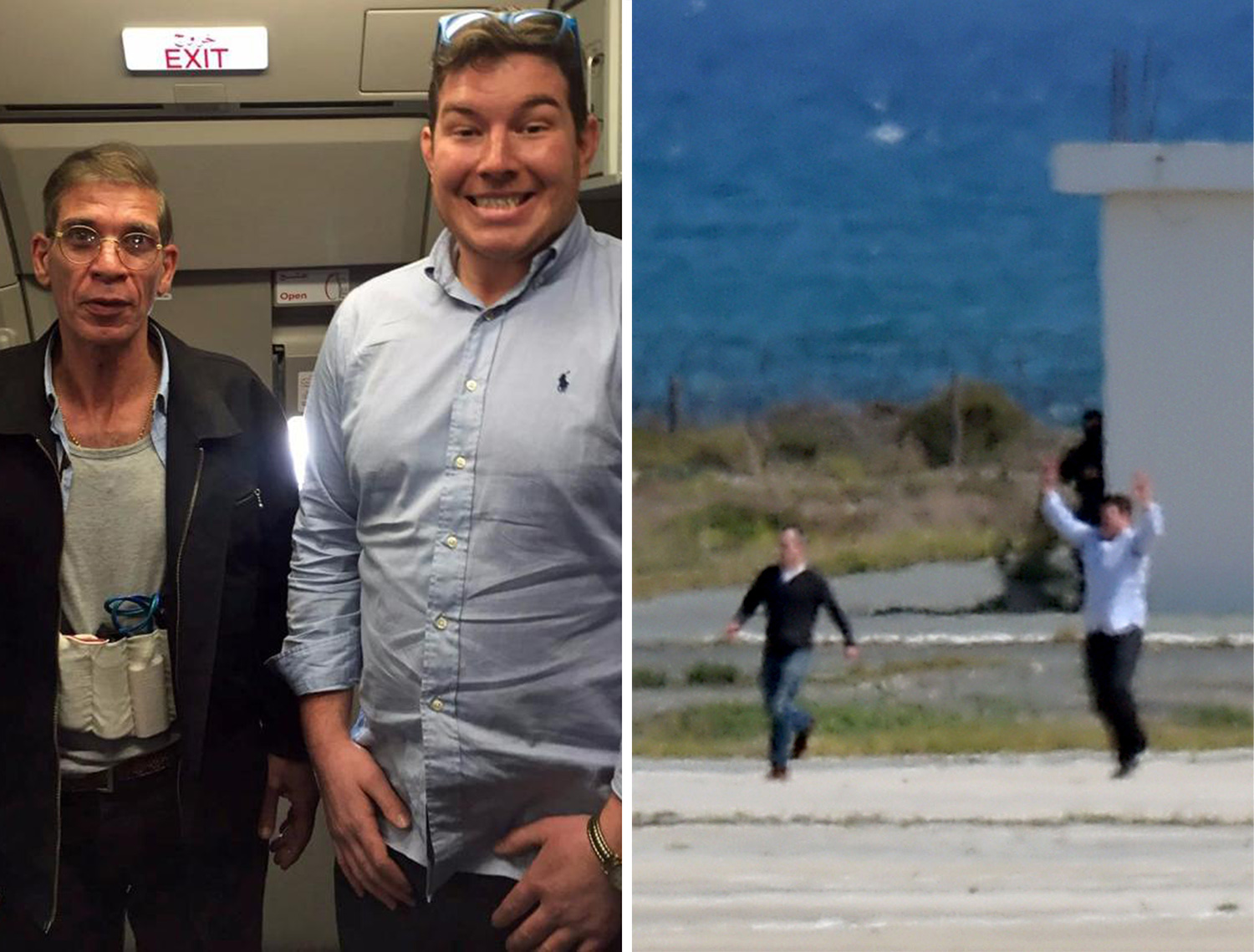 There's one day left in March. Mekhabeyalna eh ya Masr??
WE SAID THIS: Don't miss 32 Moments in 2015 that Proved ElAvwara Is a Part of Every Egyptian.