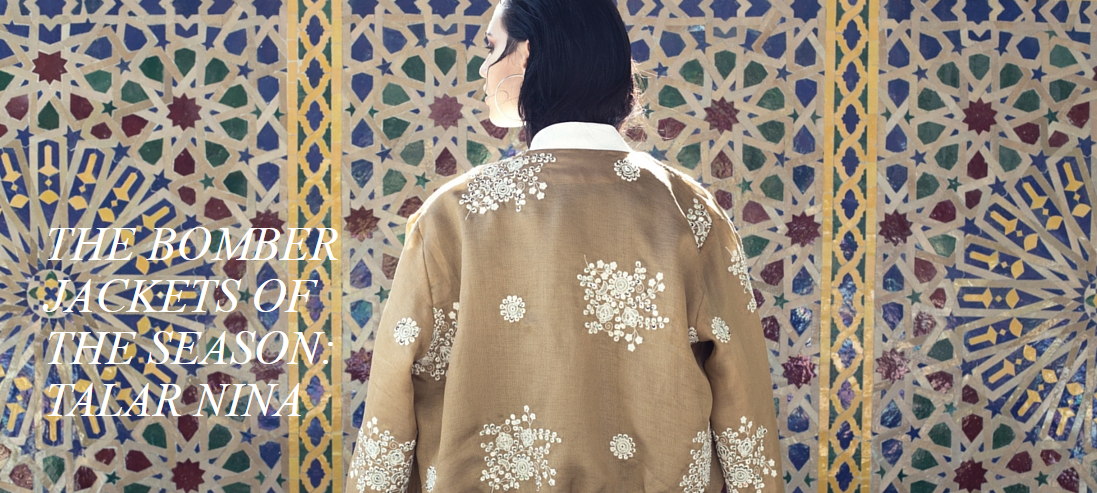 One of Egypt's biggest fashion providers, Coterique — stocking the likes of Valentino, Celine and Balenciaga, ready to be delivered via the high-end shopping website — has undergone a redesign and now curates 350+ items from 31 designers all over the world, from countries such as South Korea, Egypt, the Philippines and more.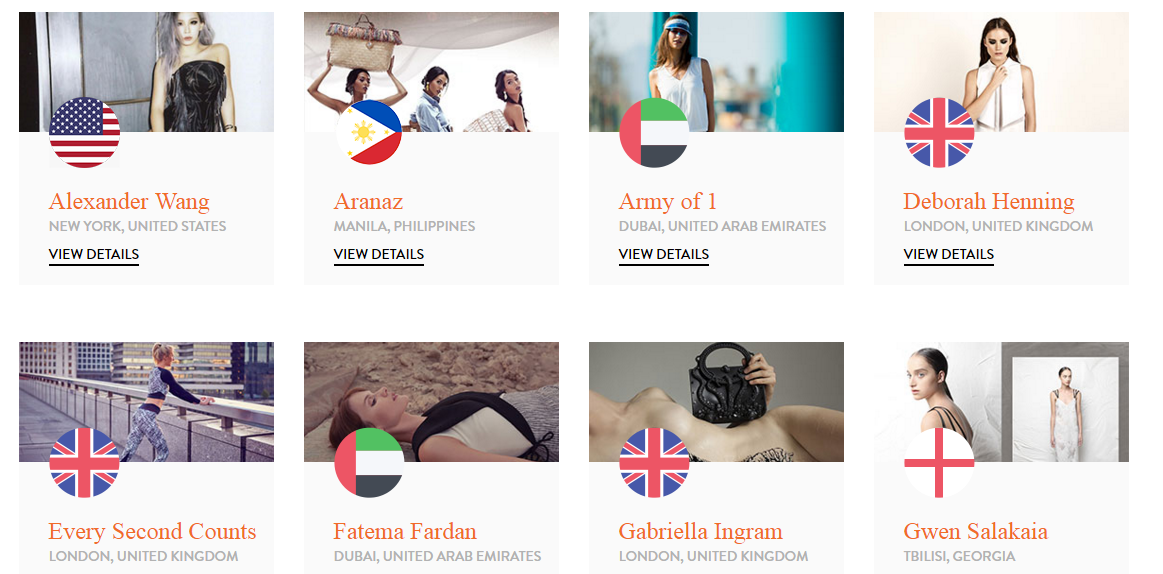 They've also introduced #CotiGirls, AKA lucky female global ambassadors with fabulous taste based in cities like New York, London, Cairo and Dubai, who will be attending the hottest fashion events that you can follow live and feel like you're literally hanging out with them via the website or Snapchat (@CotiGirls). You can also browse and shop the Coti Girls' favorite picks of the season for some fash-spiration using the website. Men el akher: Fashion is now made easy for you, thanks to dem Coti chicks.
WE SAID THIS: Check out Coterique online here.