Jordan is one of the most beautiful countries in the Middle East; with a diverse range of landscapes from desert to sea, forest to city. It's photogenic scenery has become the stage for music videos, films, and even literature, and there's one other platform Jordan is perfect for – proposals! Jordan has many breathtaking locations to take your other half's breath away with that momentous question.
Here are 13 places that are the perfect scene to ask someone to spend the rest of their life with you.
Literally anywhere in Jabal Amman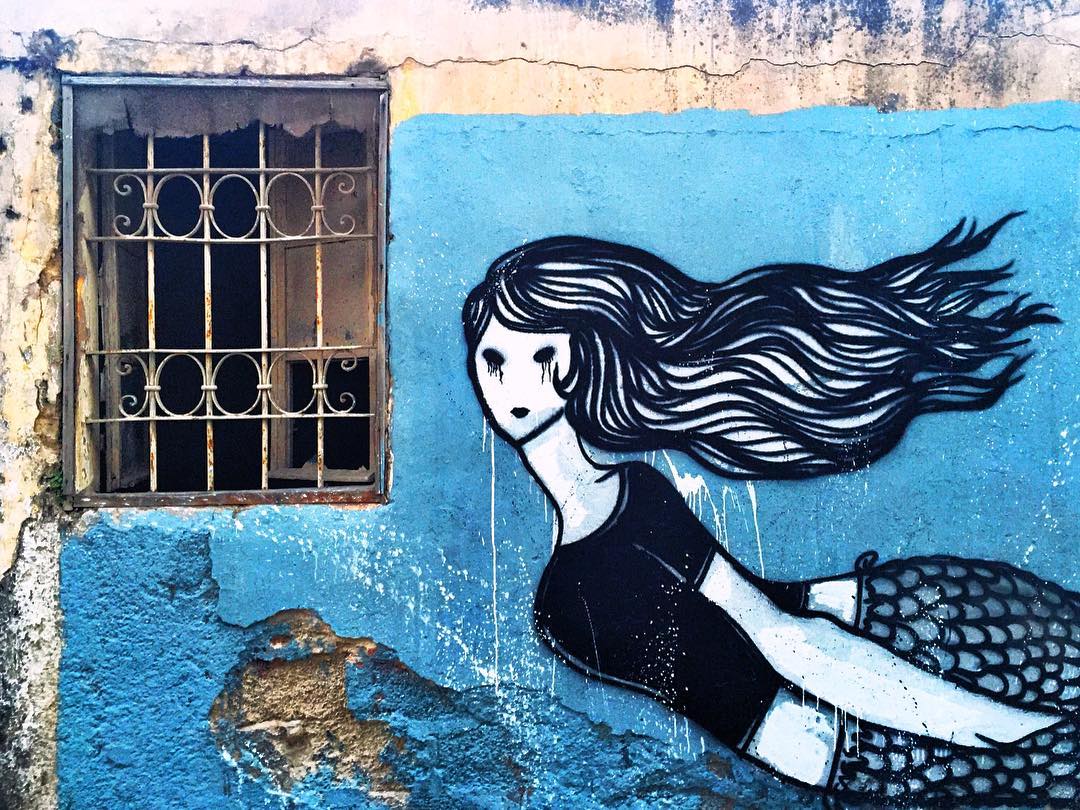 Cliffs of the Dead Sea 
In the castle walls of Al Karak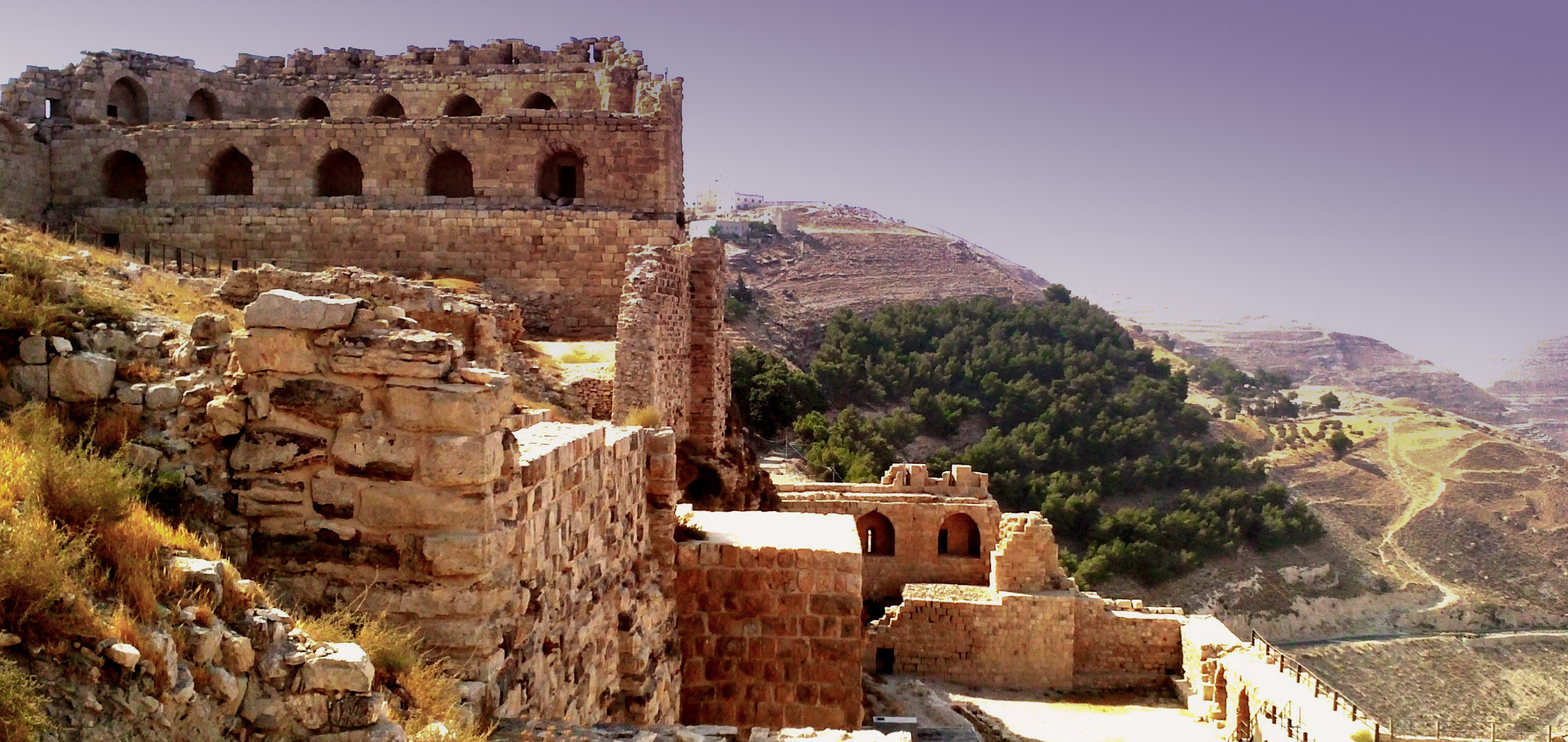 Underneath the blanket of stars in Wadi Rum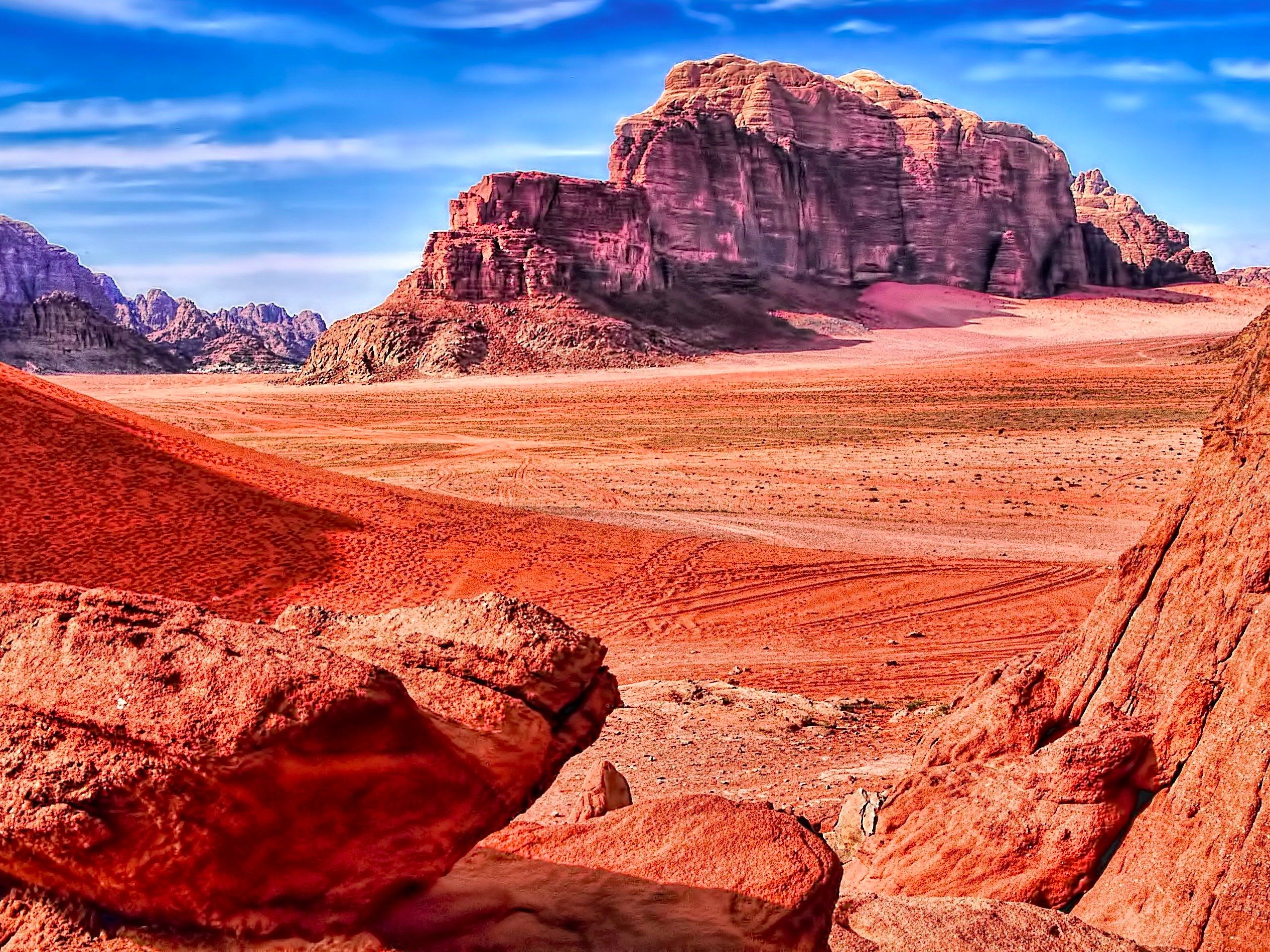 On the beaches of Aqaba
Along Amman's skyline at the Citadel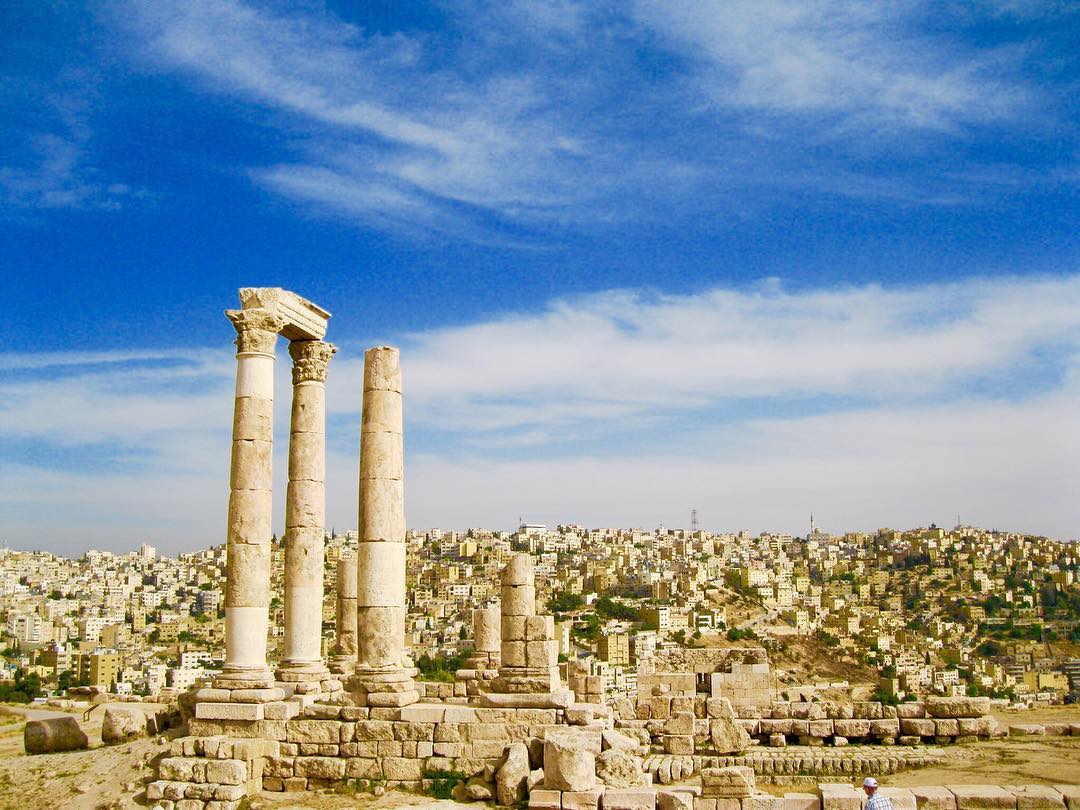 The lush hills of Al Salt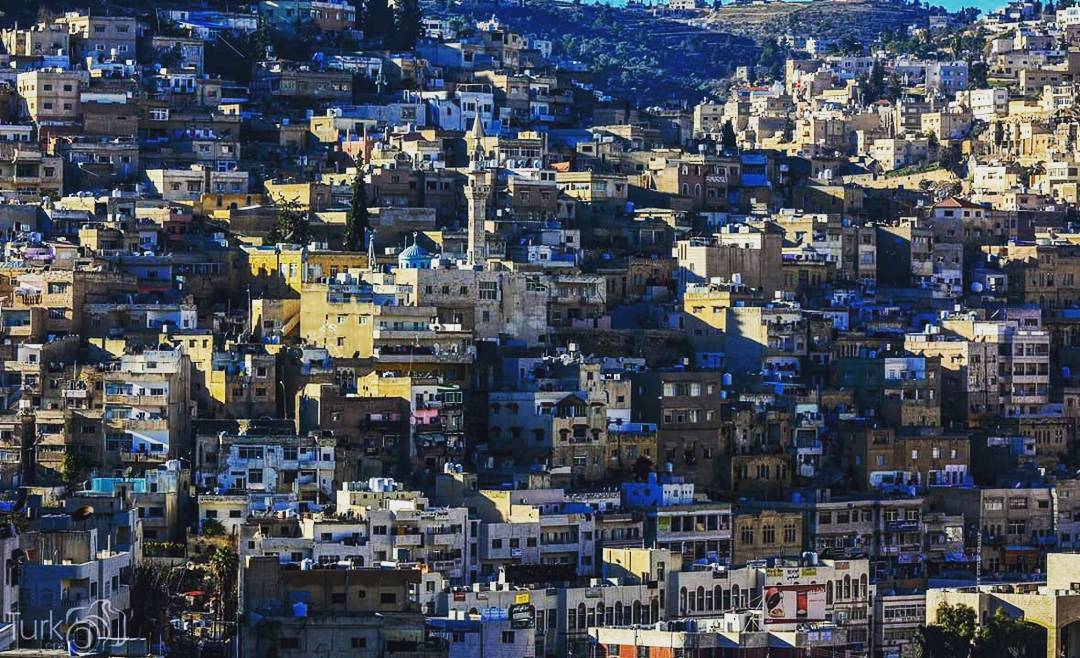 During a sunset in Wadi Musa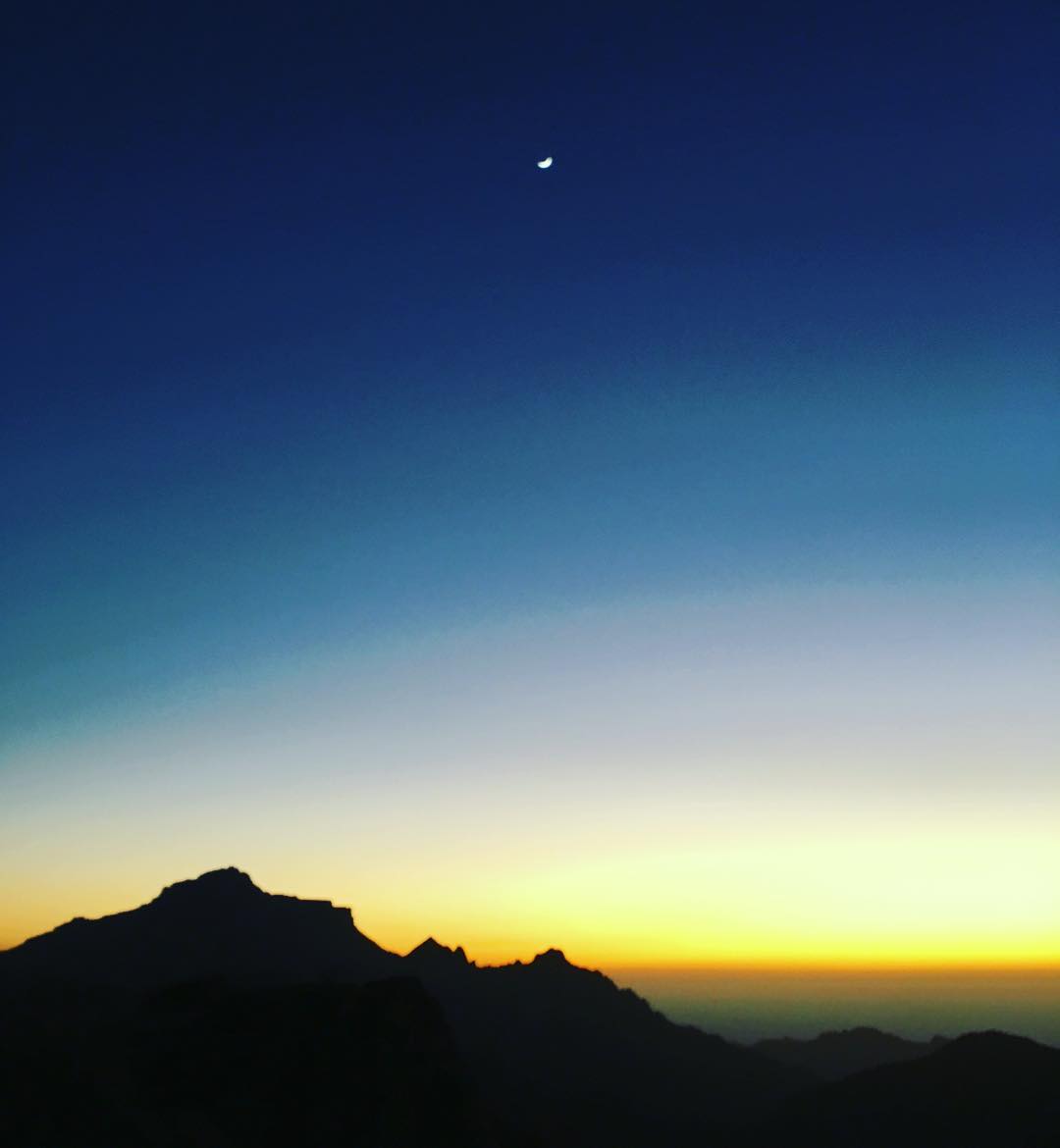 Among the fall leaves in Fuhais
Beneath the olive trees of Ajlun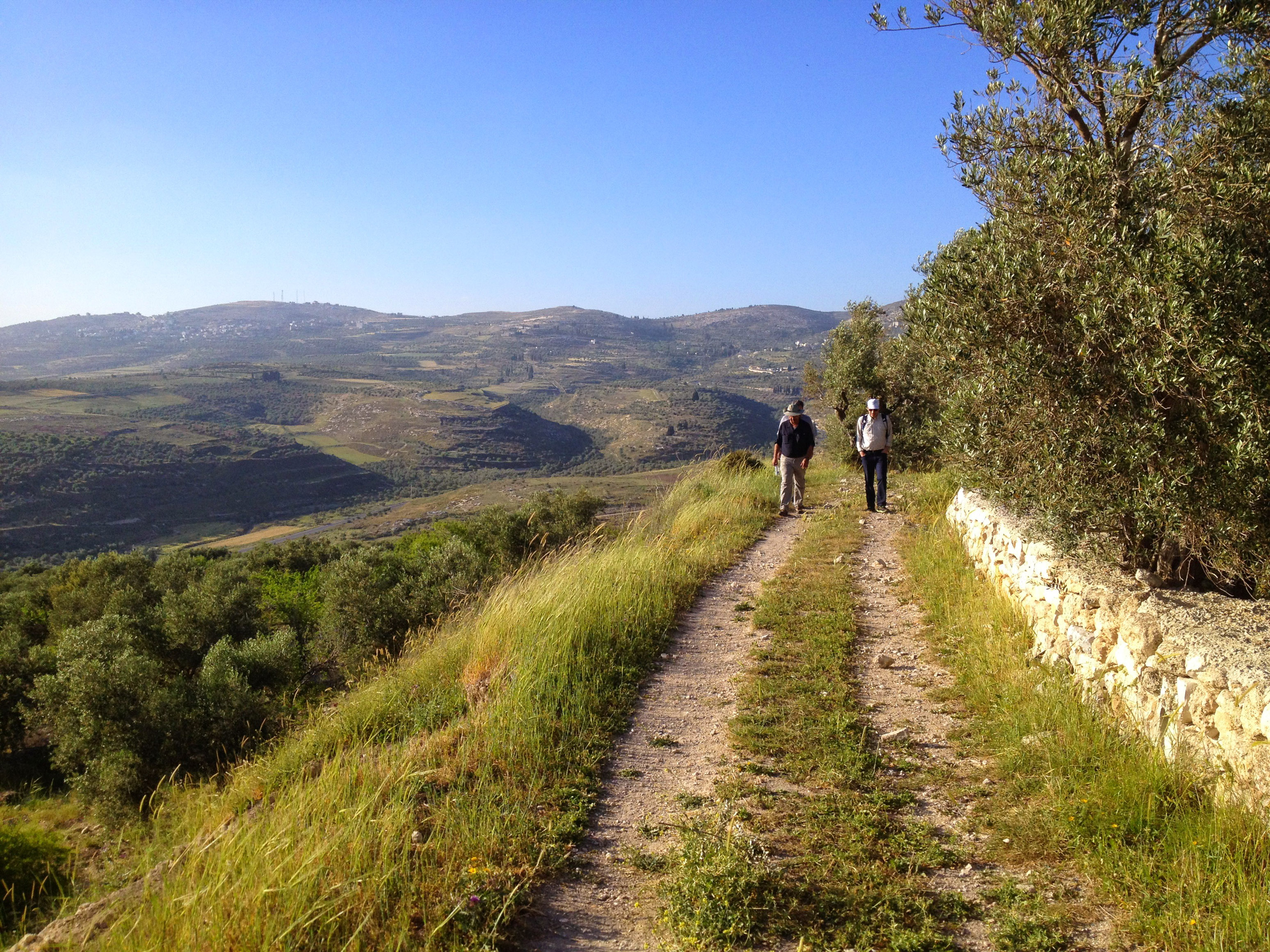 Between the pillars of Jerash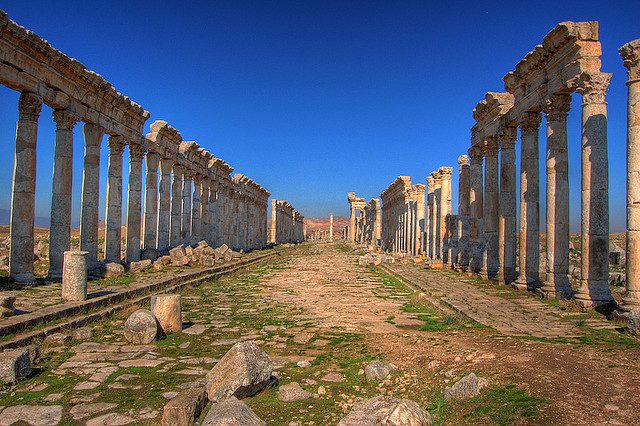 After a camel ride to Petra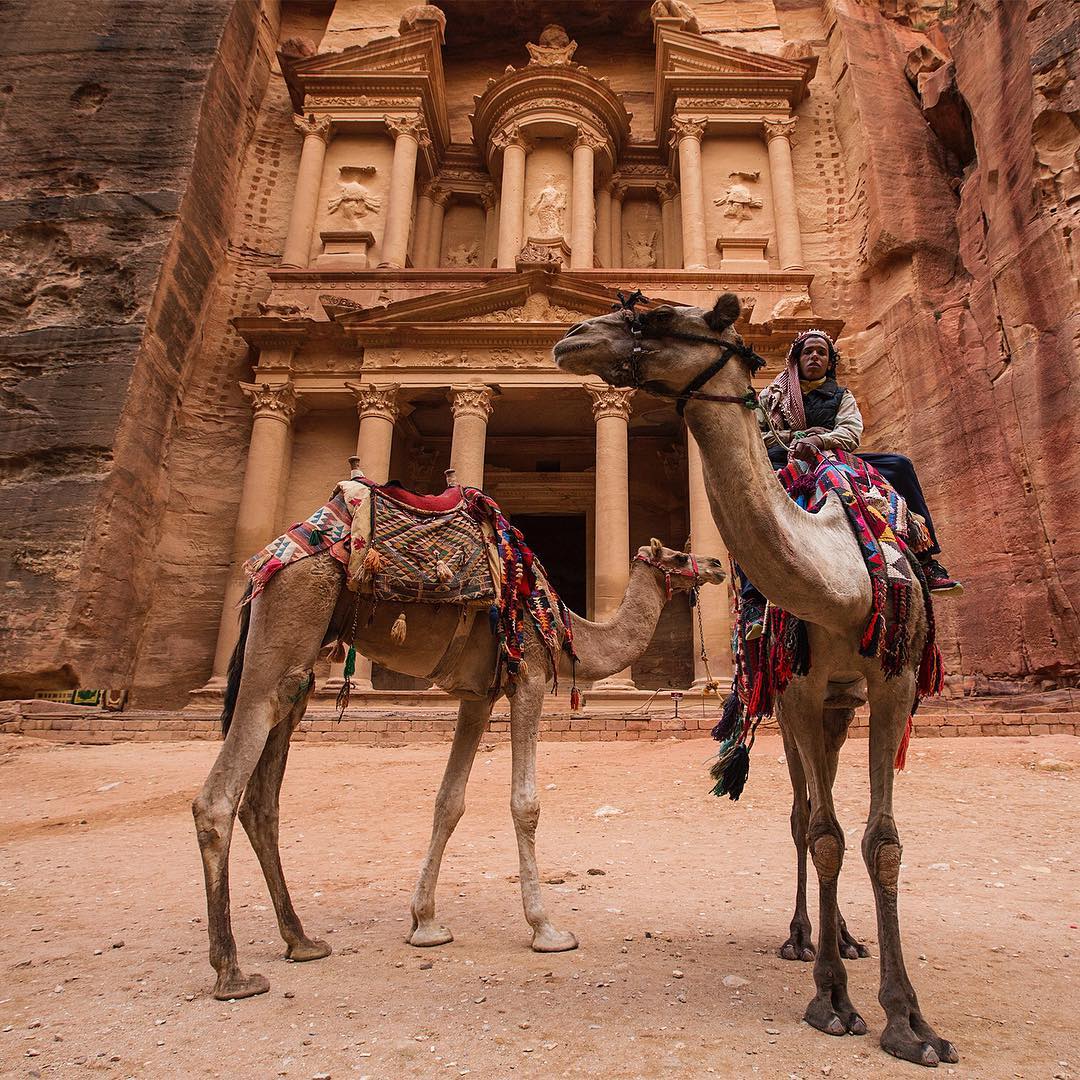 …at 'The One' furniture store?