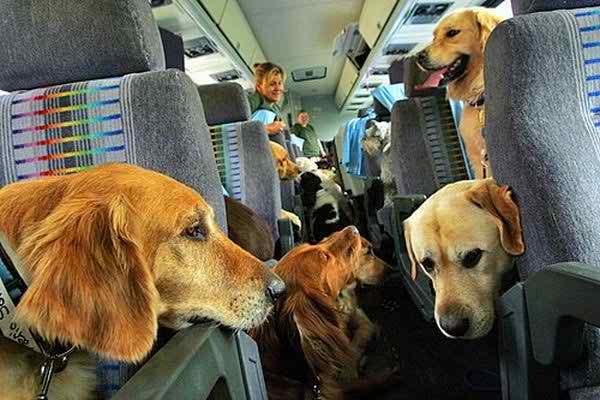 Pet owners in UAE, we have great news for you! You can now travel anywhere you desire with your sweet little kitty or cute adorable puppy on Etihad Airways with a 10 percent discount if, and only if, you bring your lil' buddy with you.
The Abu Dhabi airline is offering residents the discount only if these rules and regulations apply:
Cargo fees for pets still apply.
Suitable soft shell kennel container, leak and smell proof.
Kennel dimensions: 46 X 28 X 20 cm. Your pet must be able to stand and lay down comfortably.
All pets must be properly crated and accompanied with valid health and vaccination certificates, entry permits, and other documents required by the countries of entry or transit.
Maximum allowed weight of your pet + kenner is 8kg.
You are permitted to carry a maximum number of 2 pets on the flight.
However, travelling in a big group will be a huge advantage as the 10 percent discount applies to up to nine guests on one booking on the lowest available fare. The discount is available from May 15th to June 30th.
WE SAID THIS: For more info on Etihad Airways, click here.