Eating better and leading a healthier lifestyle is great. You feel better, you look better, and it all seems to be working out perfectly. However, despite all the good things that come out of losing extra weight, there are still some things that you won't be thrilled about. Here are 12 of them:
1. Having to buy a whole new wardrobe.. Multiple times.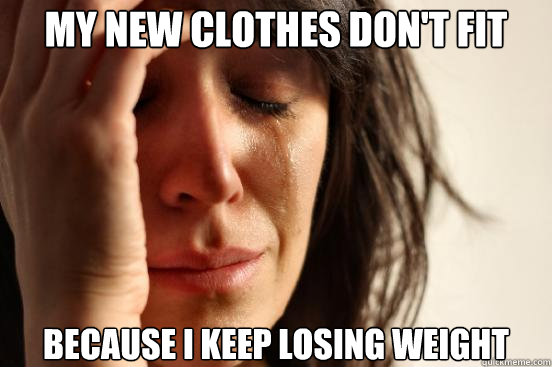 2. What's even worse is when your current size is too big for you and the one smaller is too small for you.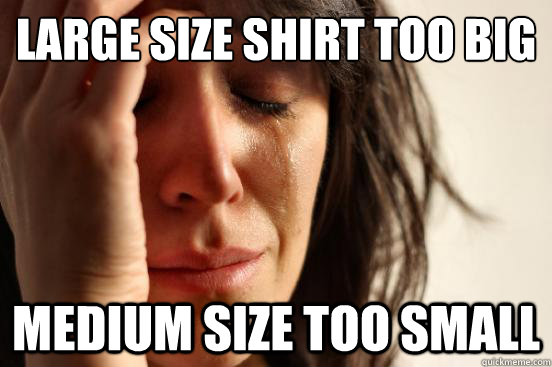 3. The cold. You feel cold all the time now.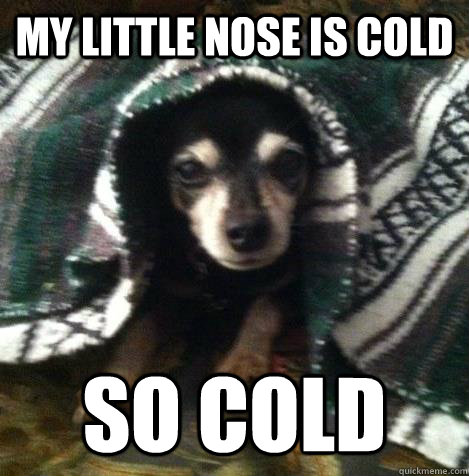 4. Being actually able to feel some of your bones creeps me out!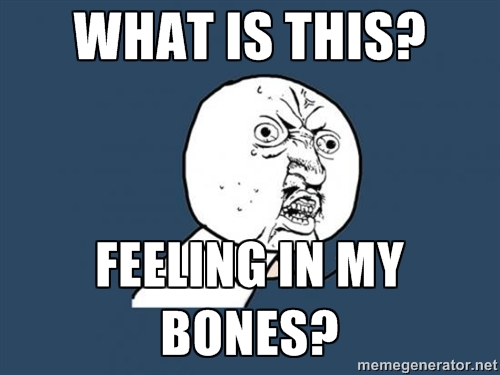 5. Going just a pinch overboard with eating hurts like hell as your stomach gets significantly smaller.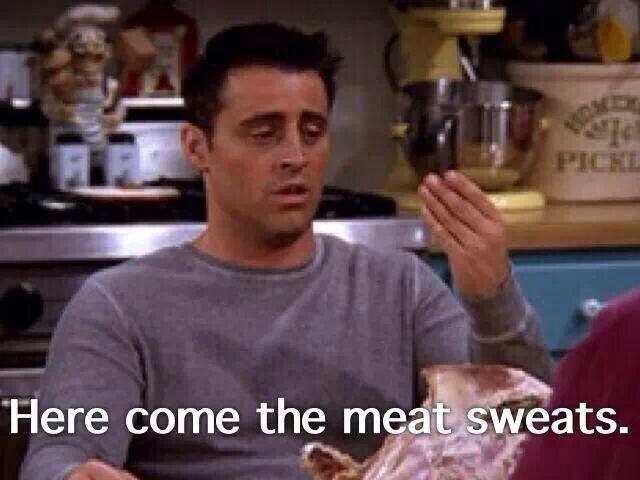 6. Having to go to the gym and being in your most vulnerable form in front of many people.
7. The money you think you're saving from not eating as much as you used to gets all spent on low fat/low sodium/soy/organic imported food.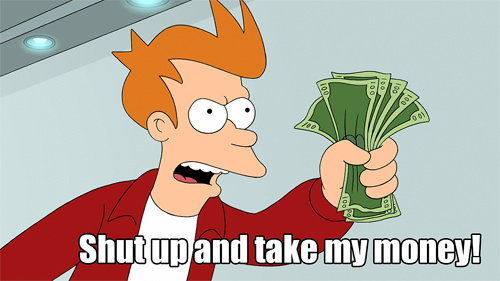 8. The very people who urged you to lose weight are now the same people who go like "You look great! Have a piece of apple pie! You deserve it"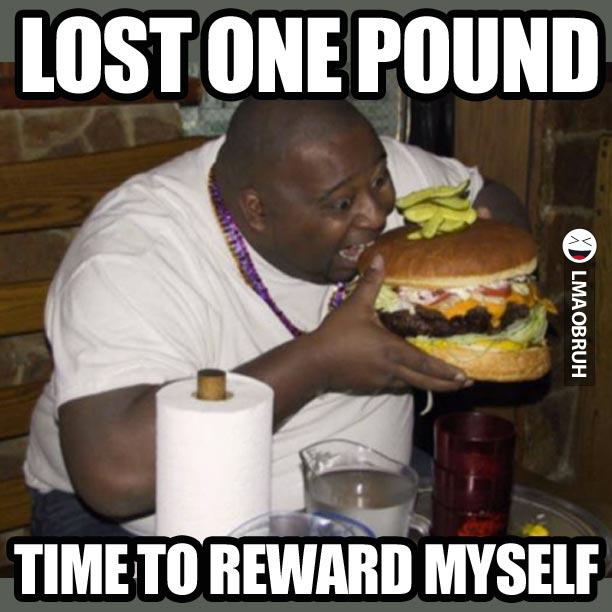 They mean well, but you spent all this time NOT falling back into bad habits, so don't start now.
9. Best way to eat healthy is cooking at home as often as possible, which leaves you with SO MANY dishes to clean.

10. When you do eat out, you constantly have to ask the waiter "Is this sautéed with butter?" or "Does the marinade contain olive oil and salt?". Poor guy!
11. Your life is doing great health-wise now. Something else must go wrong soon.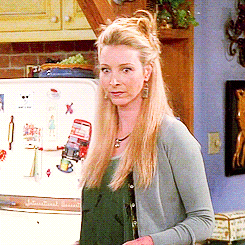 12. You live in constant fear of putting it all back on.
WE SAID THIS: Don't miss " Ahmed's Fat Shoelaces- How to Lose Weight Everywhere"