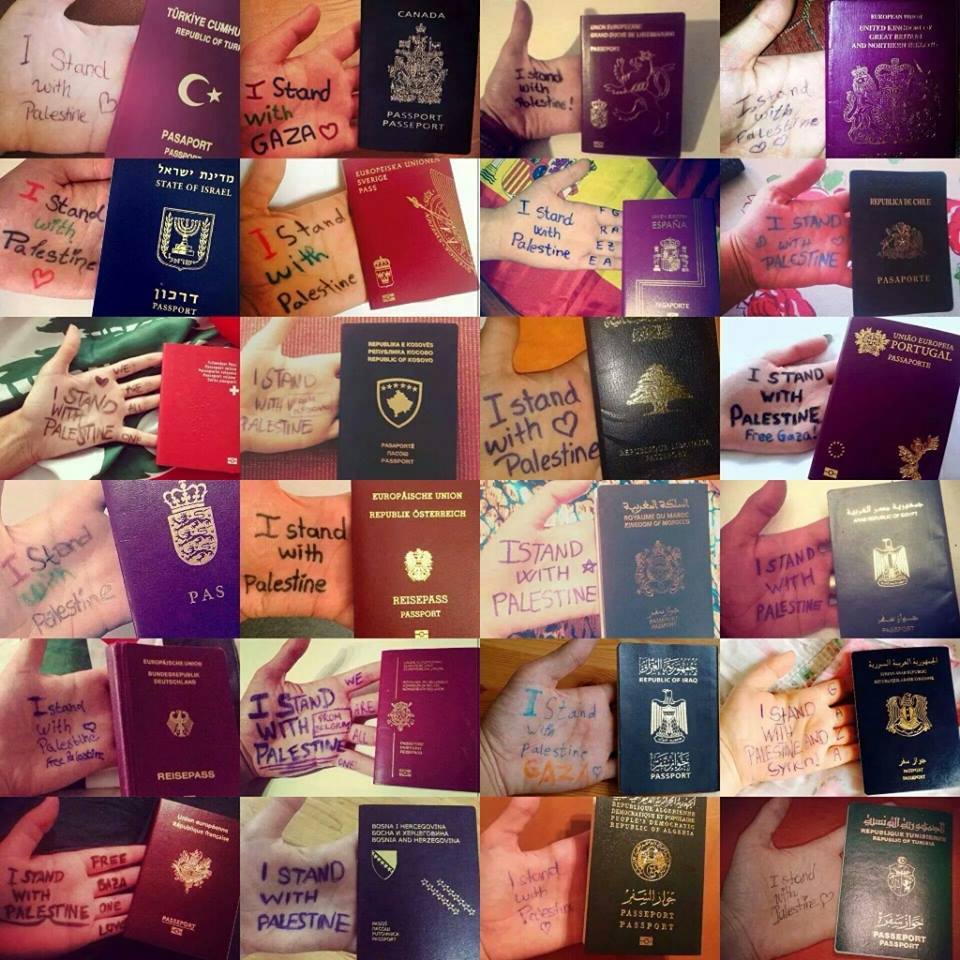 Since many governments have remained silent about Israel's ongoing siege on Gaza, people from all over the world  decided to take it into their own hands (literally). The latest, simplest way of showing their support  has been by writing "I stand with Palestine" on the same hand holding their passport and sharing it on social media platforms.
In other words, regardless of what their country might think, people have been representing and spreading their support for Palestine.
Take a look at some of the countries that have been participating in this movement:
 Denmark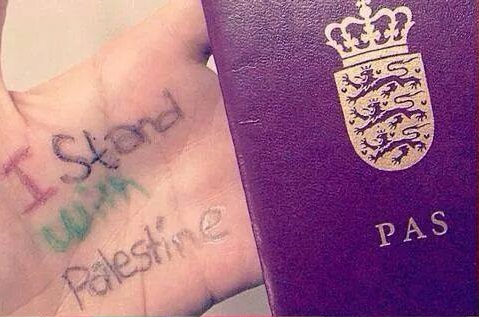 France
Belgium
Germany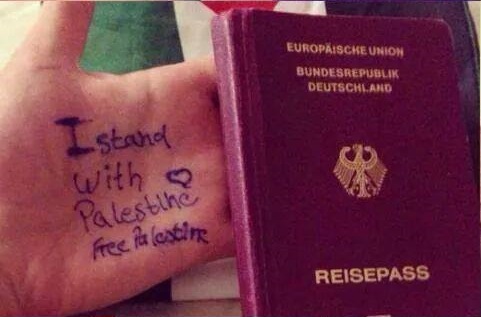 Bosnia
Austria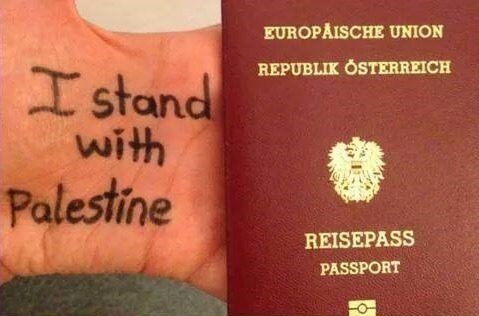 Luxembourg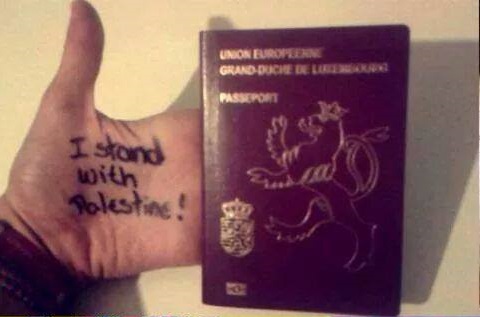 Portugal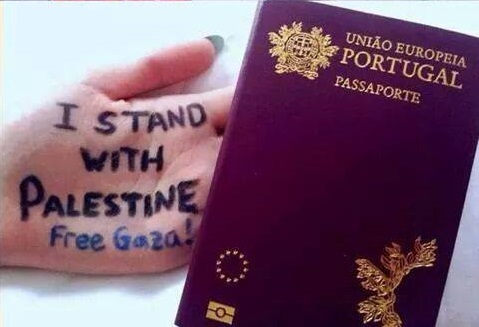 Spain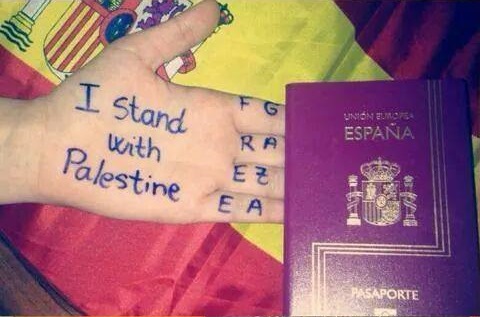 Chile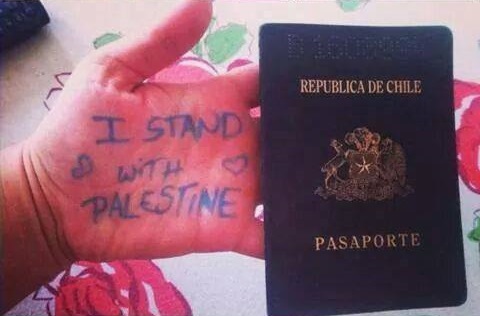 Malaysia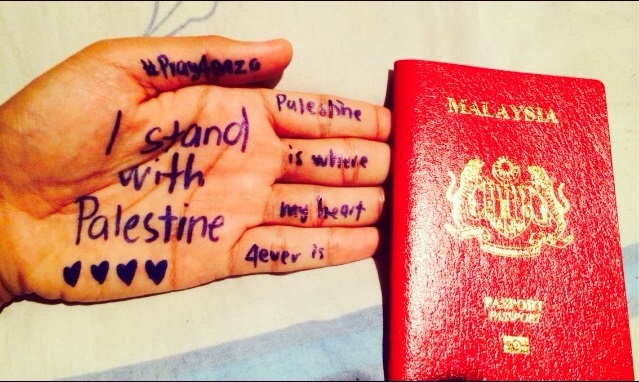 United Kingdom
Turkey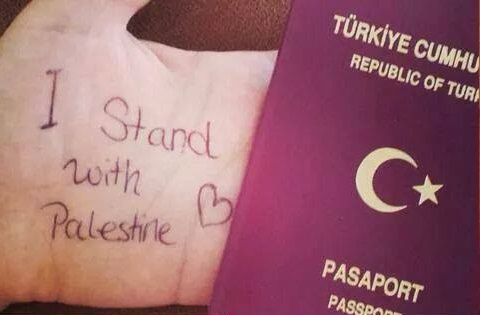 United States
Canada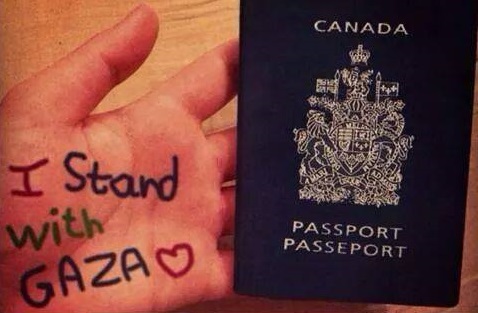 Sweden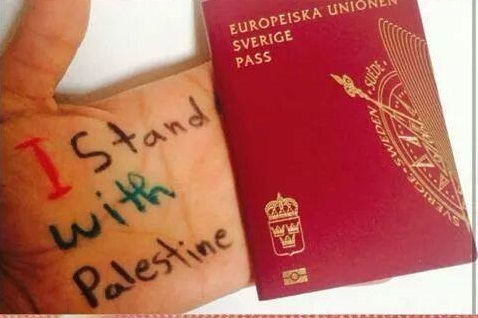 Switzerland
Kosovo
Tunisia
Iraq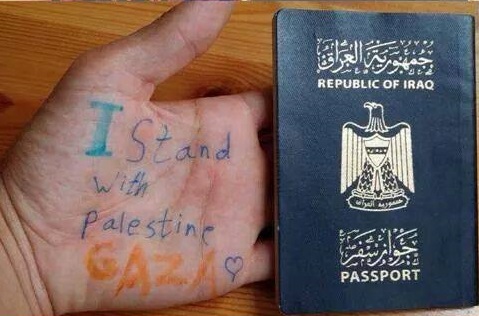 Syria
Egypt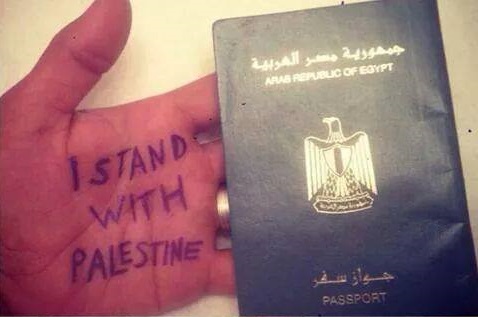 Algeria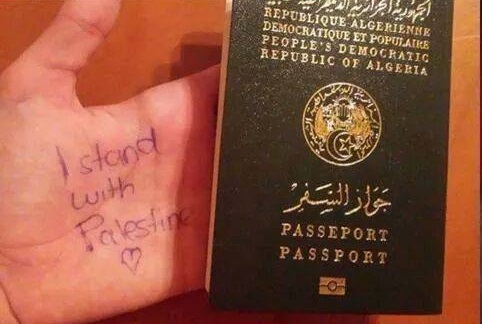 Morocco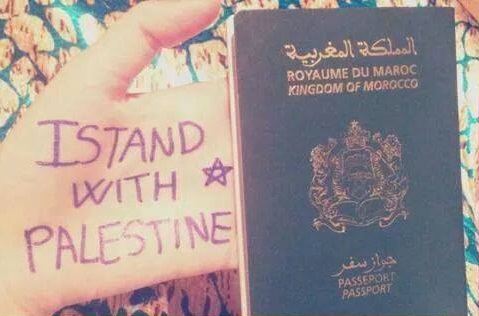 Lebanon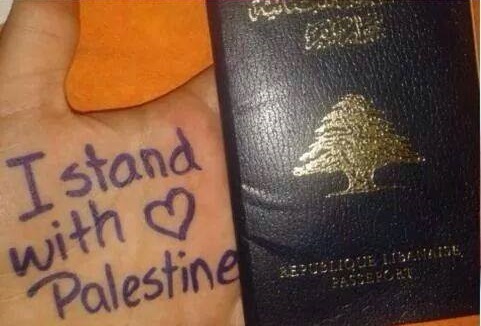 and even ISRAEL!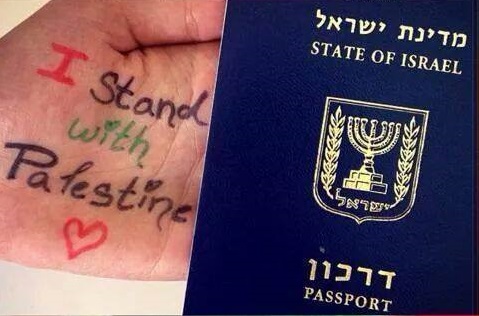 WE SAID THIS:  Don't miss "I Will Not Write About Gaza", an incredibly powerful piece by Farah Osman.