No guy ever wants to let it be known about their hair gel rituals or what exactly their browser history looked like last night. But if us guys weren't embarrassed about such things, why must we hide our true selves and come out of our lair of secrets? Well, we here have decided to give you all dem things Arab guys do, but would never ever admit.
1. Watching all of the Twilight movies and actually liking them
2. Wearing a kalson and feeling like this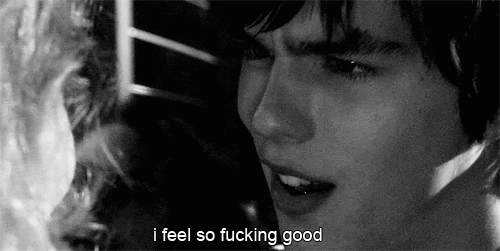 3. Going commando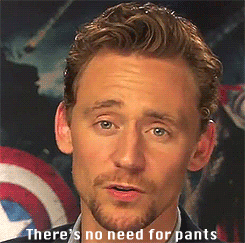 4. Stalking your ex everywhere on social media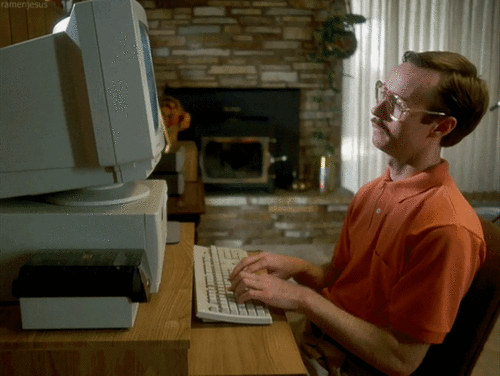 5. Listening to Justin Bieber's new songs and actually liking them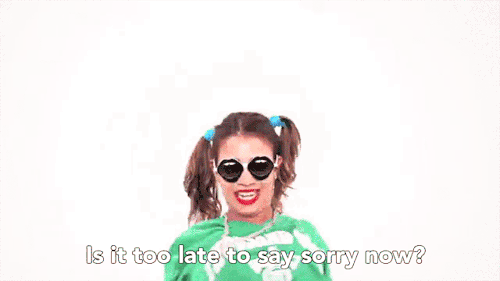 6. Wanting to know what the inside of a ladies bathroom looks like
7. Helping out your mom/girlfriend/wife with house chores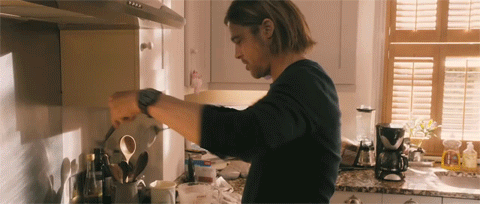 8. Taking hundreds of selfies until you find THE one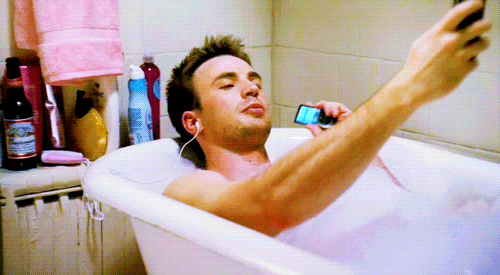 9. The amount of time you spend on your hair!!!
10. Crying…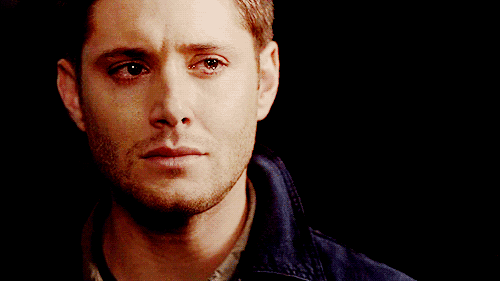 11. But, most importantly, peeing in the sink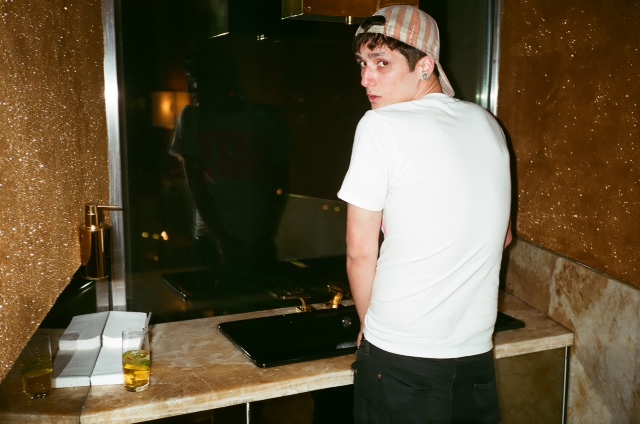 We need to stop this disgusting habit though…
WE SAID THIS: Don't miss 9 Things Arab Men Want Women to Know