"What was the purpose of traveling before they invented Insta Stories anyway?"

– Kurt Galalah (Editor-in-Chief @ Scoop Empire) 
Although I disagree with our Editor-in-Chief, I cannot ignore the fact that people are slowly getting addicted to taking pictures and posting stories while on vacation; some do so to show off, some do so to save good memories, and others are just so committed to their Instagram feed.
Since traveling during the summertime has become directly associated with Egypt's North Coast, I will try to do all of you a favor, and compile a list of the most colorful and Instagrammable locations in Sahel. Hopefully, those colorful places will up your Instagram game.
1. La Bodega, Marassi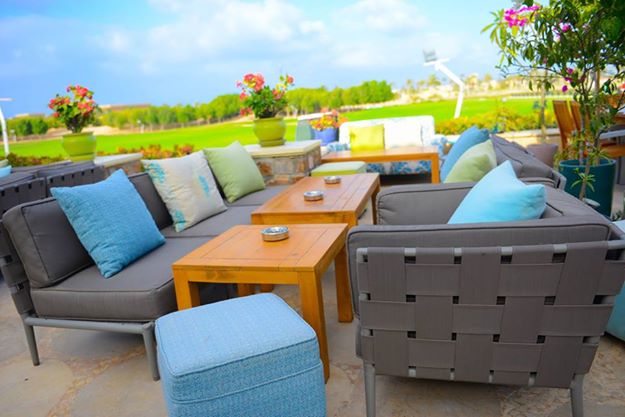 2. Trux, Amwaj 
3. The Promenade, Mountain View Ras El Hekma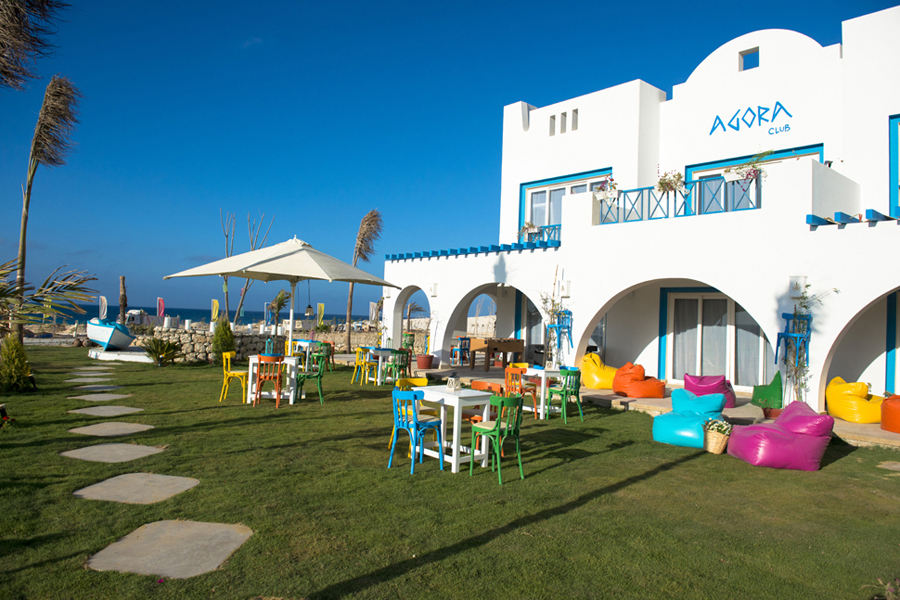 4. Abstract Beach in Marina 7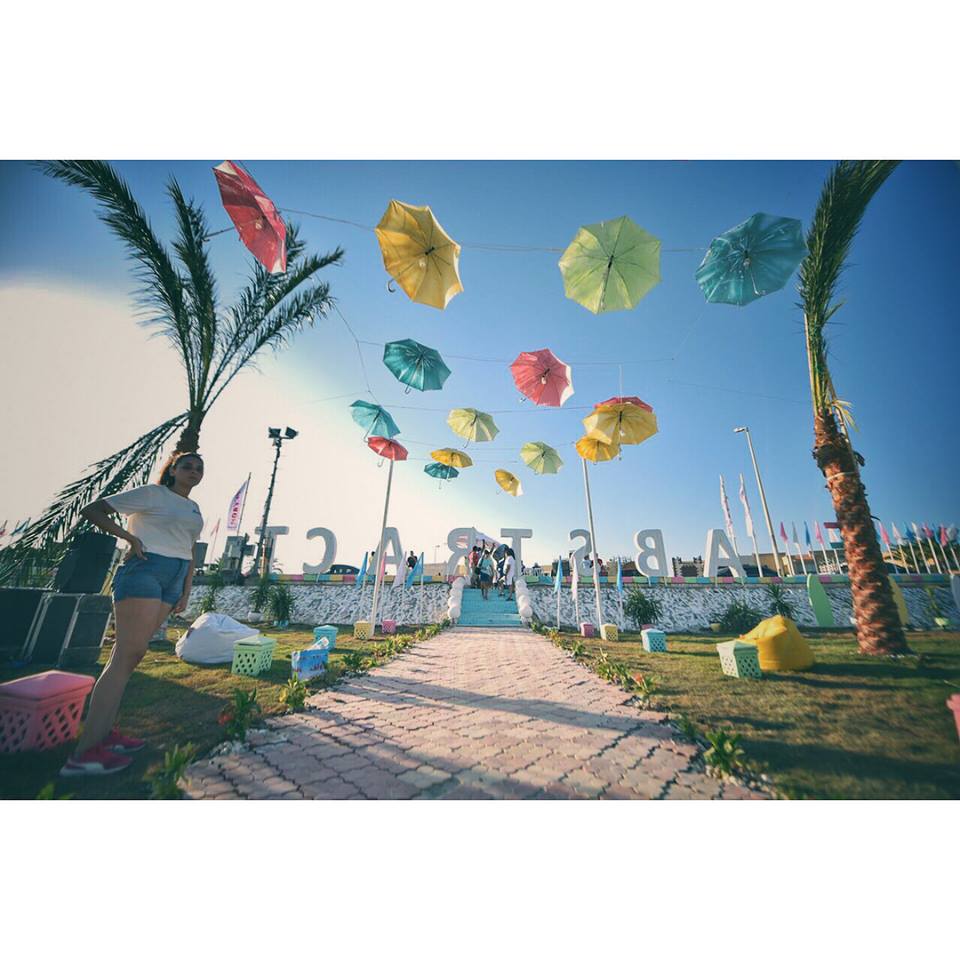 5. Porto Marina Resort and Spa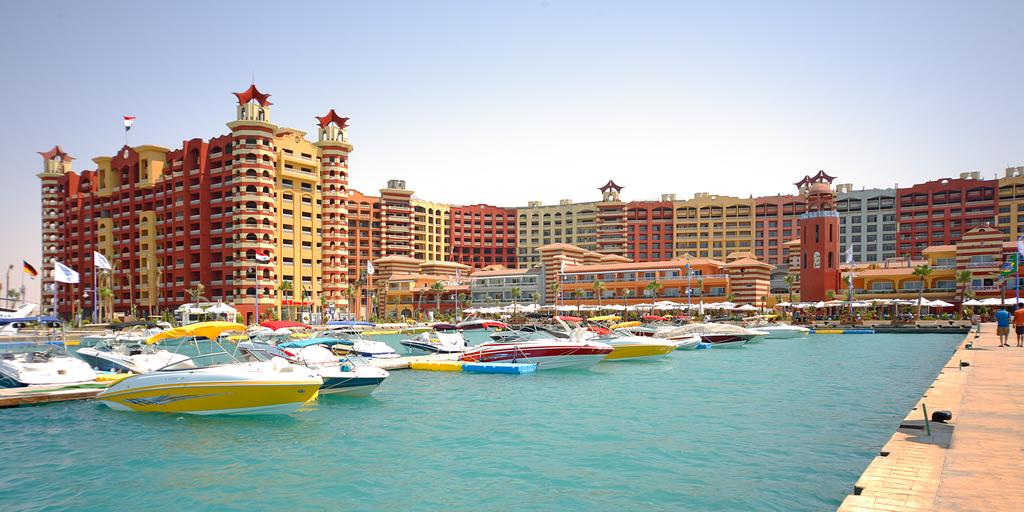 6. Bayside, Hacienda Bay

7. LAKEYARD, Hacienda Bay!

Lakeyard hands down wins the award for being the most colorful and Instagrammable location this Sahel season. The design, decorations, graffiti, and everything is just so beautiful on so many levels. Many thanks to Alwan Ward though for making it happen.
WE SAID THIS: Let us know where you think is the most Instagrammable and colorful location this Sahel season.