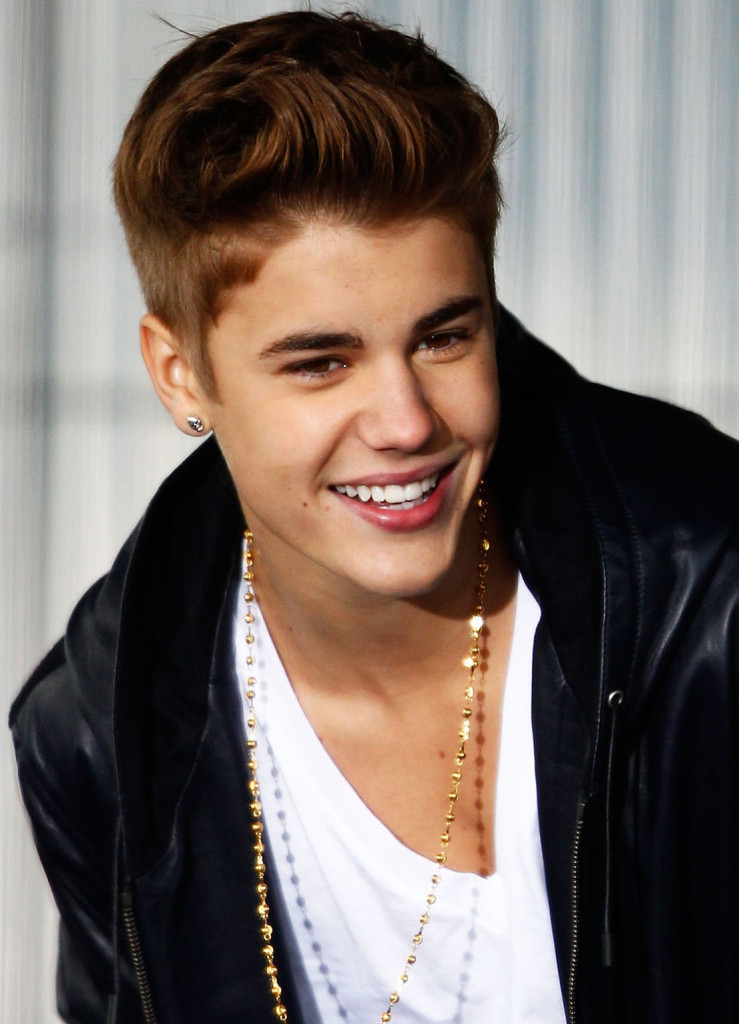 Hanging posters all over your room, attending every concert, memorizing the lyrics, and knowing everything about the artist is one thing, but paying $100K for plastic sugary is just sick!
Let me introduce you to Toby Sheldon, 33, a Los Angeles songwriter who had cosmetic surgeries over the past five years to look like the 19-year old pop singer Justin Bieber.
"It's Justin's smile that gives him his youthful look. So I had my upper lip lifted [and] my bottom lip plumped out," the musician told Closer.
Not only did he fix his smile, but he also had Botox injections and hair transplants. Really?
He's now known as Toby Beiber, thanks to his friends, who shower him with compliments.