The Operation Scan Pyramids project launched by the Egyptian Ministry of Antiquities has been underway since Oct. 25 with the hopes of discovering new information about the ancient structures.
Officials have announced that they have found "thermal anomalies" in the pyramids, including three stones at the base of the Great Pyramid.
"To explain such anomalies, a lot of hypotheses and possibilities could be drawn up: presence of voids behind the surface, internal air currents," said a statement from the Ministry.
We have our own theories, below:
1. Aliens
2. Because Yanni did black magic on them
3. Obama
4. Because they were Netflixing and chilling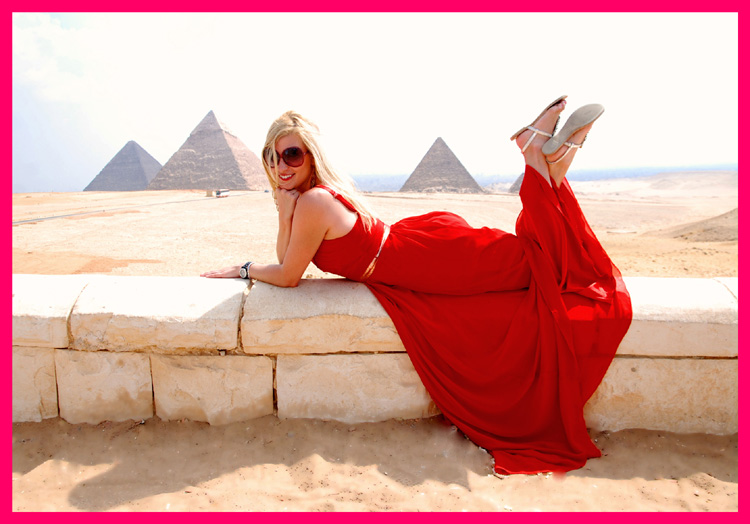 5. Ancient tanning beds
6. They just finished CrossFit
7. You think maybe just once they'd like to be called "beautiful" stones instead of "hot" stones? That's not a reason, but it is a valid point…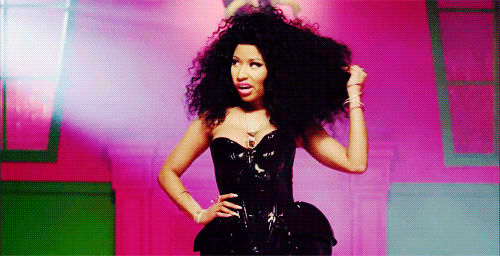 8. Because Drake called them on their cell phones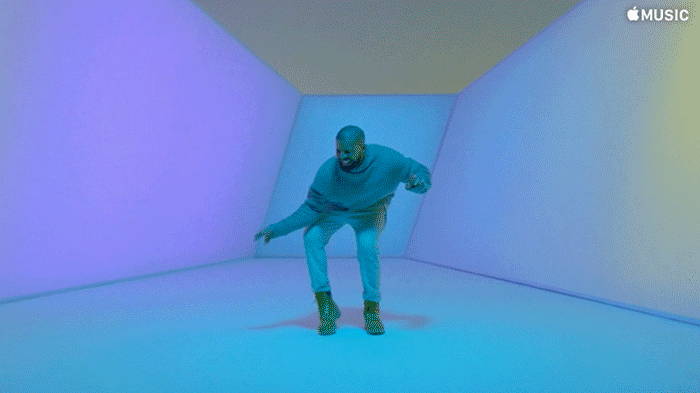 9. They're pregnant and about to birth little pyramids
WE SAID THIS: Don't miss VIDEO: Astronaut Scott Kelly Calls Yanni During His 'Dream Concert' at the Pyramids.