1. Do the research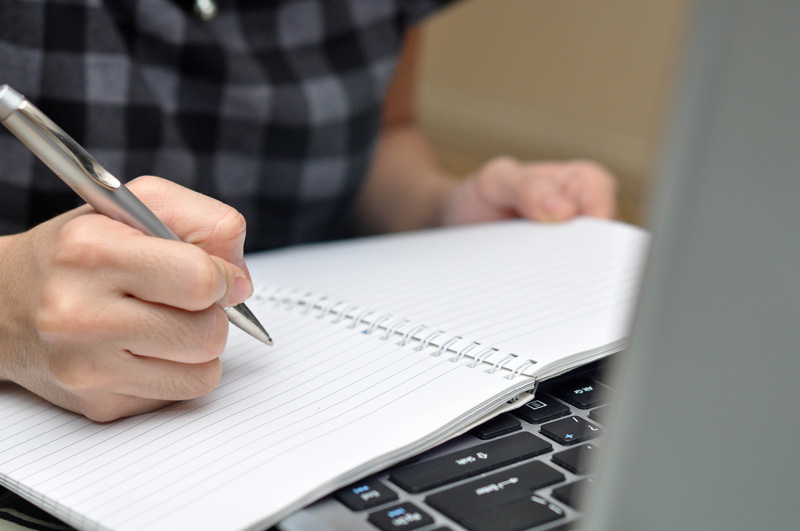 Find out what is missing from the market. Follow trends. Talk to your friends and family (they are also consumers). Download all kinds of apps. Use different websites. See what people are searching for. Read about ventures' successes. See what successful ventures are doing. Build on existing platforms and technologies.
2. Come up with an idea

It has to be useful. Like super useful. It has to be addictive. It has to be a game changer. Solve ONE problem.
3. Come up with a name and brand that will click
Something that the whole world can say and recognise (need help?). Invest in branding. Be colorful. Test it with friends and family (still the consumers). Re-iterate. Perfect.
4. Package it really well
Put your thoughts and ideas on paper (or a PowerPoint presentation). Be ready to sell the idea to everyone (investors, the guy on the couch, the high demand executive, the housewife, your grandma, the guy sitting next to you on the bus).
5. Build a great team
To do great things, you need great people. Get a partner, a developer, a designer. If you can't reach people of that caliber use elance, oDesk, nabbesh, etc. They have to love it. They have to breathe, eat and sleep it.
5. Look for funding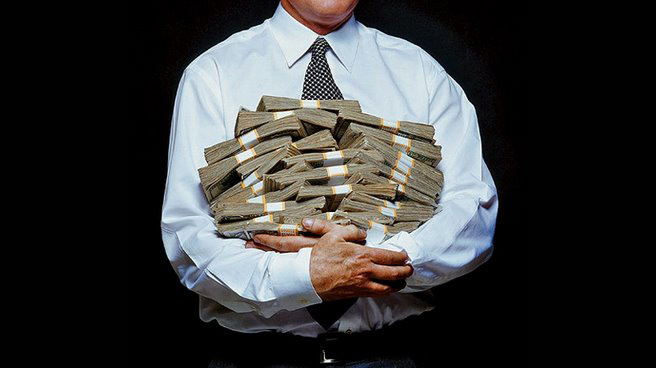 No great idea has free implementation. Dig into your savings (if you truly truly believe in it). Look for angel investors (can still be friends and family). Look for venture capital. Look for silent partners. Crowdfund on Kickstarter, Indiegogo, Eureeca.
6. Launch your product
Make it free. Easy to use. Make it work on all platforms. Make it mobile. Make it clutter free. Make it beautiful.
7. Track, Analyze, Optimize and Repeat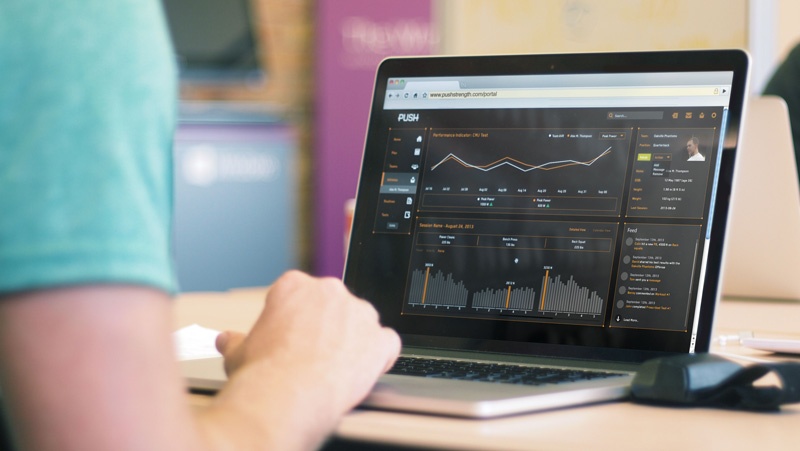 Track everything. Analyze everything. Optimize the smallest details. Repeat.
8. Build an audience and a userbase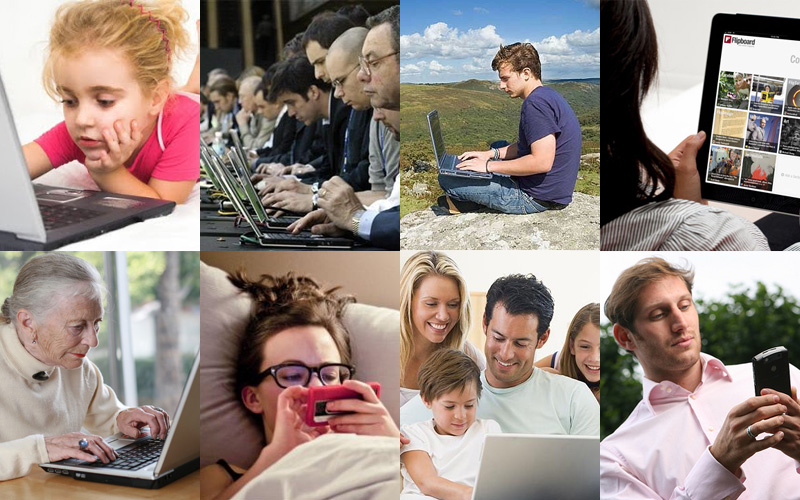 Market. Push. Gather millions of users. Go into new markets. Scale.
9. Repeat 7 and 8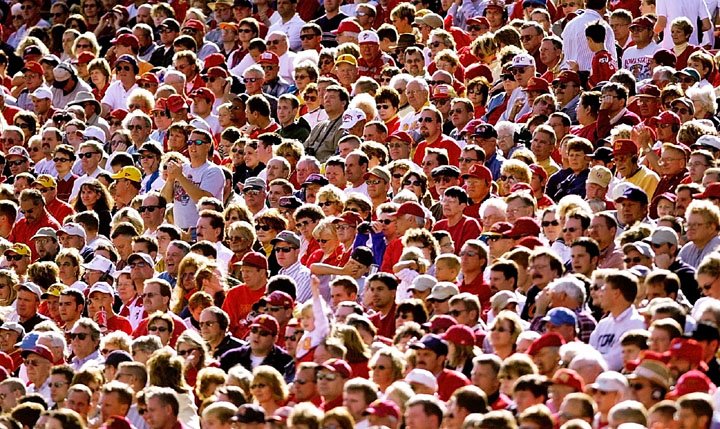 For several years. Get more funding/go public (IPO).
10. Have a can't-live-without product => SELL
Someone will take interest in you. You'll get offers. Settle for $19 billion (if that's enough money for you).
WE SAID THIS: Don't miss "10 Lessons to Learn from WhatsApp".