We all need legal services at one time or another, which is why it's important to be able to find the best lawyers and attorneys. Whether you require a family law specialist or an employment attorney, streamlining your search and finding the best lawyers can enable you to resolve issues swiftly. Various online services exist for the sole purpose of helping you if you want to find the best products, services and providers in an instant.
In the meantime, take a look at the top 10 legal services everyone needs at some point, which will help you take steps to protect your interests.
1. Buying a Property
A seller's attorney might obtain the relevant documents and prepare a sale contract, but you'll need your own lawyer to verify the information before you add your signature. From inspecting the condition of the property to confirming all relevant checks have been carried out, getting advice from a real estate lawyer can protect the biggest investment you'll ever make.
2. Renting a Home
If you're renting out a property or you're a tenant, it's advisable to contact a lawyer first. Rental properties must meet strict requirements and landlords have certain legal obligations, so make sure you're doing things above board by contacting a lawyer first. If you're renting a property, a lawyer can check the contract before you sign it and help you resolve potential issues as they arise.
3. Drafting a Will
Creating a will gives you the opportunity to take control of your own legacy. You can decide who receives your assets after you're gone and know that your wishes will be upheld. Of course, you'll need to ensure that your will is legally enforceable and can't be challenged in the future, which is why it's so important to have it drafted by a lawyer.
4. Estate Planning
Estate planning also enables you to prepare for the future but it's much more comprehensive than drafting a will. When you 'plan your estate,' you'll have the opportunity to set up trusts, distribute complex assets, arrange business successions and much, much more.
5. Managing Tax Liabilities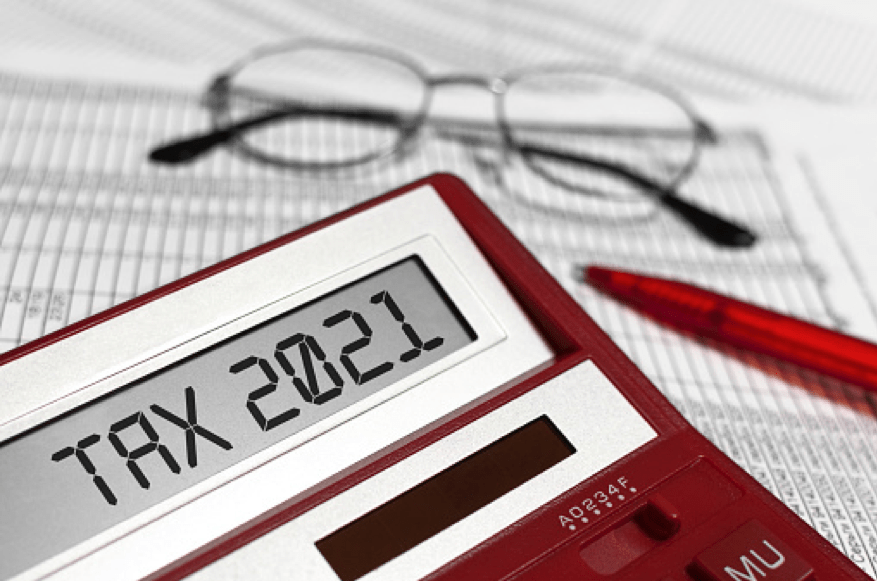 Everyone is required to pay tax but the amount you need to pay varies from one person to another and their circumstances. With savvy financial and legal planning, you can reduce your tax liabilities and retain more of your funds. As there are strict regulations and complex financial products to consider, it's well worth getting advice from a tax attorney if you want to minimize your tax liabilities. 
6. Launching a Business
For entrepreneurs, legal advice when launching a business is essential. However, the world of work is changing, and an increasing number of people are supplementing their income with side hustles or working as freelancers. If so, you might want to get legal advice to help determine whether operating as a self-employed, sole proprietor or registering a business is the right option for you.
7. Cohabiting Arrangements and Prenups
Entering into a long-term relationship can be a fantastic time in your life, but it's important to remember the practicalities too. Cohabiting arrangements and prenuptial agreements can protect your assets and even your future earnings. By getting legal advice before entering into a marriage or moving in with someone, you can be confident that your finances and assets are protected, no matter what happens in the future.
8. Employment Issues
As an employee, you're already in a vulnerable position but an employment lawyer can help ensure you're not taken advantage of. If an employer attempts to enforce unfair terms or fails to adhere to legislation and regulations, for example, an employment attorney can help you to take action against them. Whether you resolve the situation amicably or you end up in a courtroom, being legally represented will ensure your interests are protected. 
9. Separation Advice
Sadly, relationships can come to an end for many reasons and, when this happens, it can be helpful to get legal advice. From enforcing a prenup to dissolving a marriage via a divorce, separation advice from a family lawyer can help you to navigate the situation. Similarly, making custody arrangements or spitting assets can be much easier if you have a lawyer on your side.
10. Powers of Attorney
We're not always able to make our own financial or medical decisions, which is why appointing a power of attorney can be advisable. Of course, handing over decision-making powers to another individual isn't something to do lightly, which is why it's worth getting legal advice and assistance throughout the process. 
Do You Need Legal Advice?
As you can see, there are a variety of reasons why you might need legal assistance throughout your life. Fortunately, it's easy to find the best lawyers and legal service providers when you know where to look. Using online reviews and ratings, along with recommendations, you can access important information you need when you're looking for legal services. 
WE SAID THIS: What legal services were you in need of but failed to find?