Everyone wants to eat healthier, which is way more versatile and appetizing than you might think. Here are 10 creative recipes that are so packed with flavor, you won't realize they're also good for you!
Shrimp and Couscous With Yogurt-Hummus Sauce
"This speedy shrimp dish gets you whole grains, protein, vegetables and fruit all ready to go in five minutes (Pro tip: Prep the couscous while the shrimp broils). "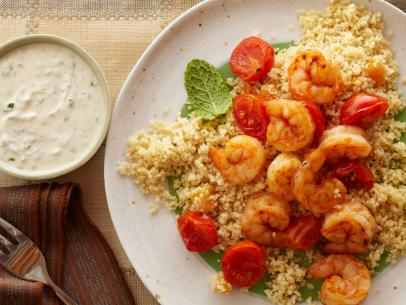 Mustard-Maple Roasted Salmon
"Cilantro adds a nice note of freshness. If you don't like cilantro, you can use dill or parsley instead. This is super easy, but you can even prep the salmon ahead, coating it with the mix, and just pop it in the oven when ready to eat."
Crab and Avocado Salad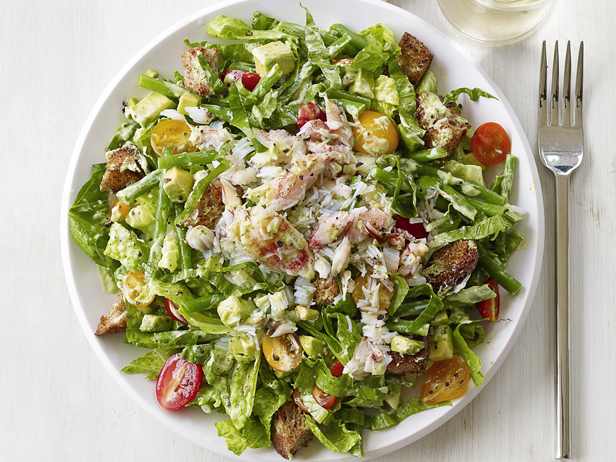 Falafel-Crusted Chicken With Hummus Slaw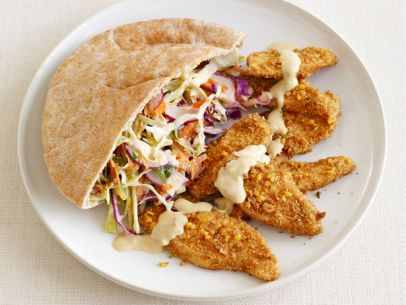 Pressure Cooker Beef Stroganoff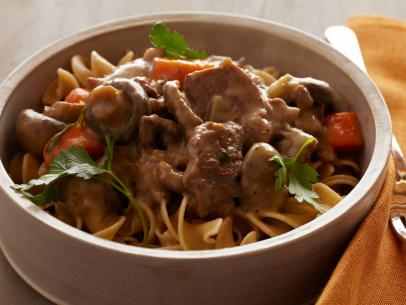 Spiced Edamame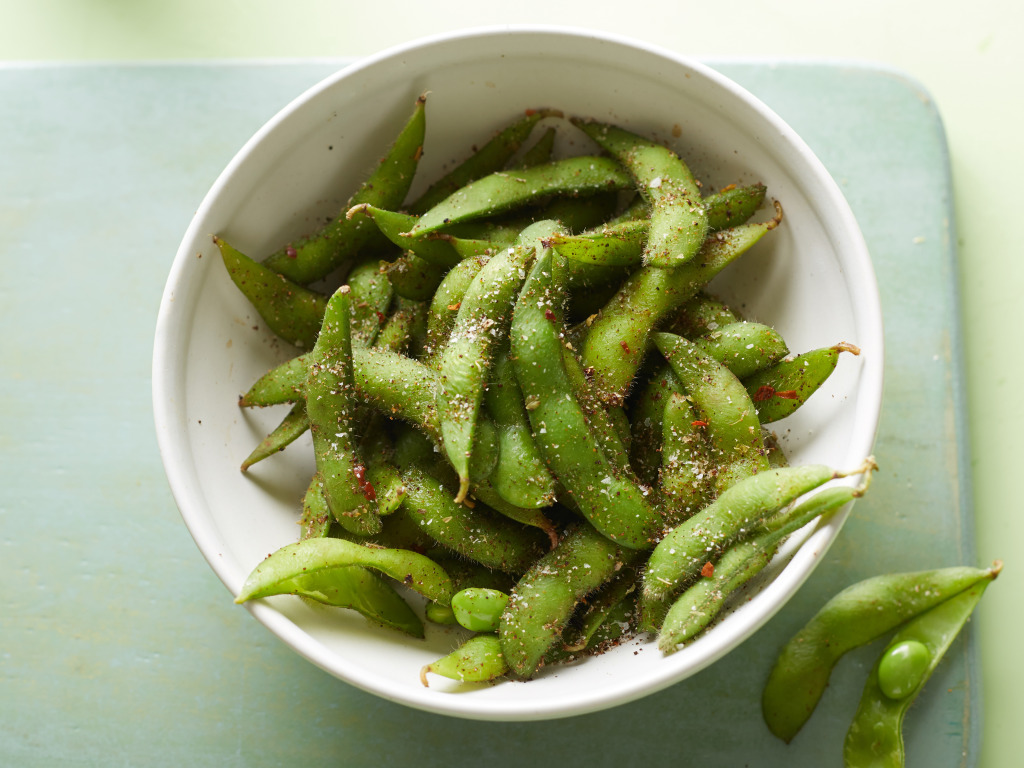 Grilled Prawns with Caper Tzatziki

Chilled Noodles with Avocado and Cucumber
Kale & Apple Salad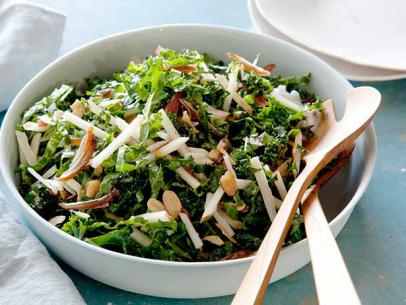 Tandoori Chicken Burgers
WE SAID THIS: Don't miss 13 Reasons Why Mangoes Are about to Be Your Favorite Fruit!