Mangoes are in season and we just can't get enough of them. But wait a second, did you know that there are a million ways to use this amazing fruit? Yes, you can mash it, puree it, chop it up, freeze it and even heat it up.
Sweet or sour, this fruit has got you covered and I am going to open your eyes and show you how this is about to be the most amazing part of your summer!
Strawberry Mango Salsa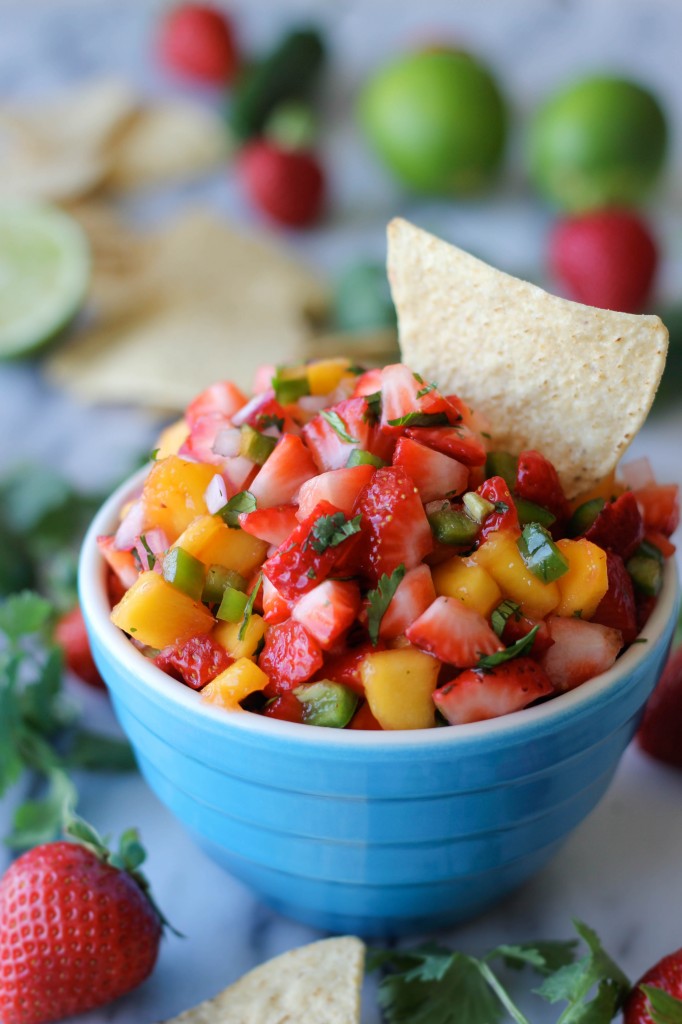 Beer Battered Fish Tacos with Margarita Mango Salsa & Jalapeno Crema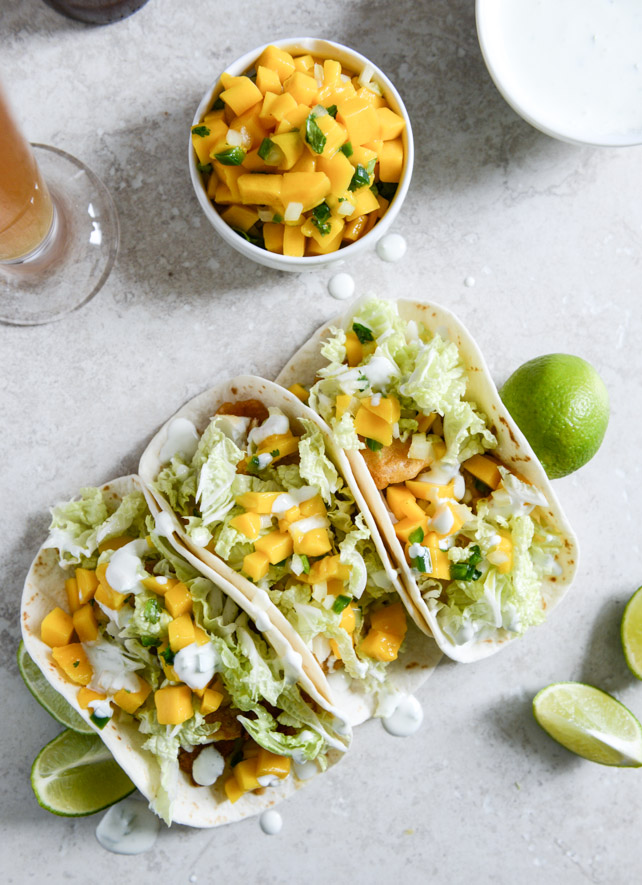 Rum-Spiked Roasted Caramelized Mango
Mango Lassi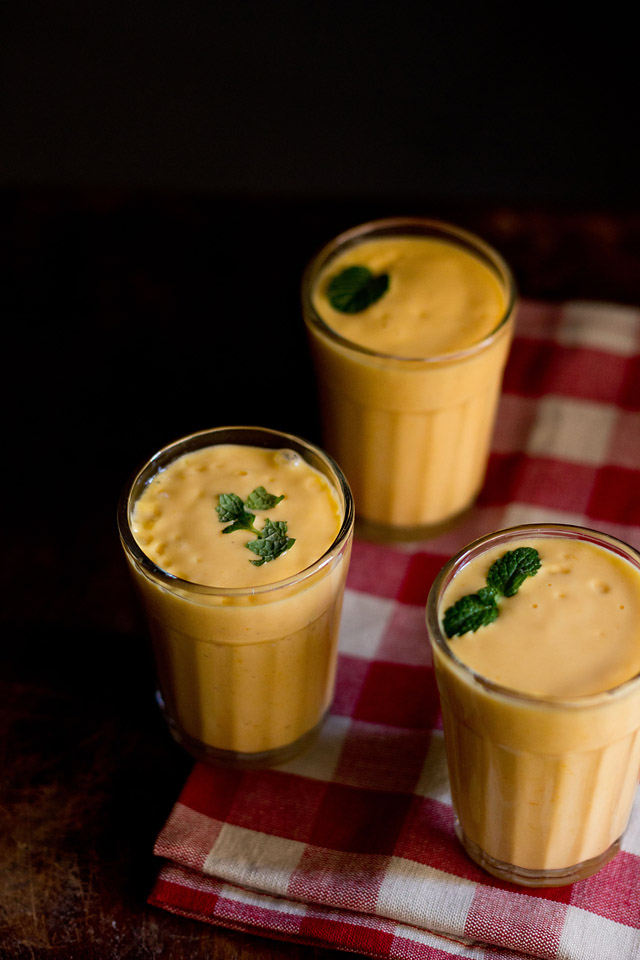 Frozen Mango-Lime Margaritas
Carrot Orange Mango Smoothie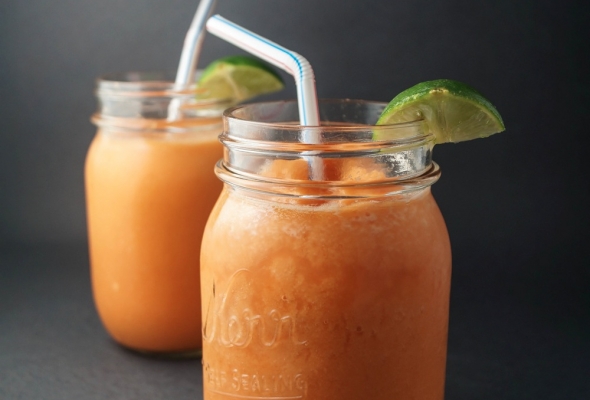 Frozen Mango Deliciousness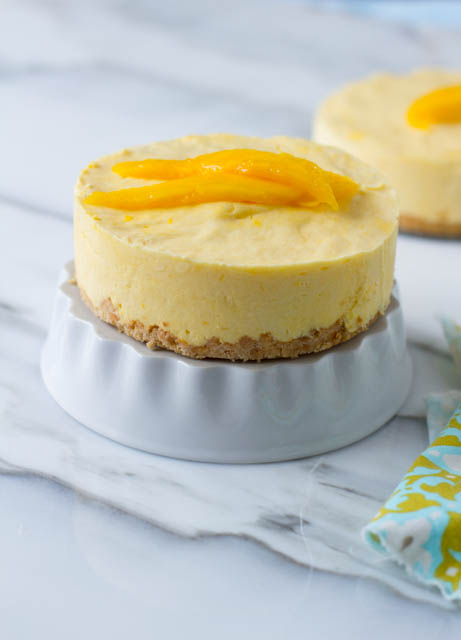 Mango Soufflés with Coconut-Lime Crème Anglaise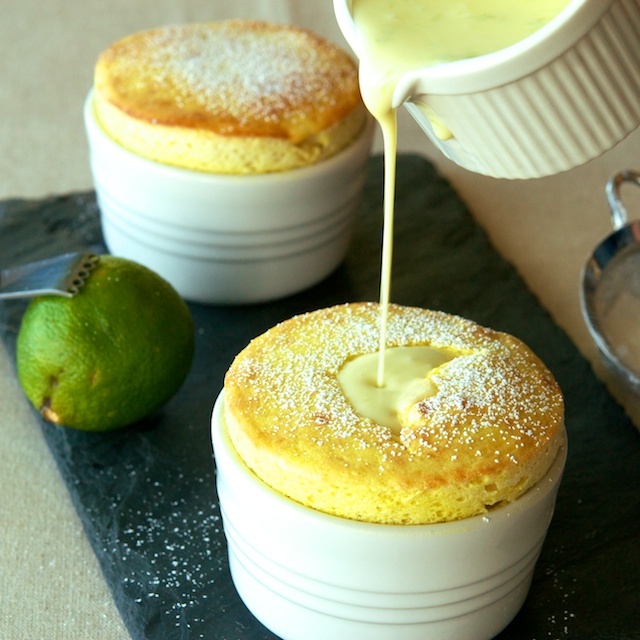 Mango & Lemongrass Tart with Coconut Pastry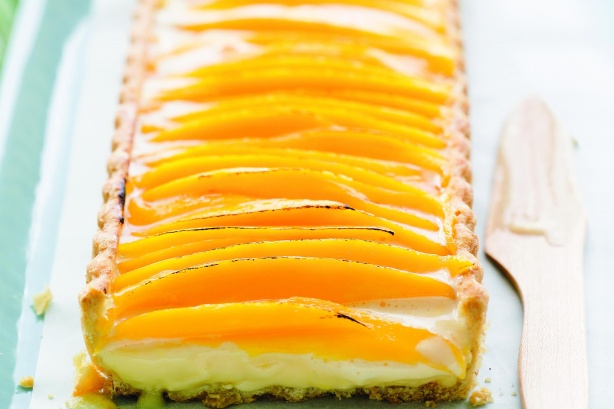 Mango, White Chocolate & Coconut Gateau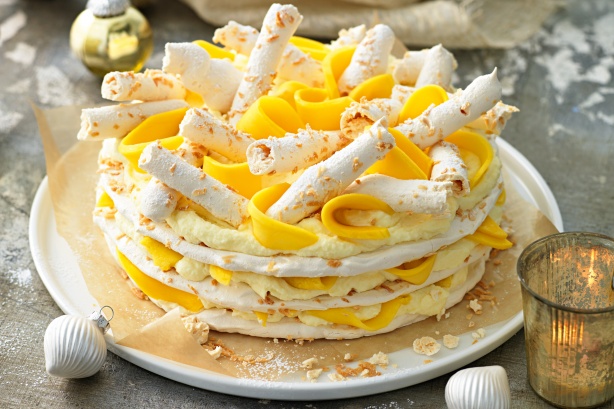 Vegan Mango Chia Seed Coconut Ice Pops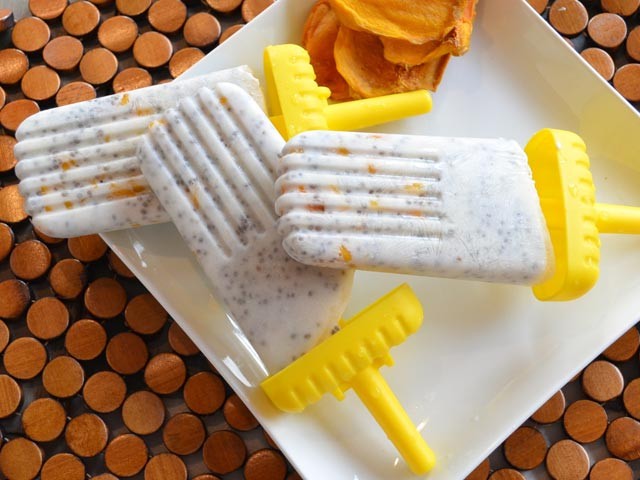 Mango Lassi Popsicles!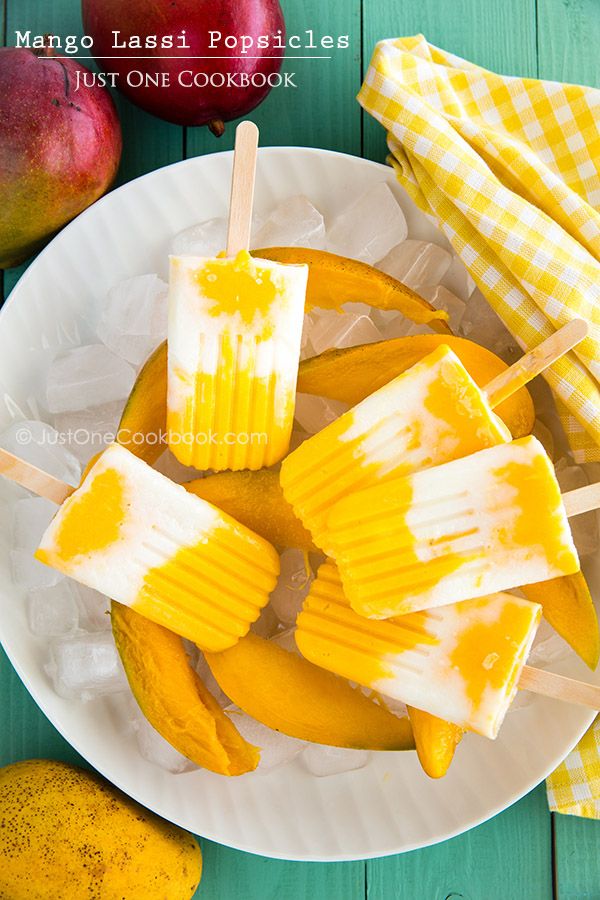 Get Recipe
Coconut Mango Overnight Oatmeal

WE SAID THIS: Don't miss "9 Foods that Activate Your Happy Hormones!"