The UAE is known to have some of the world's most beautiful gems, where people travel across the globe just to visit them. Today we came across the beautiful Hatta town in Dubai and found out that Sheikh Mohammed bin Rashid unveiled a plan to cement the town's status as a growing tourist attraction by installing a 5.4-kilometer cable car route 1,300 meters above sea level in order to attract more visitors to the scenic region and encourage the Emiratis to enjoy their holidays at home.
Scroll down to check out 10 amazing things that you can do in Hatta for an ideal weekend getaway.
1. Visit the Heritage Village
2. Barbeque at the Hatta Hill Park
3. A mountain safari
4. Kayaking at Hatta Dam
5. Go on a hike in the valleys
6. Take a dip in the Green Rock Pools
7. Camp under the stars for a night
8. Go on an adventure spree at the Hatta Wadi Hub
9. Check out the drop-in a 'water jump park'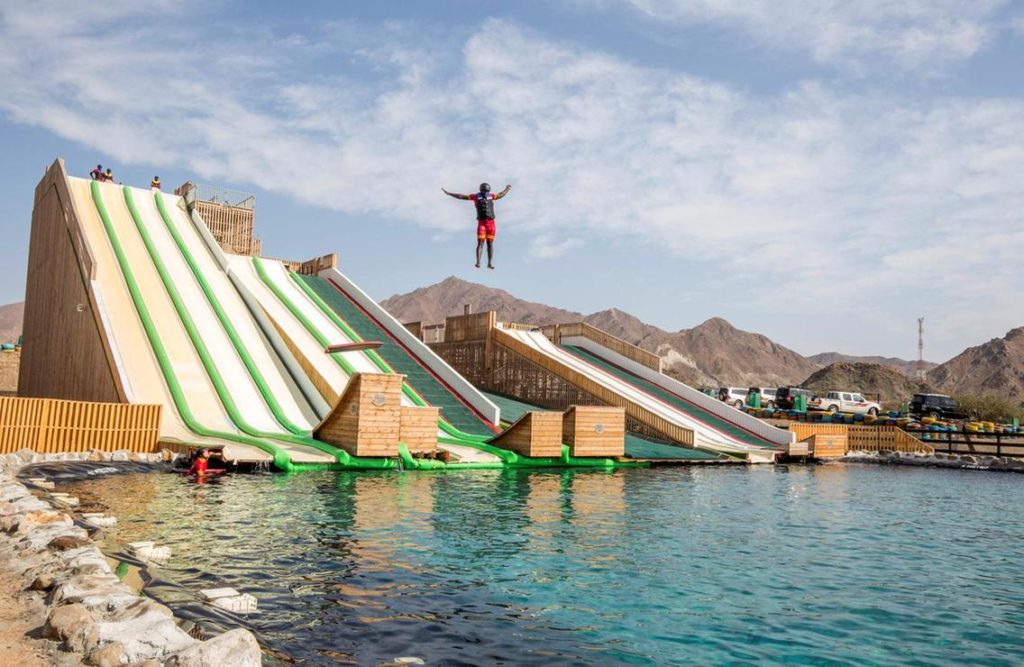 10. And finally, enjoy an authentic Emirati meal at Tanor Lahm Restaurant
WE SAID THIS: Have you been before?