Misr El Kheir Aims Big This Ramadan Targeting Egyptians More Than the Population Size of Switzerland
Via Misr El Kheir
If you think that the number 10 is too small in comparison to the infinite figures in this world, then you're wrong. 10% out of 100% may seem insignificant, but your 10 percent plus my 10 percent plus their 10 percent, they add up eventually. That's exactly what Misr El Kheir (MEK) is trying to prove, and it's actually working.
Since Ramadan is almost here, MEK launched their new campaign called "10%" which basically targets 10% of the Egyptian population this time, which is almost 10 million citizens. The campaign calls out for people to donate 10% of their money, time, or effort, and to contribute to reaching MEK's goal.
The campaign includes several on-ground activities such as packing and distributing boxes containing all Ramadan essentials. MEK aims to distribute around 420,000 of these boxes among the unfortunate. In addition to a goal of 60 iftar tents around 22 governorates and feeding travelers by distributing 500,000 meals during iftar time. The good acts simply do not stop here. With these activities, MEK has created a volunteer program for youth to participate in those acts of kindness. This way, awareness would be raised and Egyptian youth would come to realize their responsibilities towards the community.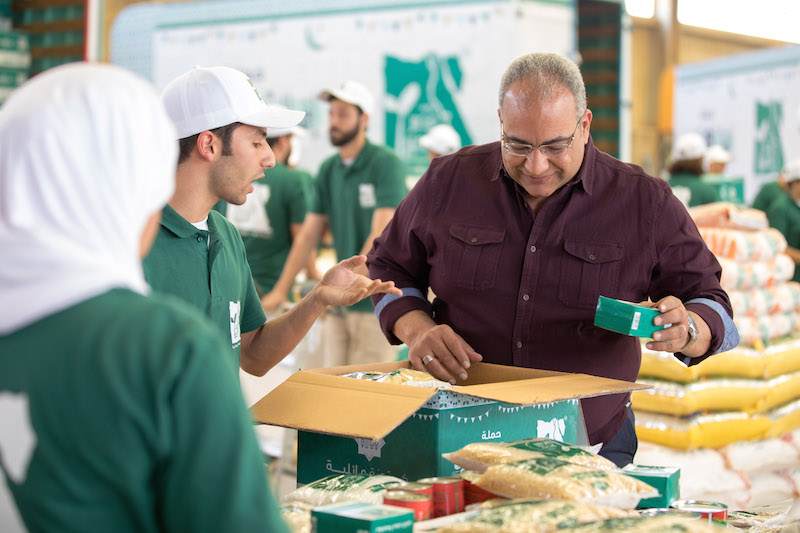 Have you stumbled upon photos of influencers raising all 10 of their fingers? Well, this is also part of the campaign; the digital one, where influencers post these photos and nominate their friends to post the same photo with the hashtag #عشرة_فالمية_قوية. Surprisingly, it didn't stop there. Different corporations and other entities, such as Uber, Accight, Lotus Scouts group, Enactus, and New Generation International schools, responded to the campaign. This truly shows the power of social media and how it really is the future of communication.
In addition to fighting hunger this Ramadan, MEK aims to support 5,000 debtors. Since 2010, MEK has successfully financially supported more than 53,000 people in debt. Additionally, the organization will keep providing secluded houses with clean water sources serving almost 100,000 person in need of fresh water.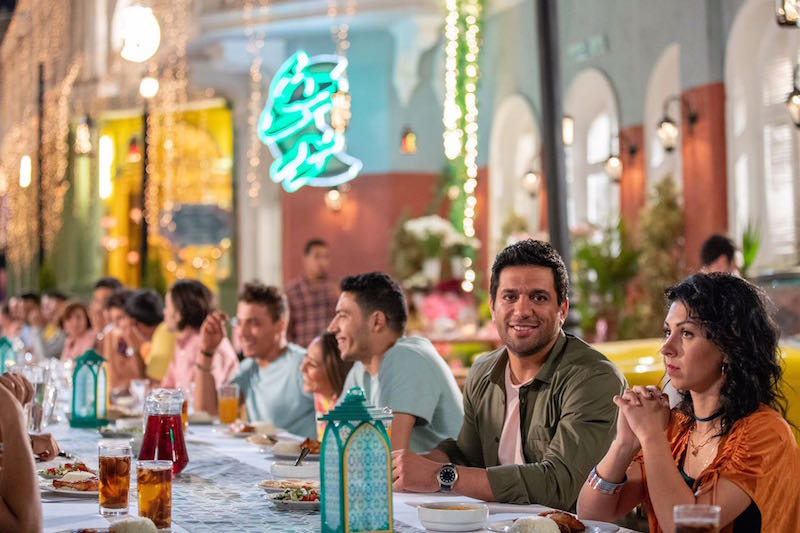 In light of all of these acts of kindness, MEK welcomed the holy month in the most cheerful way. This year's advertisement was a musical one featuring superstar, Mohamed Hamaki, singing Ramadan Nawarr. The upbeat joyful song specially created for the occasion also featured other celebrities on set. Those include Layla Elwi, Hassan El Raddad, Emy Samir Ghanem, Dorra, Mohamed Farrag, Bayoumi Fouad, and Ahmed Dawood. The celebrities did not get paid for their appearance and their participation was entirely dedicated to serving the community.
Also as part of their magnificent campaign, MEK is aiming to deliver 250,000 Eid El Fitr bags and the astounding number of 500,000 bags for Iftar Mosafer!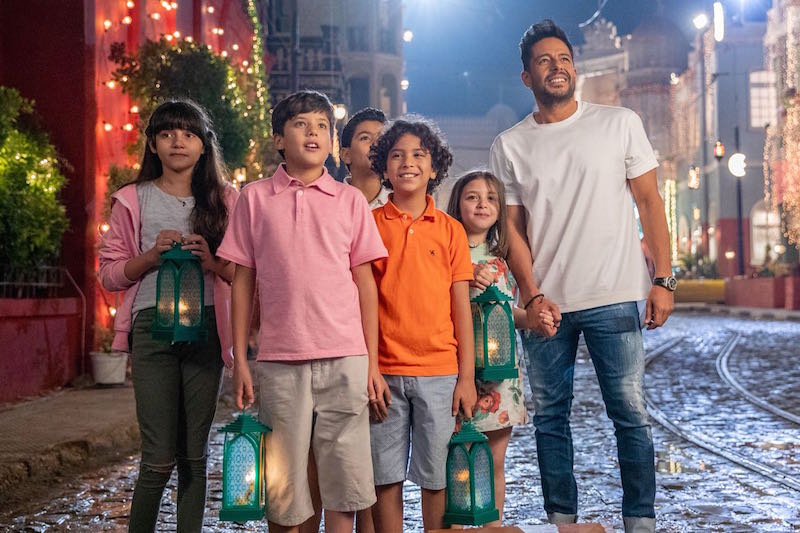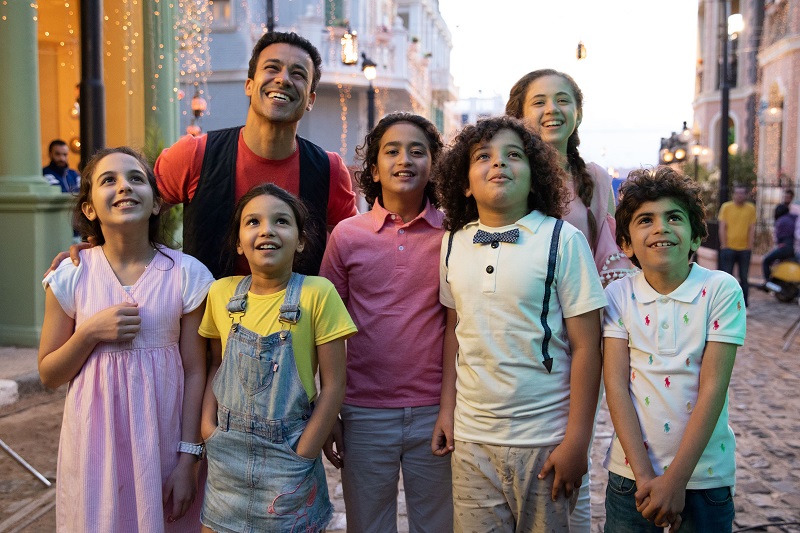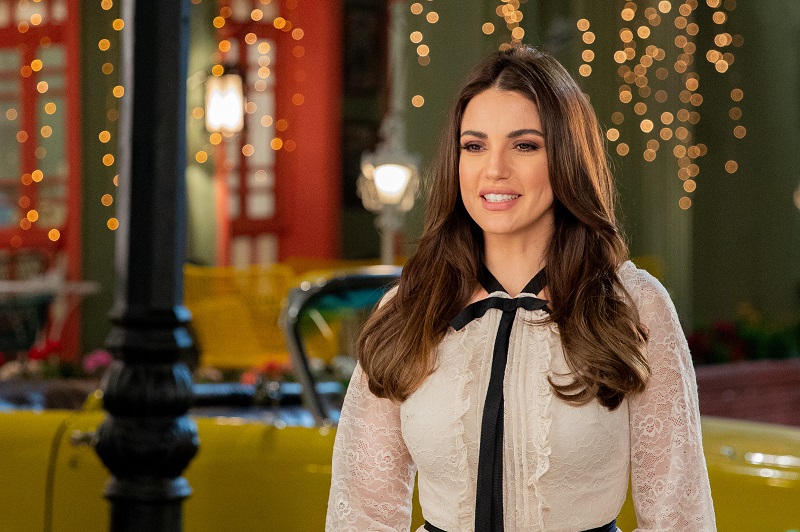 WE SAID THIS: You too could contribute with 10% of choice. MEK has opened several donation channels; you can donate via their website or mobile application.