There have been allot of different competitions circulating the internet lately each giving you a chance to explore one aspect of your being. Well this one is a little different.
To help circulate and spread the concept of healthy living Zone for Trade and Power Plate Egypt have combined forces in a competition dubbed How to Stay Fit and through that they are asking you one question "How Do You Stay Fit?".
The opportunity will then be given to those willing to share their secret to then be part of a draw that will be selected from on a weekly basis with prizes that will encourage a healthier lifestyle. You can expect free Power Plate sessions, Free Fraxel, Thermage consultations to help you with quick beauty fix's and many many more.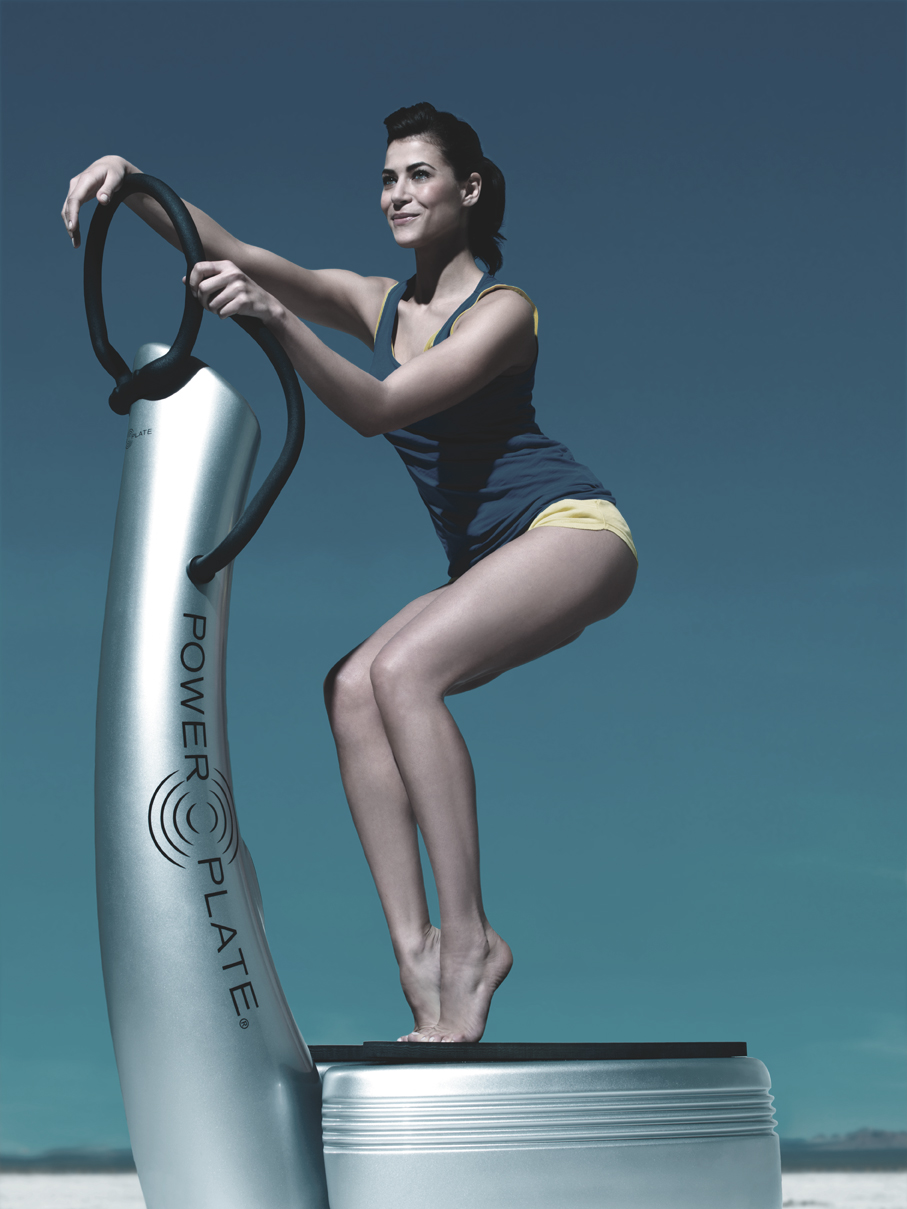 Now since we are in 100% support of such concepts we encourage everyone to enter, share their tips or just help a neighbor out. How many times are you sitting there and just wishing someone would give you the answer without having to run to the nearest private trainer or nutritionist or read through a million and one books?
This will give people a chance to share what helped them, the easy (easier) tricks with all types of suggestions that are more powerful then 100 gyms put together!
Zone for Trade is responsible for bringing the following brands to Egypt Power Plate Egypt, Thermage, Fraxel and Isolez which are all quick solutions to aging and beauty issues without going under the knife. Check out either the Zone For Trade or Power Plate Egypt page to find out more. These prizes will be in collaboration with gyms, nutritionists, plastic surgeons and dermatologists all near you.
Keep informed with the updates as we will be picking one every week here at scoop to post about. Check
WE SAID THIS: A Healthier Community is The Way to Go, Lets Start With Activations Like These That Create The Right Kind of Awareness We All Need!