Although most of us are pretty bummed out that the summer vacation is over, we need to scratch the negative energy and get ready for a fashionable Fall semester. Going back to university requires energy, a lot of good vibes and these four must-have items!
Cool Kicks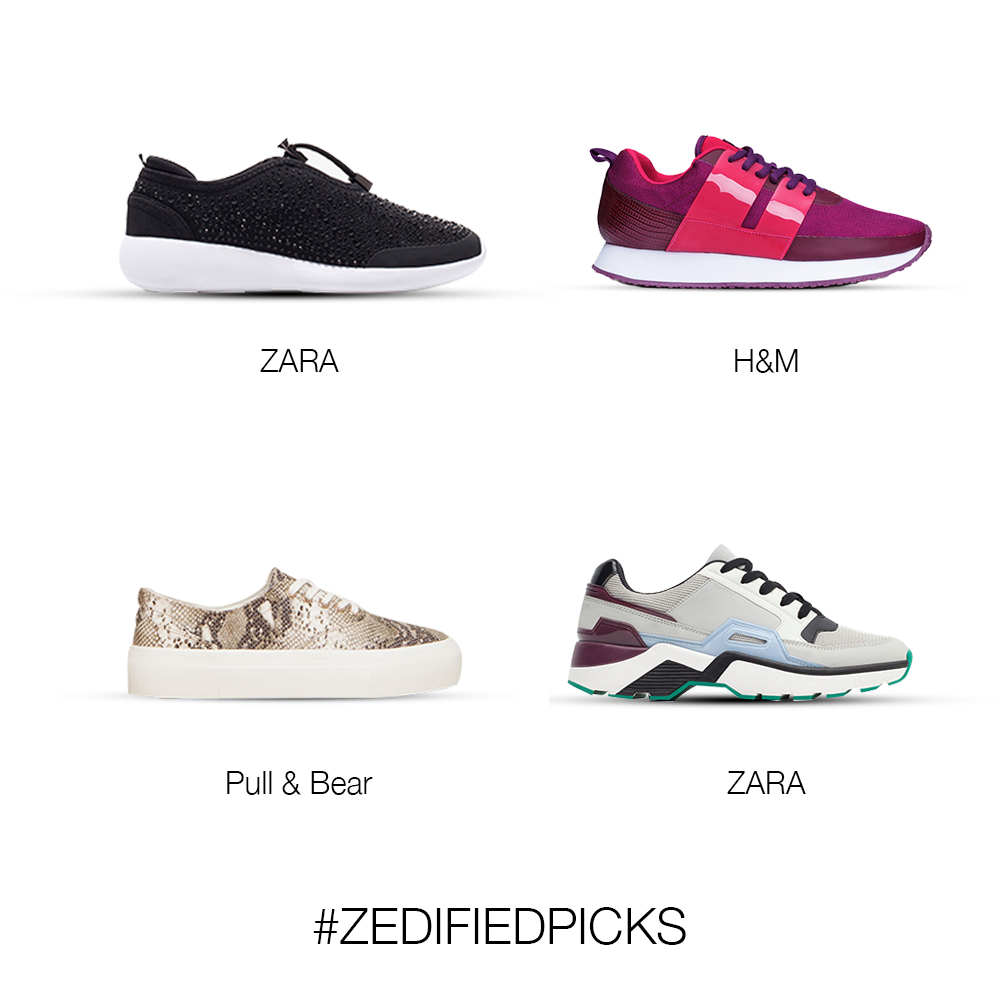 Since you'll be running around campus from class to class, sneakers are a must. These cool picks are both affordable and on point.
Colorful Socks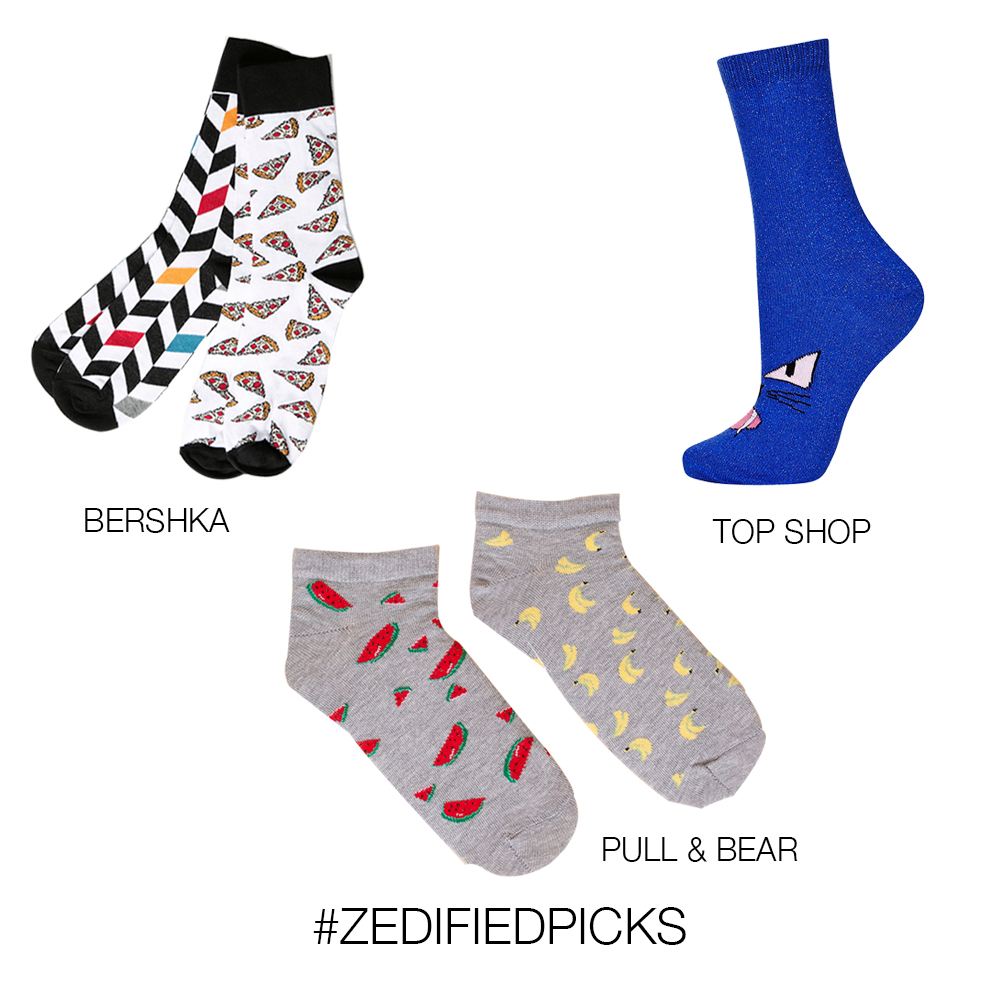 And a pair of colorful socks to jazz things up.
Killer Backpacks
You obviously need something to carry your things, here are some obvious options for you to choose from.
Subtle Accessories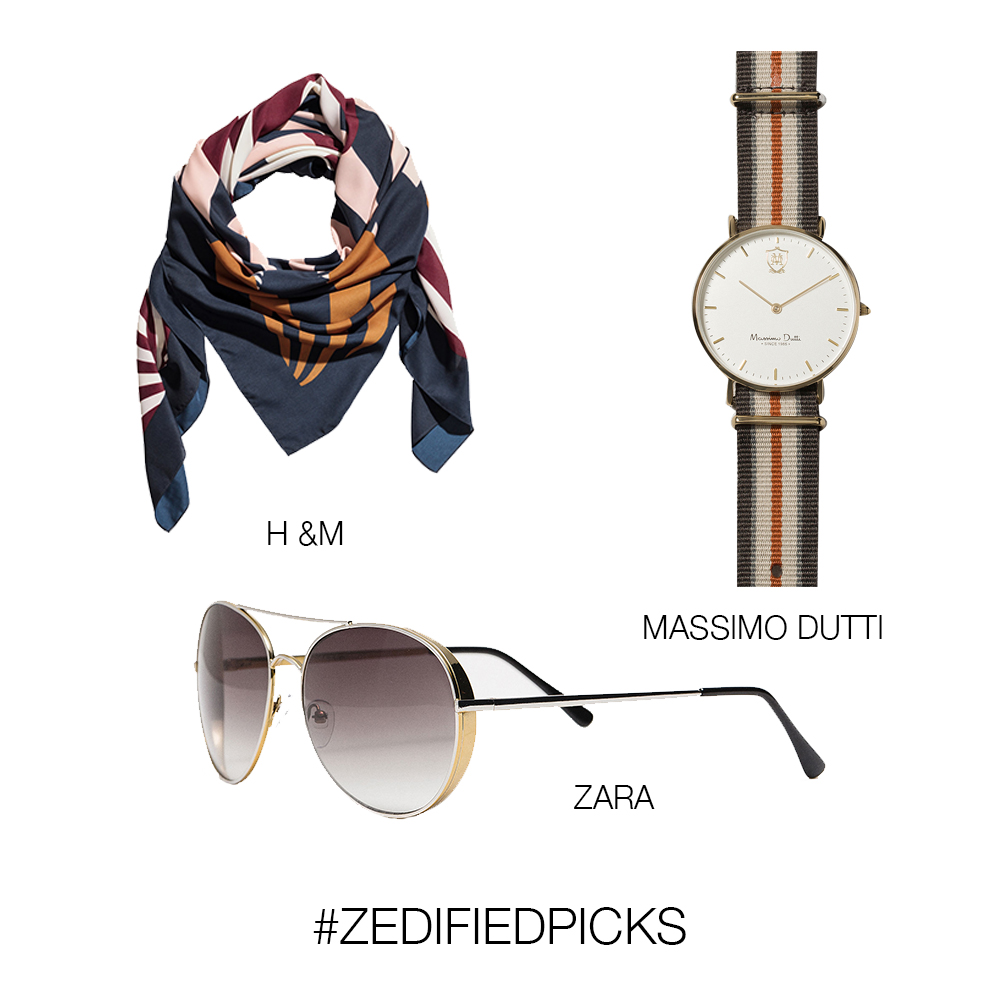 A little bit of subtle accessories won't hurt.
WE SAID THIS: Don't miss Back to School Then and Now.