By Heidi Sallam
No gifts? Then no Christmas! Everyone can now feel the Christmas vibes everywhere with all the decorations, carols and gatherings, but as you know, you can't go to a christmas dinner without a gift in hand!
To get this right, here are some outside-the-box ideas for your last minute gifts.
Food baskets filled with local goodies
When we hear the word 'food' we all get this adrenaline rush. Who can go wrong with a basket full of local goodies? They say the quickest way to a person's heart is through their stomach…why not feed those you love with the best of what your country has to offer.
Cozy sahlab or hot chocolate set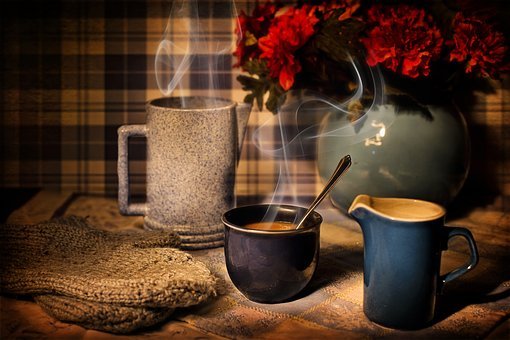 Who would say no to a set full of warmth and coziness! With all the ingredients you need for hot chocolate, sahlab or any other warm drink, blankets, and maybe even a personalized mug. But you know what? Why not add a good book or a movie to the equation?
A personalized door sign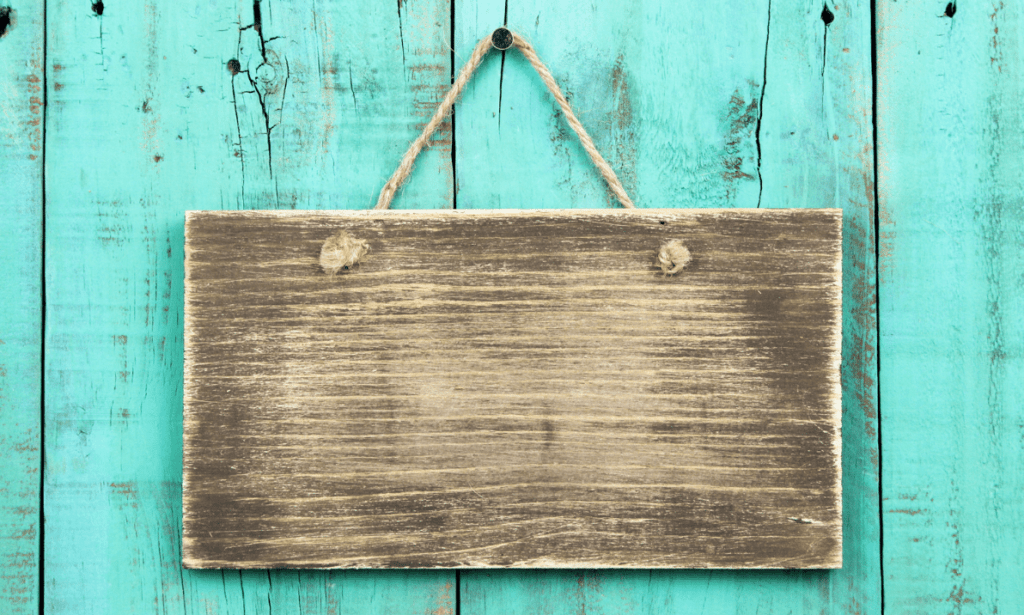 We're all bad with streets and buildings so now we've got you covered with a creative idea so that people know how to find each other. Create a personalized door sign with your friend's name on it, or maybe even a funny message. You could even have a mock street sign made with their family name on it!
Relaxation kit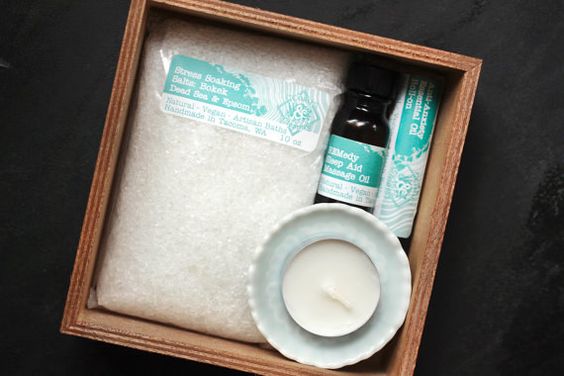 Who doesn't like natural smells, oils, creams, and a spa voucher to boot! Quick tip, for a Middle Eastern inspired smell we recommend either the Oud or Musk. And for some extra TLC, throw in some yoga gear and some bath bombs!
Feteer dome
We all love feteer, right? Now imagine someone getting you this amazing Feteer Dome so that you and your family can make your own feteer (or pizza) whenever you want!
Kids board games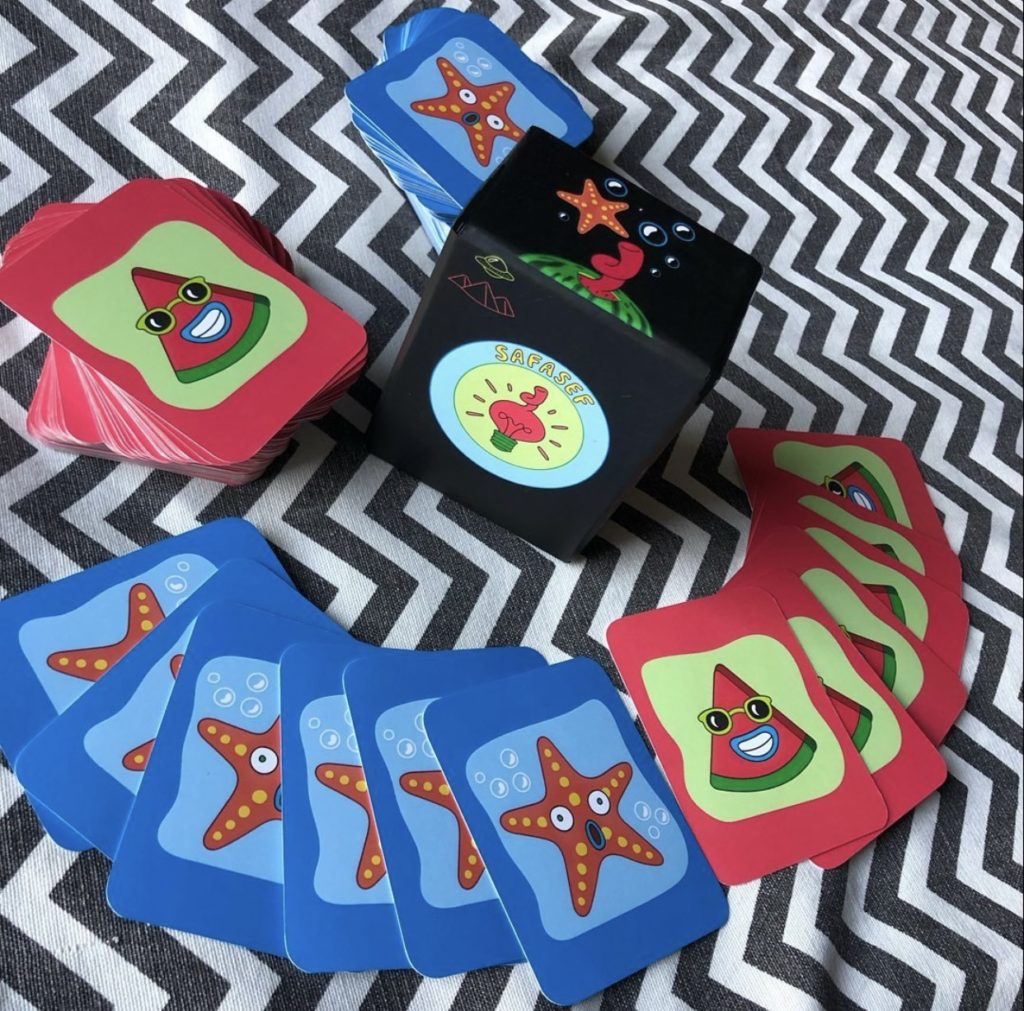 Do your friends complain that their kids are always bored? Well, we've got you covered, especially if it's a last minute gift. Nowadays you can find some great locally-made boardgames, puzzles and much more. Support local whenever you can!
Vintage Arabic posters and coasters
You can never go wrong with home accessories, especially if they're vintage, and even more so if they include some popular arabic quotes!
Middle Eastern recipe box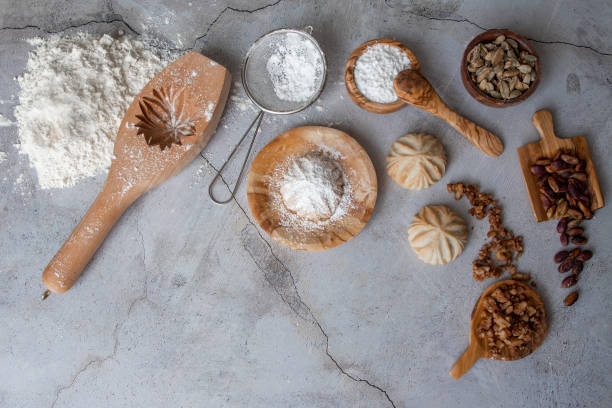 What's also fun about Christmas is that it's all about baking, whether it's Christmas cookies, gingerbread, or any other delicious delicacy. But we've promised you some out of the box ideas, so why not include kahk ingredients instead or maybe hibiscus cinnamon christmas cupcakes.
Or in true 2020 style, a locally-made face mask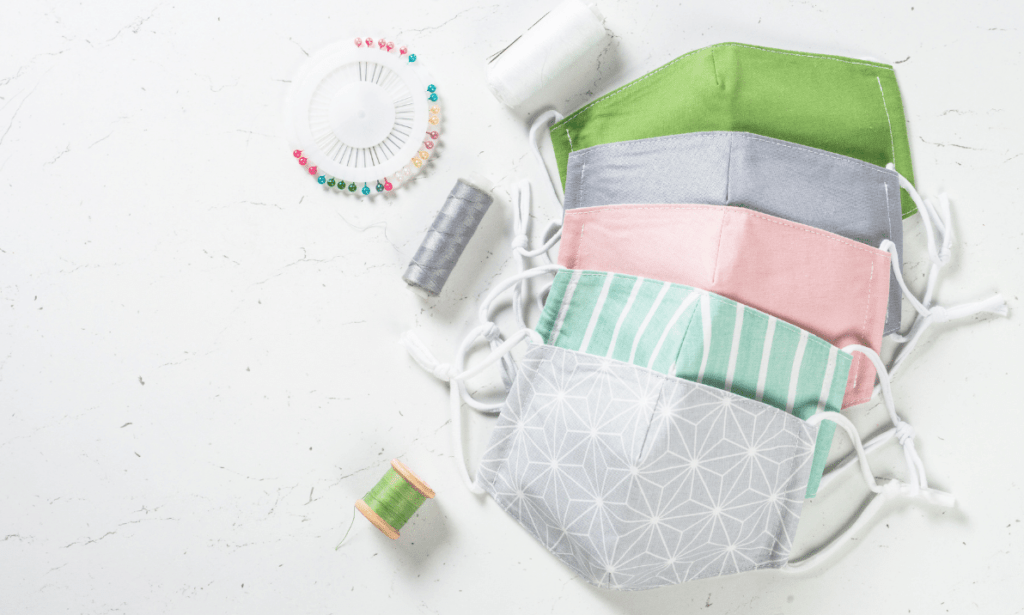 Stay safe and sane during this holiday season. Enjoy your gatherings but don't forget to wear your mask. As always, support local wherever you can.
Charity
Finally, why not do something meaningful to those who matter, and you can never go wrong with charity. Make a charitable donation in someone's name, it's needed this year more than ever.
WE SAID THIS: Now which gift suits you best? Go and get them gifts before it's too late, and happy holidays!