Young Algerian Woman Joins Forces with IRC to Help Save Lives in Syria
Via IRC
If you're reading this article from your computer or mobile phone in a safe space; it means that you have the chance to be living in a geopolitically stable country. You're therefore not in the same situation as Syrians living civil war.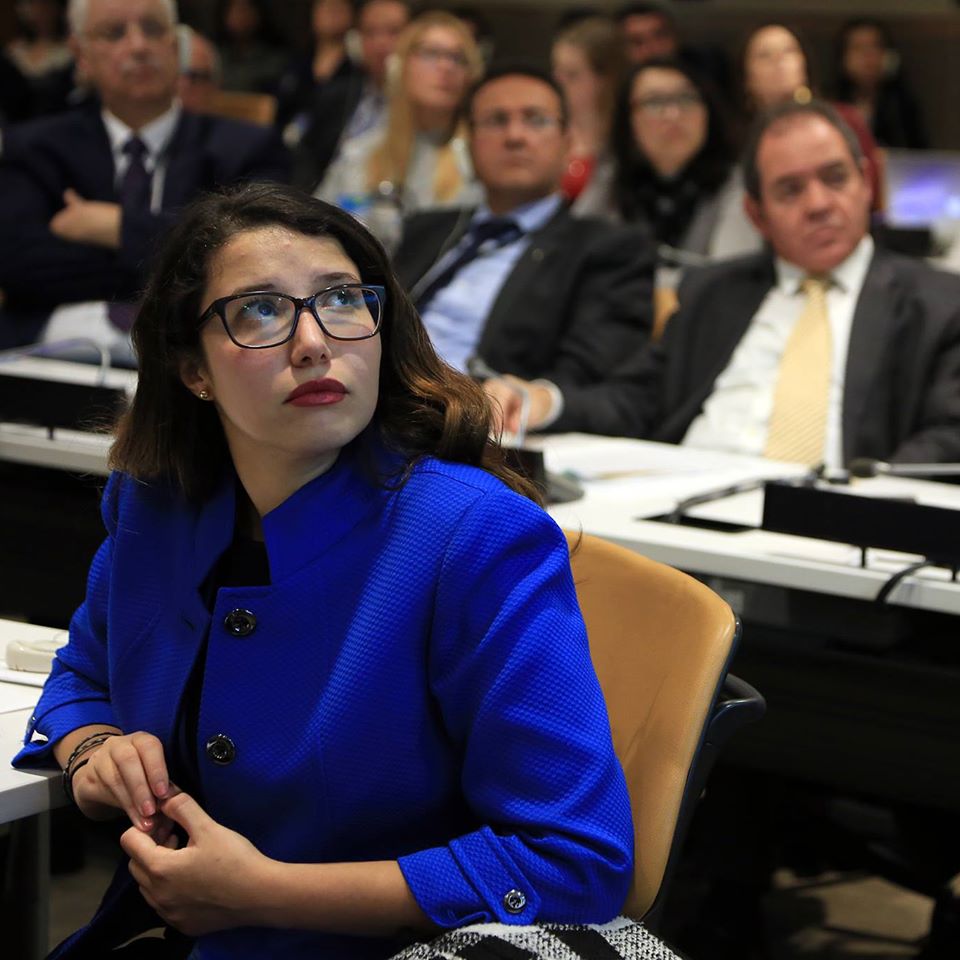 One person decided to do something about this. That person is Aicha-Hanna Agrane. The 22-years-old Algerian teamed up with The International Rescue Committee and started a fundraising campaign to help save lives in Syria.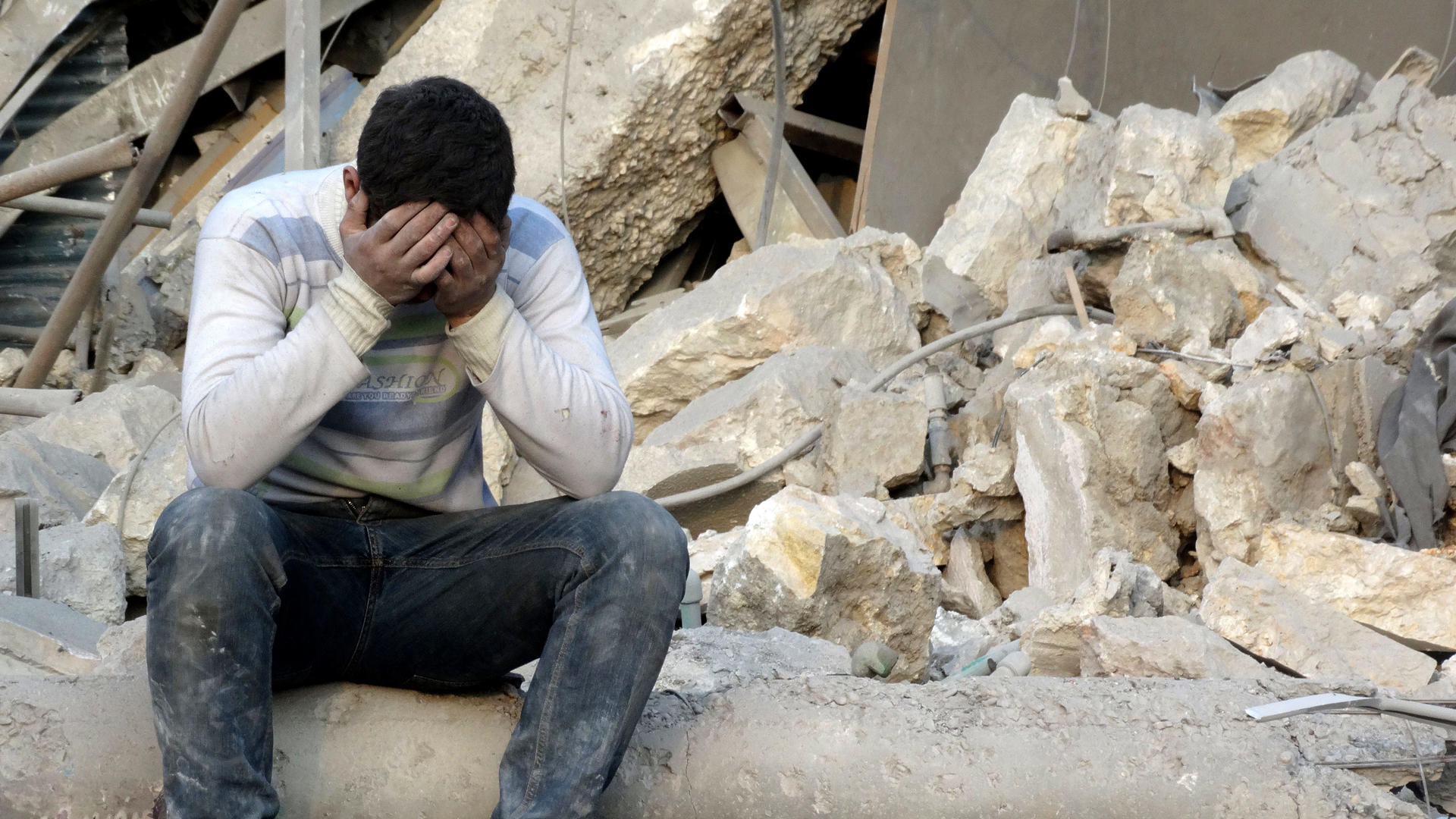 "As the conflict in Syria enters its fifth year, your support is needed like never before. Half of all Syrians have been forced to flee their homes, and neighboring countries are severely overburdened by the massive influx of refugees. The IRC is currently providing support to hundreds of thousands of Syrian refugees in Jordan, Lebanon, Iraq, Turkey and Syria. Your support provides uprooted families with medical care, clean water, sanitation, education, women's protection services and other vital aid. Now more than ever — you can make a difference," The International Rescue Committee tells us.
Agrane has only managed to collect $260 from her $20,000 goal. "If you're hesitant to contribute, ask yourself the following questions: do you believe in your principles? In solidarity? In human rights?" Agrane explains. "Because I do believe that the Syrian Crisis is a question of values. And I believe that your kind support will be important and valuable in the rescue of several human lives."
WE SAID THIS: Click here to find out how you can help. Also, you need to know that 100% of your donations will go directly to the humanitarian charity through IRC account for Syria.