By Nada Abdelkader
After years of hiring ethnically un-diverse actors, the entertainment world is finally beginning to see the raw talent that a lot of nonwhite actors, young and old, possess. Although it took a lot of time, effort, and sheer luck at times, a higher percentage of these actors are now getting a better shot at being cast in shows that last for more than one season! We took the liberty and scanned our screens for the rising Arab actors of this generation.
Sofia Boutella
Although we have only started seeing her on our screens recently, this 36-year-old Algerian beauty (we were shocked too) has been on the scene since 1998. Besides being an actress, Sofia is also a dancer and a model. You can catch her in Atomic Blonde alongside Charlize Theron.
David Mazouz
This 17-year-old half-Tunisian boy has achieved what most can only dream of: playing the role Bruce Wayne aka Batman on Gotham, a TV show about the beginnings of the Batman saga. David has been playing the iconic role for three seasons and is going on a fourth, He is currently nominated for the Saturn Award's Best Performance by A Young Actor category.
Fady El-Sayed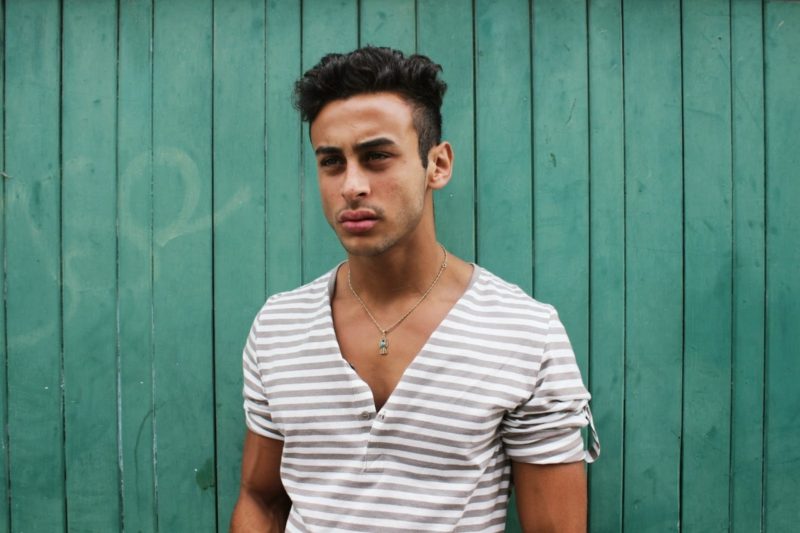 The only Egyptian on this list so far! Fady was born in Britain, but like many Egyptian boys, he dreamed of being a soccer player. That is until he fell in love with acting after getting involved in a couple of school plays. You can catch Fady on Doctor Who's spin-off Class.
Iman Meskini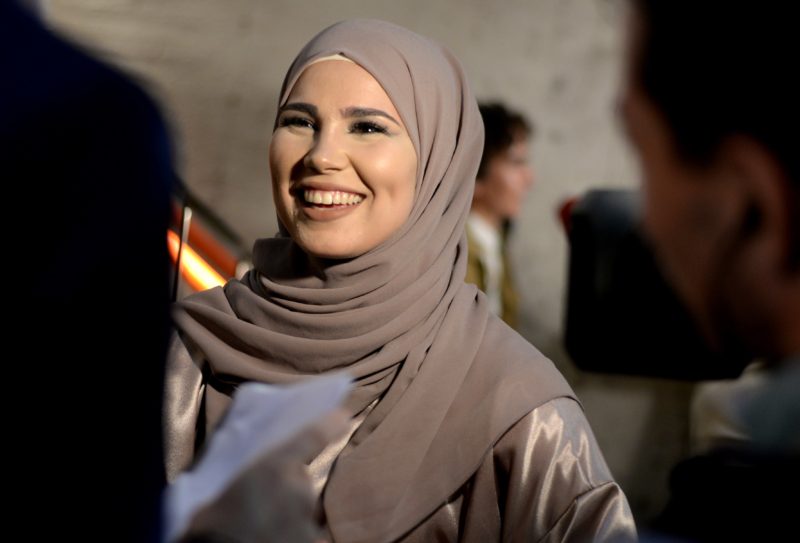 Over the past few years, Iman shot to fame after starring in hit Norwegian series, Skam. Iman is half Tunisian and is currently pursuing a degree in Arabic and Middle Eastern Studies, while possibly keeping an eye out for new projects.
Emeraude Toubia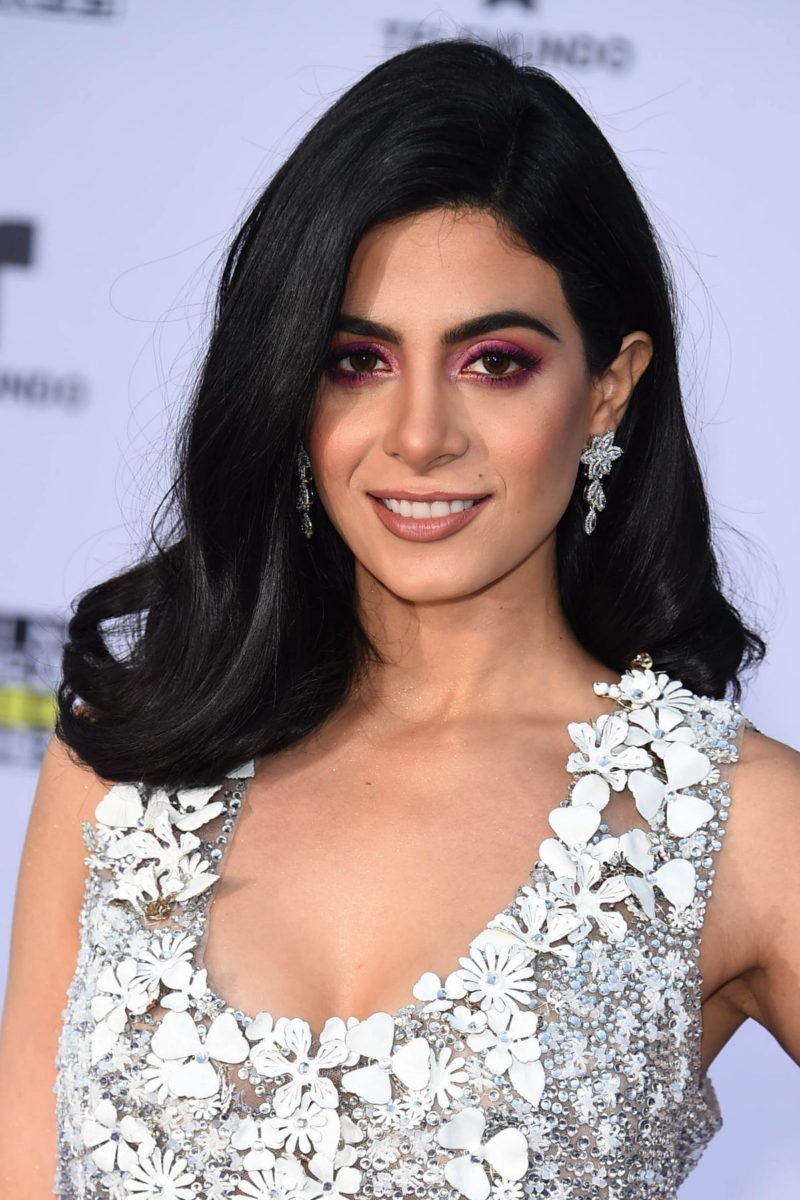 One of the joys of watching Netflix's Shadowhunters is waiting for this stunner's scenes. Emeraude is half Lebanese and half Mexican and has been on the scene ever since she was 10 years-old. She won a horde of beauty pageants before serving as a show presenter and finding her way to acting from there.
WE SAID THIS: We can't wait to see what more can these actors bring to the table!