Today, President Abdel Fattah El-Sisi arrived to the UAE to attend the much anticipated World Government Summit as guest of honor. Running from Feb 13 to 15, the summit will be held in the presence of more than 20 presidents who will take part in important discussions and 200 dialogue sessions with prominent figures including His Excellency Nawaf Al-Ahmad Al-Jaber Emir of Kuwait as well as business magnate and investor Elon Musk.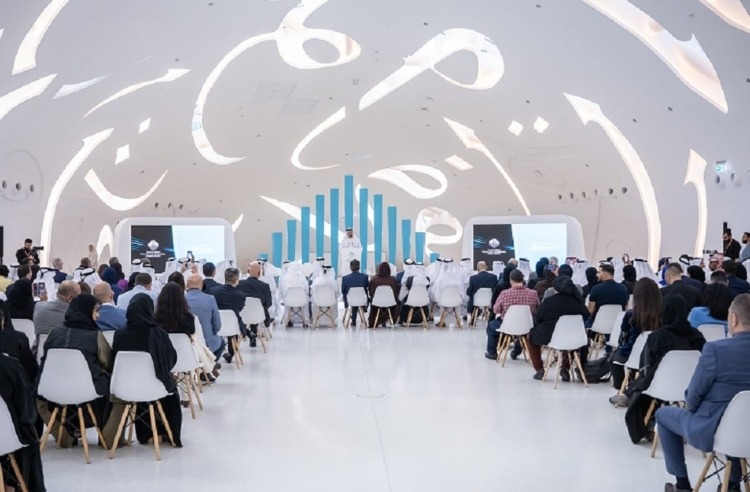 This year's summit is set to place focus on future topics including climate change, robotics as well as artificial intelligence and the metaverse. Discussions will also revolve around essential social topics including gender balance as well as population growth and its overall impact on world economy.
Along with countries in participation, the UAE's state-owned news agency KUNA stated that, "Egypt's participation this year will be the largest over the past editions of the summit, as it affirms the depth of the UAE-Egypt historical relations which goes over 5 decades and represents a distinguished model for bilateral relations between Arab countries based on integration and common interests."
The summit will be the ultimate conglomeration of international figures discussing the most pressing issues of our time in hopes to bring in a better change for the future.