Because of the pandemic and its impact on us, a lot of things in our lives have been turned upside down and our routine got replaced with the new norm, which for many is 'work from home' and stay safe! But we still can't just stay at home all day, every day, for months, right? This article is for all you peeps who are working from home and trying to abide by the recommended precautions; this list is for all those who are working remotely in Cairo and still want to work in an outdoor environment with great coffee, good food, and an even nicer atmosphere!
30 North – Zamalek and Sheikh Zayed
Ever since 30North launched, its vibe has attracted everyone to grab their laptops to just sit, focus, and chill. They don't only have amazing coffees, but delicious pancakes and sandwiches too.
Mariott Promenade Garden – Zamalek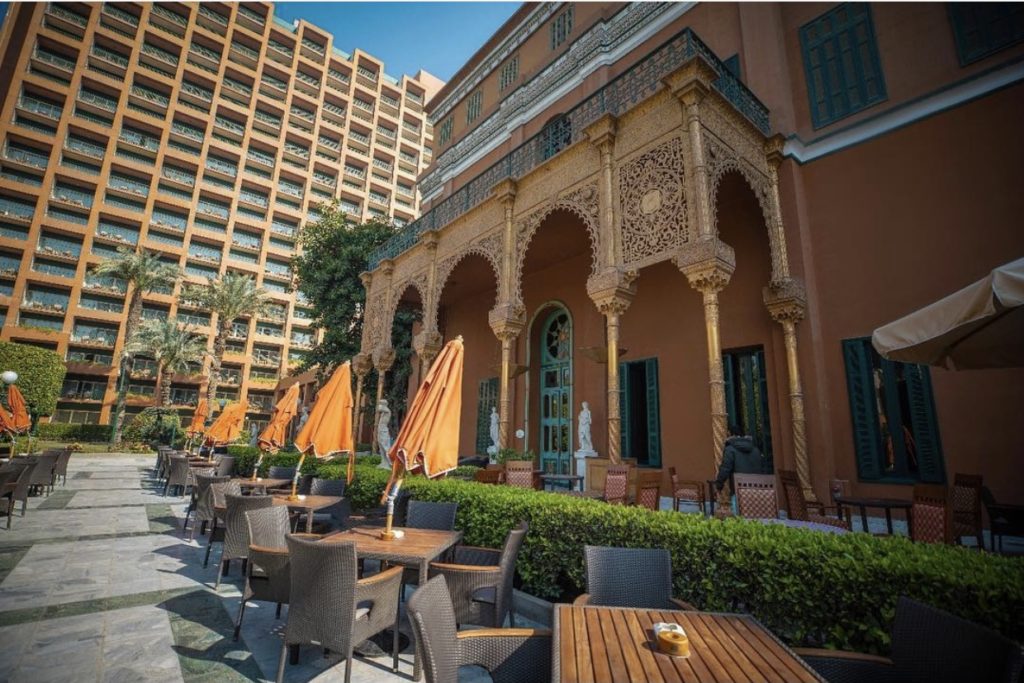 Out in the sun and some snacks along the way, what else do you need? All of this can be found along the amazingly relaxing promenade of the Mariott Hotel in Zamalek. There's certainly no need to mention that the luxuriousness of this hotel will only make you want to stay longer.
Lokali – Maadi
Shoutout to all pet lovers who are working remotely and don't want to leave their pets alone at home; this is the place for you. Lokali is so unique in so many ways, and its cozy garden along with the mouthwatering local food will not leave you wanting. Whether you're foodie or a coffee lover, you'll find both; don't forget to try their buttermilk chicken on a waffle. Just grab your laptop and try them out!
KMT House is bringing you a variety of activities every month to help you not to get caught up in the work wheel and maintain a balanced life. KMT will help you make your physical and mental wellness a part of your daily routine!
Osana Family Wellness – Maadi
Osana is a combination of many things; it's not only work-friendly, but also offers yoga, workshops, treatments, and much more. To all the vegans out there, this place is for you, with a delicious menu of plant-based and vegetarian items. And to all working moms, you have a gorgeous garden where you can let your kids play while you work.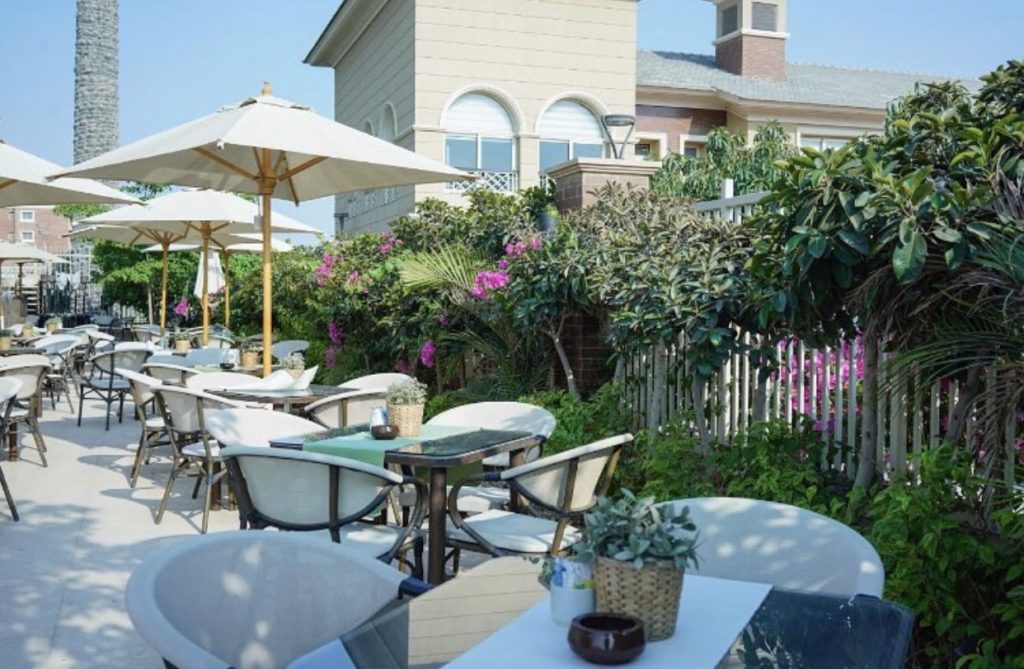 Breakfast, coffee, lunch and dinner, all this in one place! Amici Garden opened just a few months ago in New Giza. They have the best of both world's as they also offer sushi for all the addicts out there.
Cake Cafe – Lake House New Cairo and Palm Hills October
Cake is one of those places that stick in your head; especially the two branches mentioned above. With their cozy and relaxing atmosphere, they make it easy to spend the whole day there. Not only is the place gorgeous, but their food is also really tasty! Quick note: they provide you with different types of non-dairy milk and vegan food options too!
Oldish – Downtown and Heliopolis
Oldish first opened in Downtown Cairo next to Tahrir Square, but we recommend you visit the Heliopolis branch because of its lovely outdoor space. It has a different vibe with it's oriental food, so if you're craving some oriental meals with your laptop in hand why not go and give them a try.
This is mainly a coffee hub. If you're looking for good, international coffee and an environment where you can focus, this is the right place for you!
Tree Trunk is located in one of Cairo's favorite neighborhoods. This place has a nice oriental style balcony and tasty food too! It's a Boho-Chic restaurant that's great for group projects, and guess what, it also offers some yoga classes that are good for the soul in the middle of your day!