You Won't Buy Falafel Anymore After You Learn This Super Easy Recipe
Via Kitchen Stories
Ta3meya, or falafel, is a must in every Egyptian breakfast. Most of us usually just get it from the nearest foul cart, because, duuh, they're cheap AF.
What you don't know, however, is that you can make them yourself — and you needn't be a master chef to do so. This following recipe is so easy it's going to play a Coldplay song in your heart.
Ingredients:
400 g chickpeas (or foul medames)
80 g bread
2 red onions
3 cloves garlic
1 tsp ginger
20 g parsley
20 g cilantro
½ chili
4 tbsp flour
1½ tsp baking powder
1 l vegetable oil
200 g sour cream
10 g mint
salt

pepper
Directions: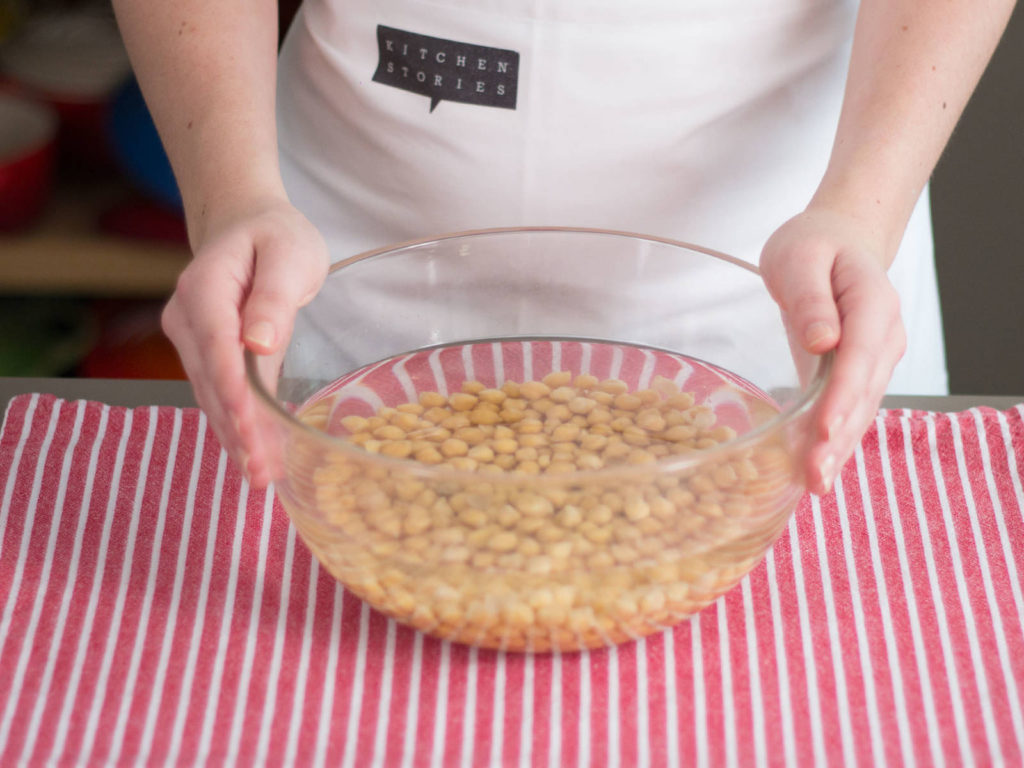 In a large bowl, cover chickpeas with cold water, cover, and refrigerate for at least 12 hours. Then, drain chickpeas and rinse with water. Proceed to cut bread into small pieces then finely dice red onion, garlic, ginger, parsley, cilantro and chili. Combine all ingredients in a large bowl and then puree using a stand mixer or blender. Add flour and baking powder and knead into a firm dough.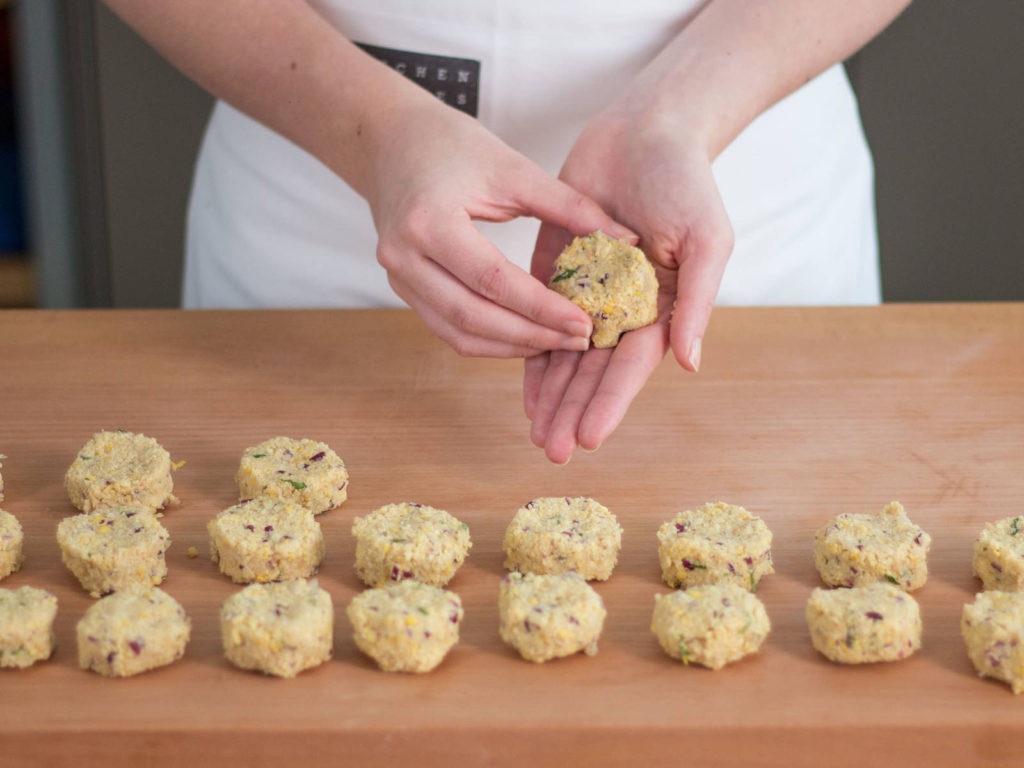 Using your hand, form small circle-like patties that basically look like falafel. Heat up vegetable oil over medium heat and fry until golden brown (4 to 6 minutes).
In a small bowl, mix together sour cream, mint, salt, and pepper. Serve as a dipping sauce with falafel. Voila!
There you go: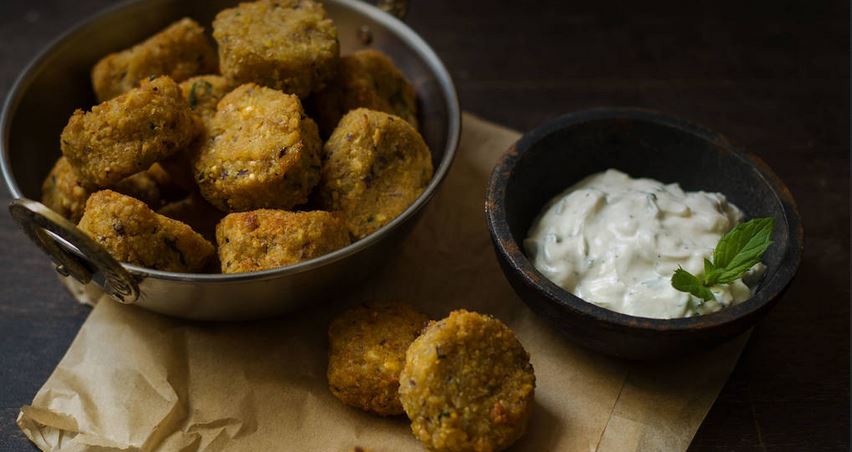 WE SAID THIS: For more recipes, click here.