Women Of Saudi Will Not Only Be Driving Cars But Motorbikes As Well!
Via: khaleejtimes
By Nada Hamouda
Saudi Arabia is days away for another historic announcement as they're planning to lift the ban on women driving motorbikes on 24th of June 2018. Thus, Saudi women are starting learning how to ride bikes in institutions that offer the services.
This decision came after the government allowed women to go to cinema and stadiums, and to drive cars. The kingdom is moving fast in its plan for women empowerment, changing its decades-long conservative policy that features men as the guardians who make decisions on their behalf.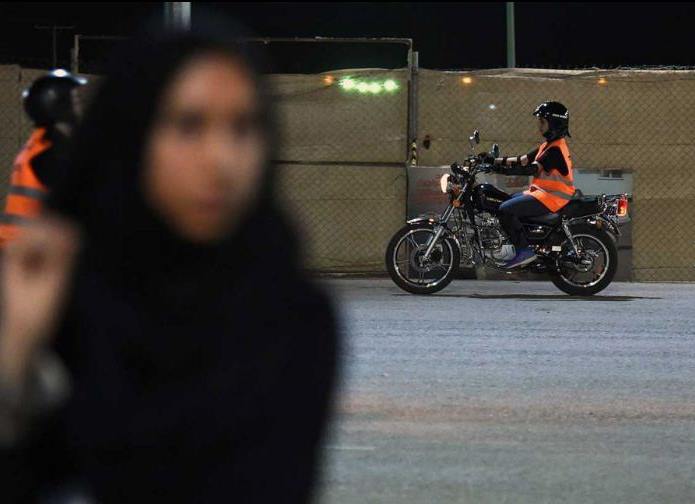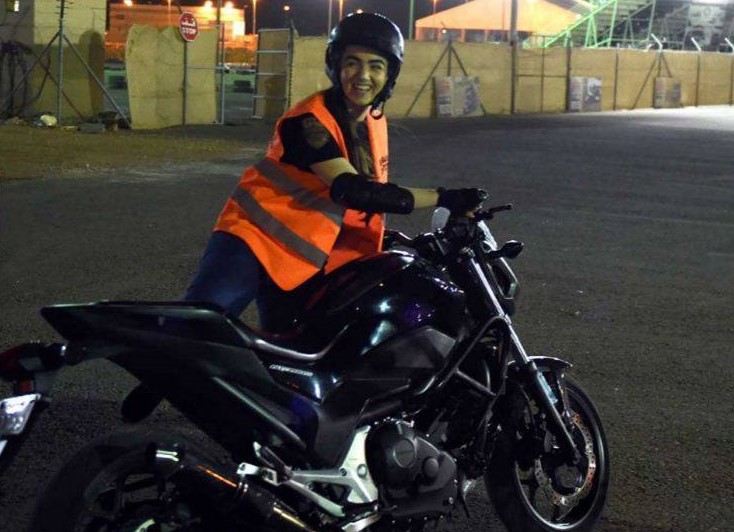 This month Saudi government has detained some Saudi women rights' activists who remain in custody for fighting to lift the ban on female drivers.
WE SAID THIS: The burning question now is: Can Saudi women freely wear skinny jeans and t-shirts while riding instead of the unpractical Abaya robes?!