For the first time ever, Egypt is considering an incentive plan to curb its population's growth spurt. The country's total population in January 2016 was 90 million, according to CAPMAS. This week, it has been reported that the figure has reached 92.5 million.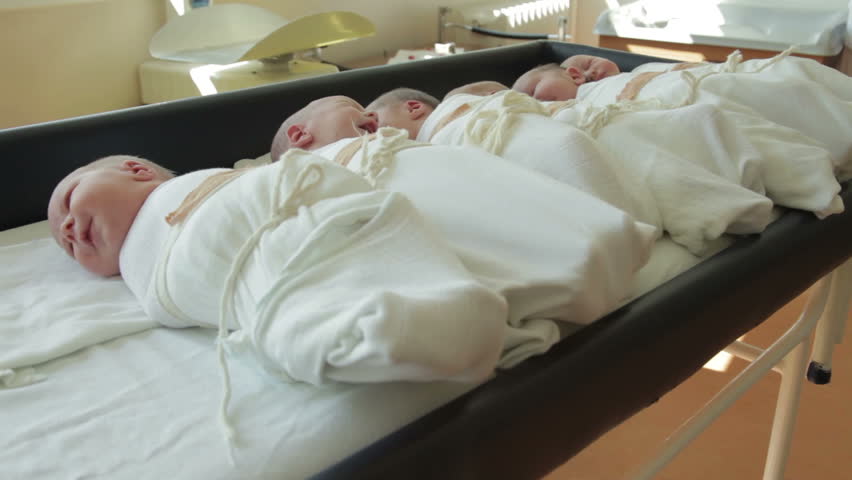 This has led to Health Minister Ahmed Emad Eddin, and Local Development Minister Hisham Al-Sherif to announce the implementation of a strategic plan for the control of population rates under "Egypt Development: two children only."
"Contraception is the last thing we can rely on in the population strategy. In the beginning, it is necessary to eliminate the dropout in education to prevent early marriage and employ females," said Emad Eddin.
Every year, Egypt increases by 2.040.000 million people, he added. If the increase rate continues, Egypt will have to provide 20,000 nursery schools in the next three years, 100,000 schools in six years, 2 million jobs in 25 years.
WE SAID THIS: Let us know what you think in the comments section.