If you've ever been through a breakup, you'll know how devastating it is. So imagine how it would feel like if you lost someone you spent every waking second of every single day with. The person who laughed at your silliest jokes and saw you at your absolute worst and still loved you anyway.
We hope you never have to go through the pain and agony of losing a best friend, because here's how you'll be feeling.
You start changing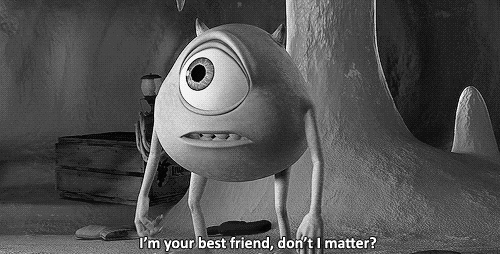 You don't talk as much as you used to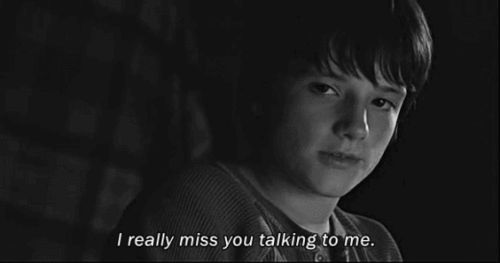 Things get awkward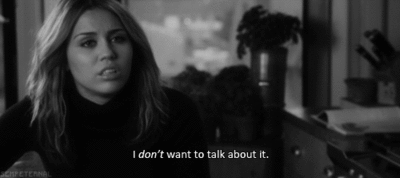 You start fighting because things aren't how they used to be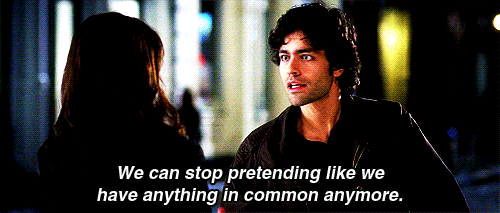 It's fixable , you say. We'll work it out. We always do.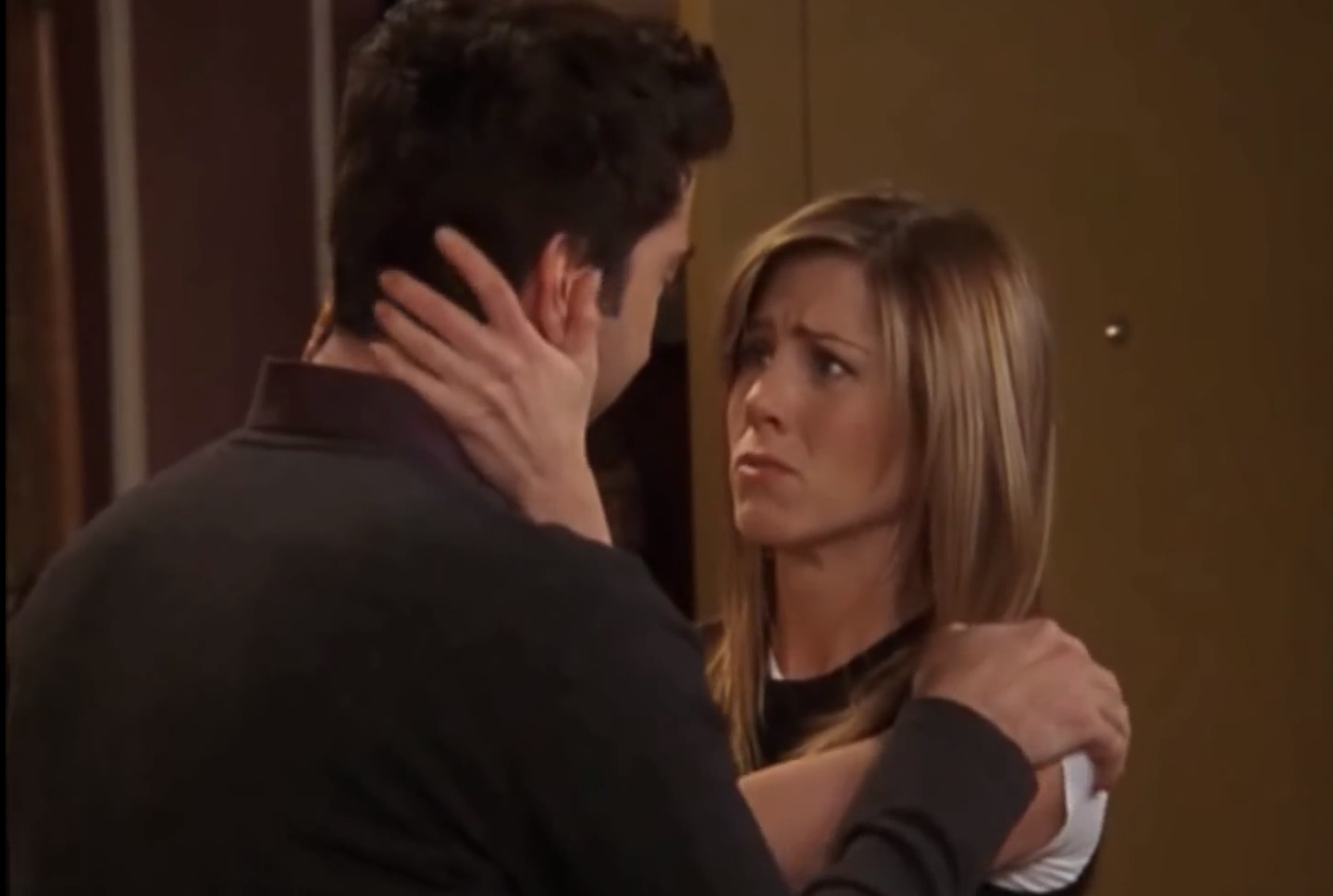 But deep down you know things aren't the same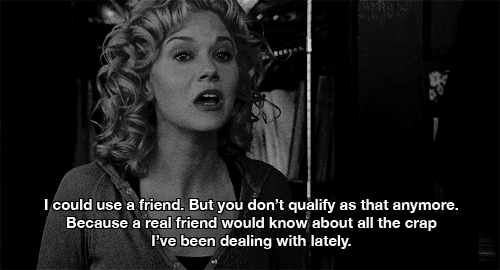 You slowly drift apart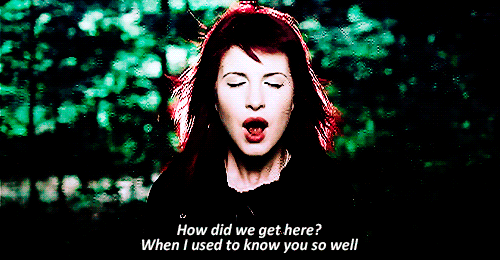 You're willing to do whatever it takes to make things better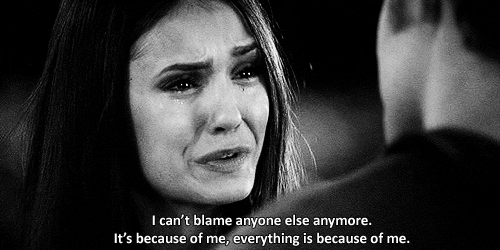 But you're too invested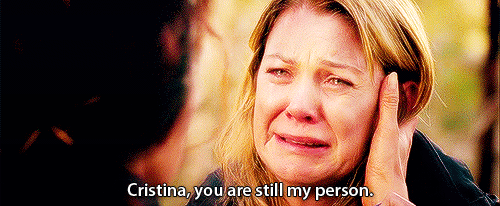 And you end up saying things you shouldn't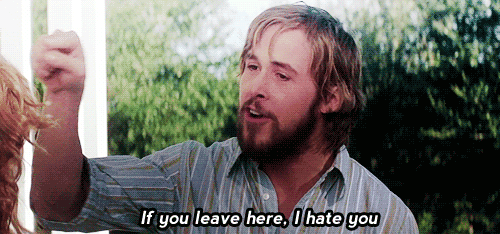 And you realize your so-called best friend just doesn't care anymore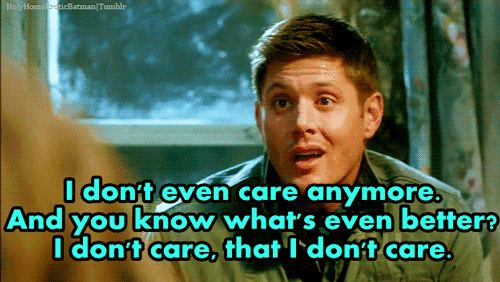 Your heart shatters into a million little pieces
And the world goes dark
And nothing makes sense anymore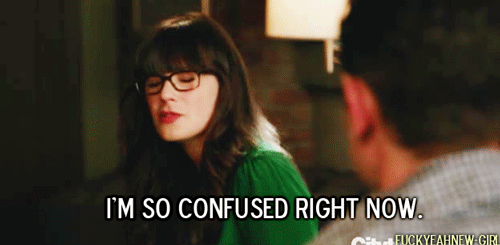 But how, but why? You don't understand
What happened to the promises you made to always be there no matter what?
Best Friends Forever? Blood sisters, brothers from another mother…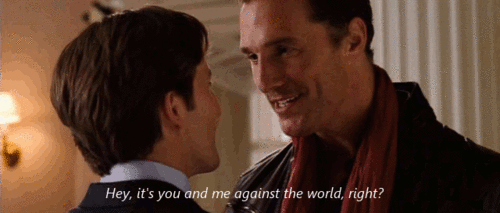 It's like a big part of your past has been erased
And the part that made you you, no longer exists
You try to move on, but no one gets you like they do
No one makes you laugh like they do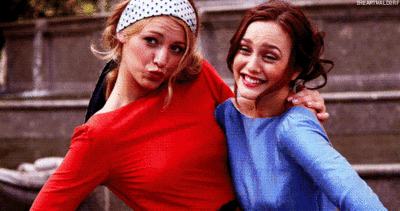 No one can read your mind like they do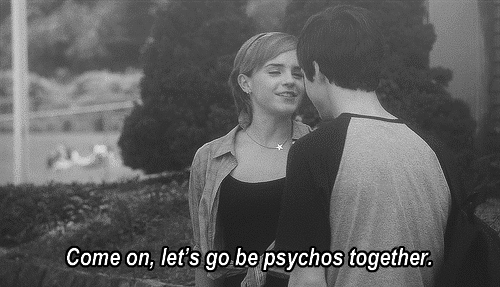 And you end up losing faith in the world because the one person you always relied on to be there let you down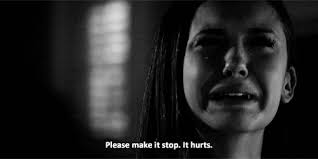 If they broke their promise, how could you ever trust anyone else again?
And all you can think of is that the world will never be the same again
Because friendship breakups are the worst kind of breakups you can ever go through

WE SAID THIS: Don't miss 13 Reasons Your Best Friend Is the Only Therapist You Need