Top Bloggers, Fashionistas, and Icons of the Egyptian fashion industry gathered together last Friday for Fashion Funds' annual brunch – aptly entitled 'Spring Affair' – at Cairo's newest hotspot, SASS.
Fashion Funds' CEO and Socialite, Heba Serag El-Din, set the bar high for any future fashion events to come with her hosting and selection, proven through the ample coverage on our timeline, stories and those of top fashion socialites and celebrities present at the event.
Bigger, better and greater than ever, this year's Spring Affair showcased a carefully and beautifully curated selection from Egypt's top clothing brands and stores including Zag Store, Camicie, Nazeeka, Moda Fit Online Store, Danoush, Koukla, Posh, SWYM, and Avalanche. On the accessories and jewelry side, SANDBOX, Nubi, Reem Jano, Eman & Co., and LALAbysz dazzled with their exquisite and creative designs.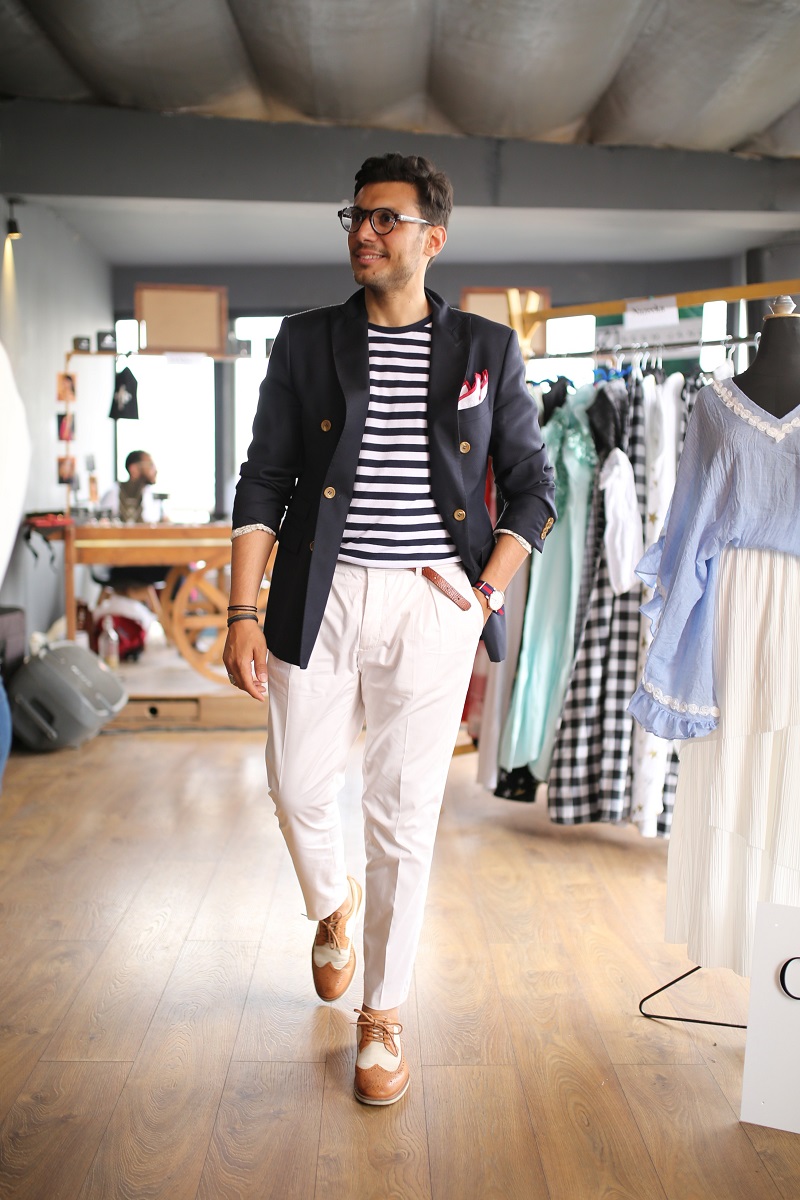 Also, brands like SANDBOX, Nubi, Reem Jano, Eman & Co., Save a Paw, and LALAbysz shined throughout the night. And ZO Skin Care center wowed with their free live hydra facial sessions.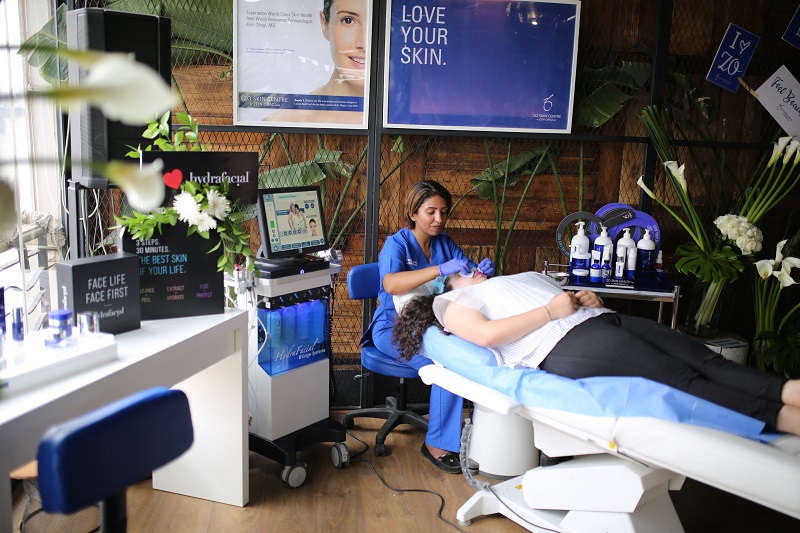 "Fashion Funds' Fourth Edition of Spring Affairs met all my expectations. All the designers displayed their fantastic pieces, the atmosphere was lively, and the turn-out was amazing." Said Socialite and Fashion Icon Heba Serag El-Din, commenting on the event.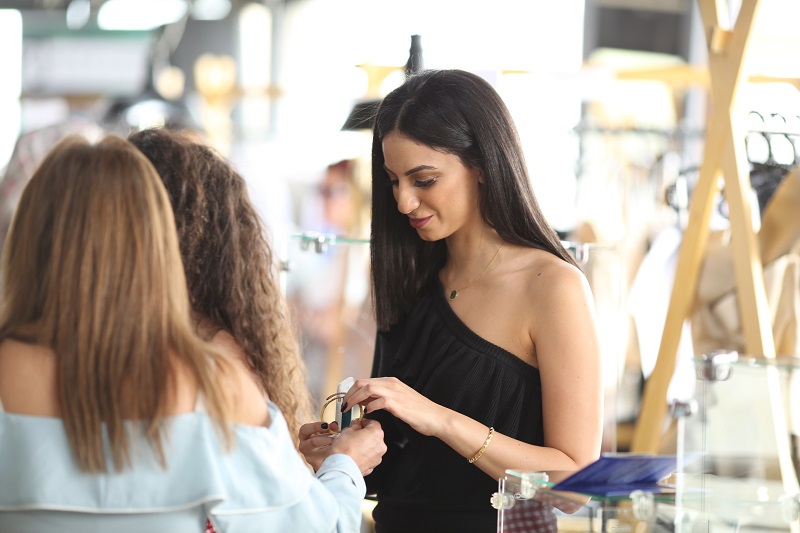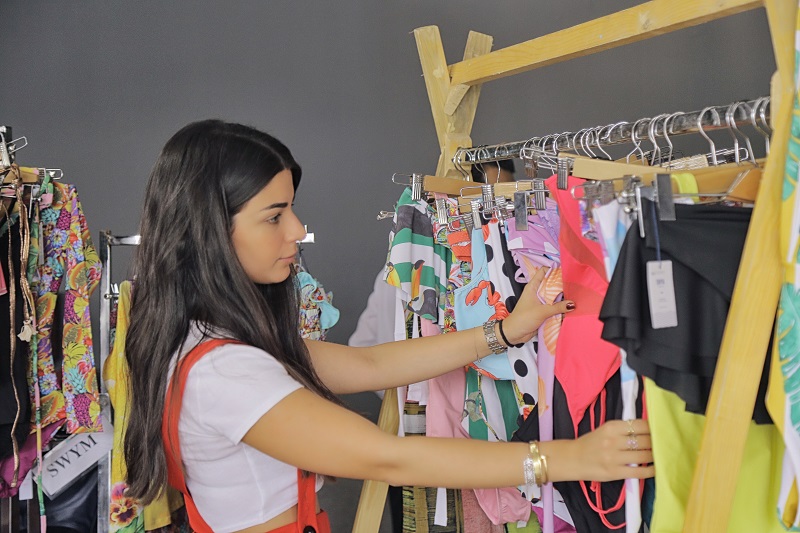 WE SAID THIS: Already getting ready for the fifth edition?