A bucket list is a list of things that you're aiming for while a travel bucket list is something that can help you achieve all the goals you desire during the journey; think of it as an easier way to achieve more things in a short period of time. We all want to visit all the places, do all the activities and more in less time, especially when traveling. In our daily lives, there are many distractions for most of us and our hopes and aspirations are easy to forget. If we succeed in gathering our aspirations and dreams into a tangible (or virtual) list however, there are fewer chances to be missed.
As human beings prefer to fill out all lists, it's easy for us to accomplish our desired objectives in the form of a list. Depending on your travel goals, a travel bucket list may differ from one person to another. Just like most things in life, it does not rely on anyone, whether they have the same travel aspirations as others or not. But what I can do or offer is to share with you some of my ideas for a travel bucket list which will give some hints of what to add and what not. I hope it will convince you to pack up your bags and get rid of your routine for years. Check it out!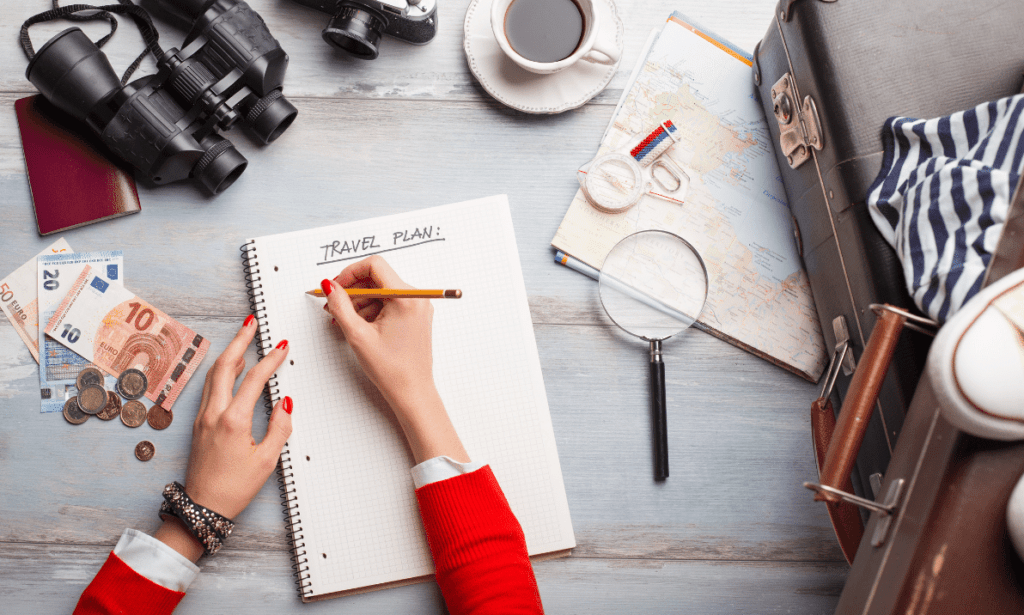 Your Ultimate Travel bucket list
When you read "ultimate," you must be waiting for a list that holds up to the reputation of the word, and yes, that's the plan. So let's move on and see what we can add to our bucket list to make this trip an unforgettable one! The list of places you want to visit will be your pointed destinations. So, I had to create the ultimate list of destinations in such an order that I cover almost everything because after all, nothing is more beautiful than a list of destinations that makes you wander.
Travel destinations to include in your bucket list
The list which I will present here is a list I would suggest to everybody. Here are some of the most common but accessible places, and they can't be ignored, regardless of what.
South Korea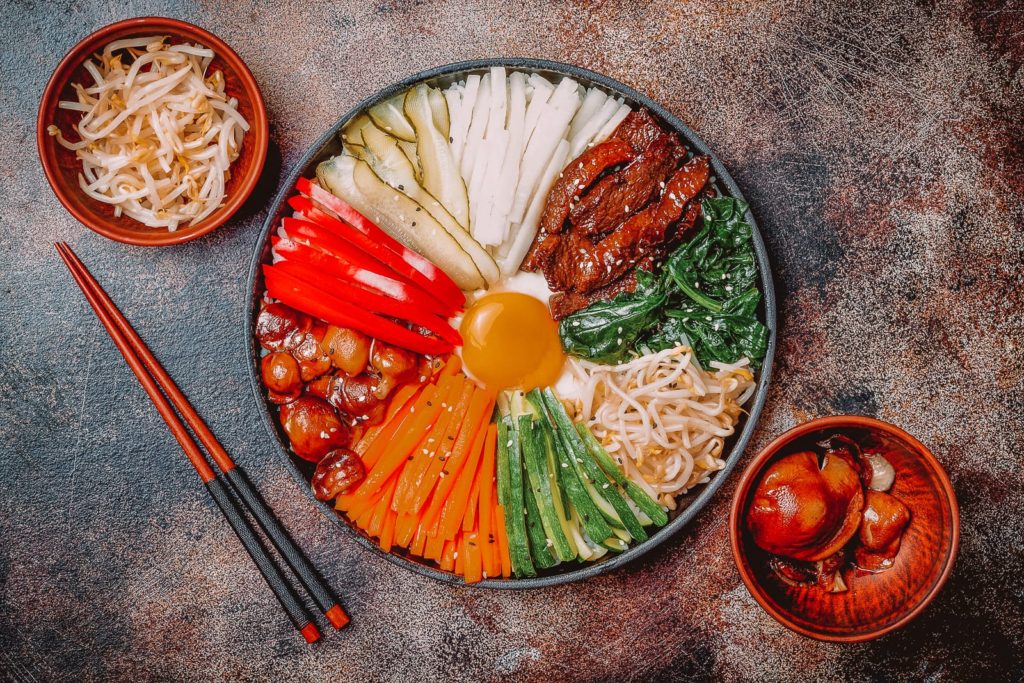 South Korea is famous for its street food and historical buildings. It is ranked in the top 10 for the food experience as each type of food is affordable and delicious, from the local food to luxurious restaurants. South Korea also has lovely coastlines and woods to visit. It has a cultural history and monuments dating back to 5,000 years. It'll cost you around $35 or €30 on the typical South Korean day with all its delicious food. Believe me, once the pandemic is over, you'll certainly have to visit it.
Fiji
Fiji has the most magnificent coral reefs and palm-lined plains and is comprised of 300 islands. Fiji is much cheaper and affordable, as opposed to other Pacific island destinations. Fiji will cost you about $55 or $47 per day under regular circumstances. It has the best food and services from all the peaceful islands and above all, a delicious selection of seafood and friendly people. Fiji has an airline, so traveling there is less costly, and transport in is extremely cost-effective. Whether you're planning to go with your family, friend, or partner here, Fiji will prove to be the best in every plan, and will not burden you.
Turkey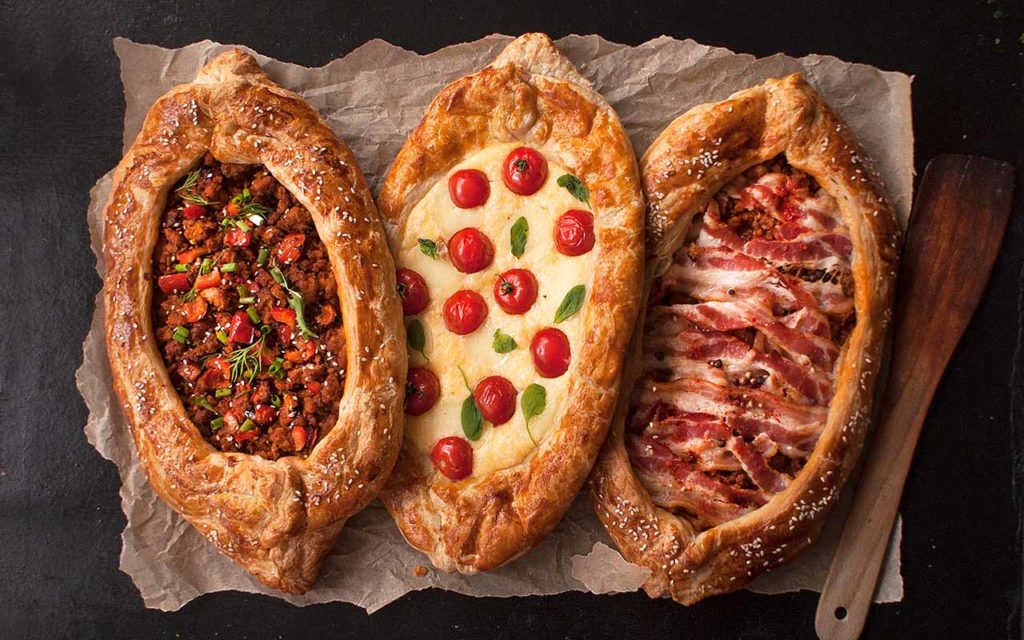 Turkey is much cheaper than the rest of Europe. It is famous for its various tastes and delicious foods. Turkish monuments and structures have the most elegant look. It will cost approximately $35 or €30 daily, which is quite affordable, don't you think? It is much cheaper to travel in Turkey, and guess what? Every single amount you pay is worth the visit, and the taste. Just go and explore this breathtaking city!
Egypt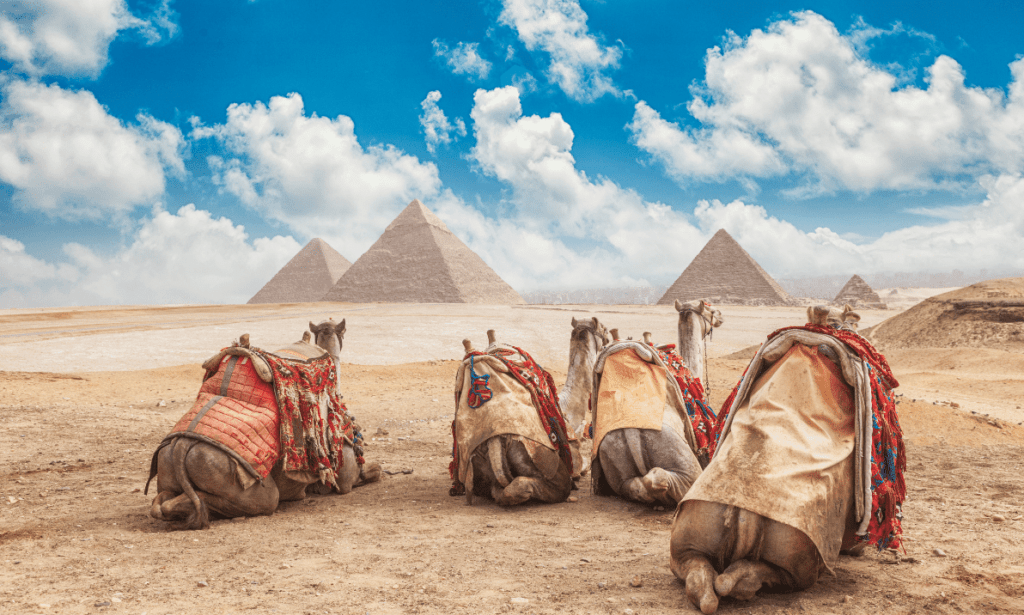 There are few famous international airports in Egypt. You will most likely have to choose between Cairo, Sharm El-Sheikh, and Hurghada if you're going to fly. One of the easiest and safest ways to get your ticket to Egypt is by booking it online. Egypt may seem like a cliché destination for your holidays, and as a backpacker you may not feel that it's worth the visit, but you know what, there's no place like Egypt. The best time to visit is from October to April. After getting a lowdown on how to get there, you wouldn't want to miss the mesmerizing pyramids of Cairo. Once you enter the Egyptian Museum of Antiquities, you'll never want to leave it. You will definitely fall in love with boat travel, and there is so much more you will discover on your visit to Egypt. Grab your bag and see you there!
Now on to you
All these destinations must seem ordinary, which is why nobody pays attention to it, but I totally encourage you to visit these destinations, or at least add them on your bucket list. Whether alone, with friends or family, you won't feel any kind of burden. Prepare a bucket list to travel and experience life even more!
WE SAID THIS: What's on your bucket list?