By Nour El-Miligi
It takes a determined and creative mindset for someone to go places, and for Rania Awad, this is definitely the case. Awad is one of the most promising artists in the field of art and fashion, and has been able to translate her passion into art by creating her own paintings as well as several fashion brands, unapologetically creating a name for herself in the process. What is so remarkable about her brands is that they target both men and women, and the concepts behind her artworks and exhibits are always outside the box.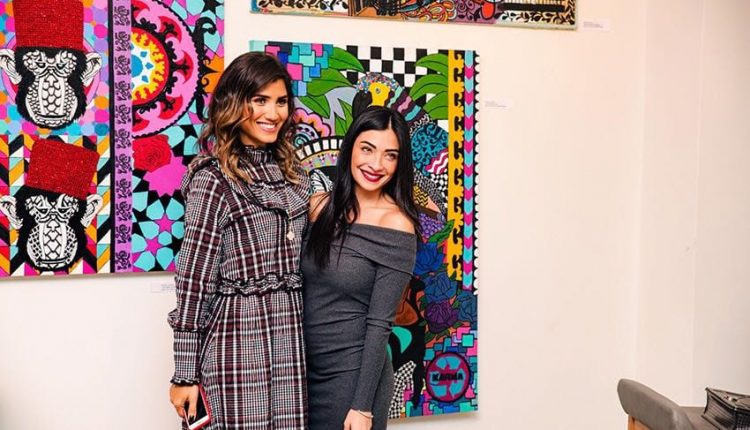 The brands she owns include Runi for t-shirts, Bum, which features men's swimsuits as well as gender-neutral Kimonos, and The Monkie Concept, where she brings together fashion, sustainability, and decor under one roof. But most importantly, Rania is the mastermind behind the huge Dolls and Dons events. If you haven't heard of the event before, don't worry, we had one-on-one chitchat with Rania and we've got you covered with all the important details you should take note of!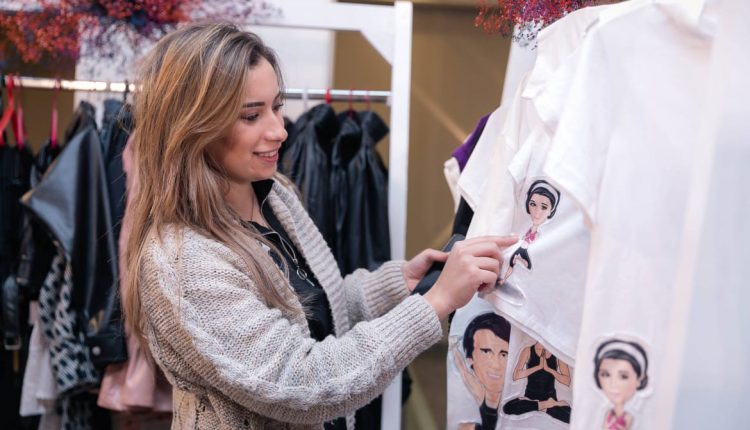 Dolls and Dons stemmed from the idea that the event targets both men and women; most events target women only so she decided to break that rule for good! The exhibit first started back during Christmas of 2018, and featured a series of exciting events from fashion and art to entertainment, serving both ladies and gentlemen. "It was nice to have everything I love and have passion for under one roof, having my personal stuff among other young designers and artists," said Rania.
Guess what? This event is taking place next Sunday for the first time in Sahel at The G Hotel! It's an inclusive event offering everything from clothes, paintings, and jewelry to home furniture for fabulous dolls and handsome dons to explore. Rania didn't forget your little ones either, as the fashion and art exhibit will feature games and entertainment including fortune tellers, darts, hair braiding, face painting, and more! So we can basically say with confidence that it's an event for everyone!
The location was picked based on the fact that Sahel is the go-to summer destination for most Egyptians looking to have fun on their holidays, and because COVID-19 hindered us for a while from doing our annual summer shopping, we can now catch up on what we've missed by attending the event. The art and fashion exhibit is usually held for one day, but due to the current circumstances and the social distancing measures we ought to be following because of the coronavirus, Rania decided to extend the event to 3 days to divide the traffic. This means a safer environment and more time for us to relish the fashion exhibit!
Dolls, dons, and everyone in between will have the opportunity to shop their favorite brands, explore artistic painting pieces, and enjoy some entertainment during the event, all while savoring some delicious drinks at sunset! Indeed, it just seems like the perfect shopping experience. Did you pack your bags yet?
WE SAID THIS: Don't miss out on Dolls and Dons' summer event!