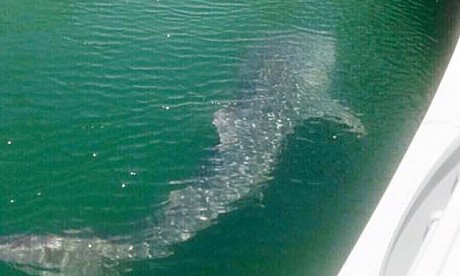 UAE residents were taken by surprise this afternoon when a whale shark found his way into the Dubai Marina. Within an hour, the whale shark also appeared on Twitter (@DXBMarinaShark) where he has transmitted some important messages to the human race: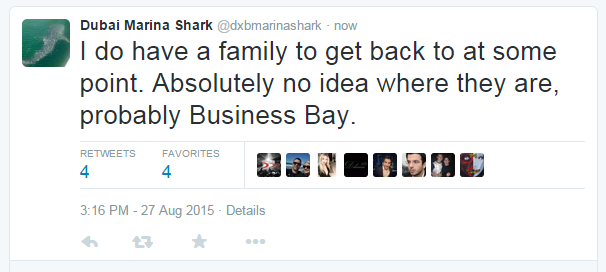 This isn't the first time a whale shark has been spotted in the Dubai Marina, with reported sightings also in 2006, 2011 and 2013.
WE SAID THIS: We hope you make it back to your family, #DubaiMarinaShark!