I Went to The Creative Industry Summit, and Here's What Happened
via: The Creative Industry Summit Image showing Designer Sosha Kamel
On April 10th and 11th, 2017 I attended The Creative Industry Summit at The Four Seasons Nile Plaza Hotel in Egypt, and here is why I loved it!
Firstly, the vast majority of the speeches made by a lot of the speakers contained extensive discussions of millennials and their variant roles in mass culture and consumption.
I found this point to be especially true with the speeches made by Nestle's NEAR Director of Cumminication Heba El Afifi, Danish Advertising Guru Thomas Kolster, and Henekel Egypt's General Manager Bassel El Shaboury. All these speeches were balanced in as much as their approach to millennials.
Whilst they acknowledged the existence of negative stereotypes surrounding millennials, like the fact they are a stubborn and impatient generation with a low attention span, they also acknowledged the positive impact millennials can have.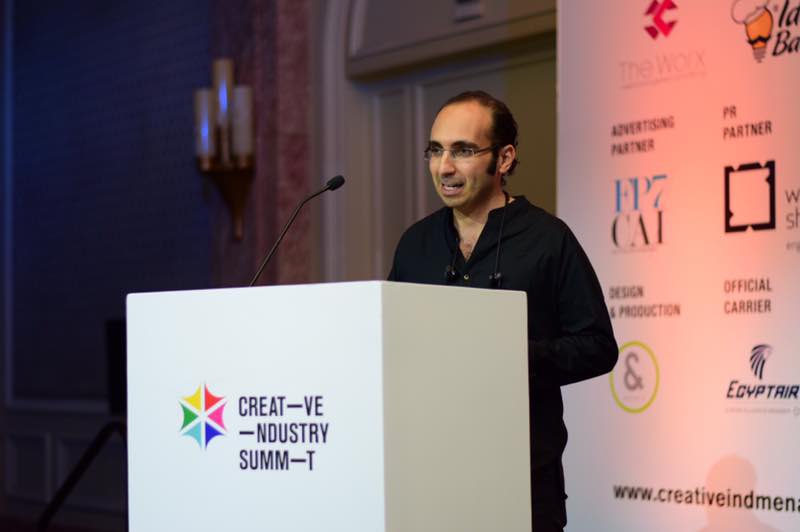 Millennials know how to make brands listen by circulating hashtags or tweeting, and they know how to get big brands to change an immoral stance, apologize for a sexist commercial, or even retract a statement.
Secondly, a large number of the speakers themselves belonged to a younger cohort!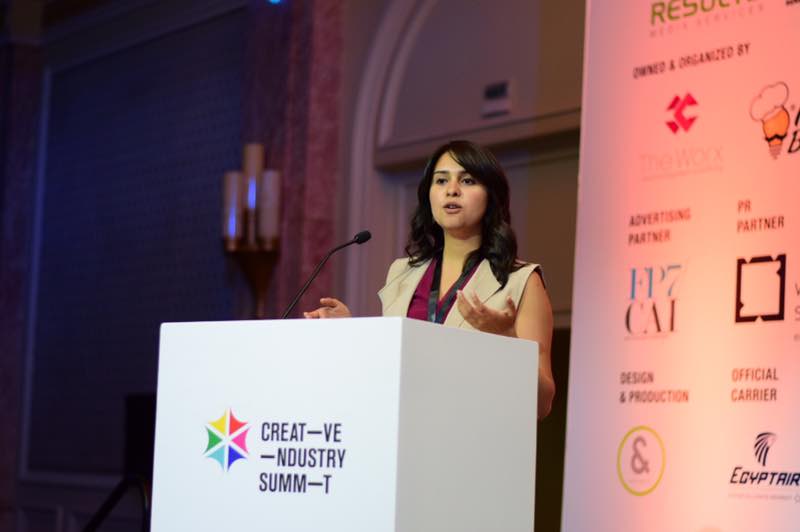 From Head of Digital at Results Media Services Amr Zifzaf to Sosha Kamal Designs' very own Sosha Kamal to OMD's Social Media Manager Ibrahim Hamieh, the list of speakers itself made the summit relatable to me.
This is largely because witnessing people who were only a few years older than myself, and having achieved so much truly helped me get over any fear I had that this would be a boring business conference, with speakers who held life experiences that were completely isolated from my own.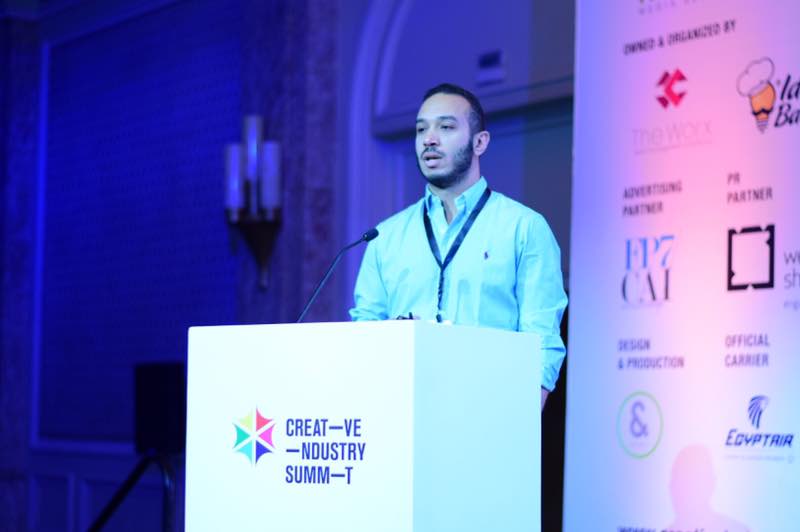 Indeed, making the conscious effort to add accomplished youth gave the summit a very light and informal feel, whilst simultaneously ensuring the a high standard of relevance and quality of content was maintained in and throughout the entire summit.
Thirdly, finally and most importantly to me, the line up of the female speakers was incredible! Indeed, it is very rare to here women speak so openly in one place about their journeys.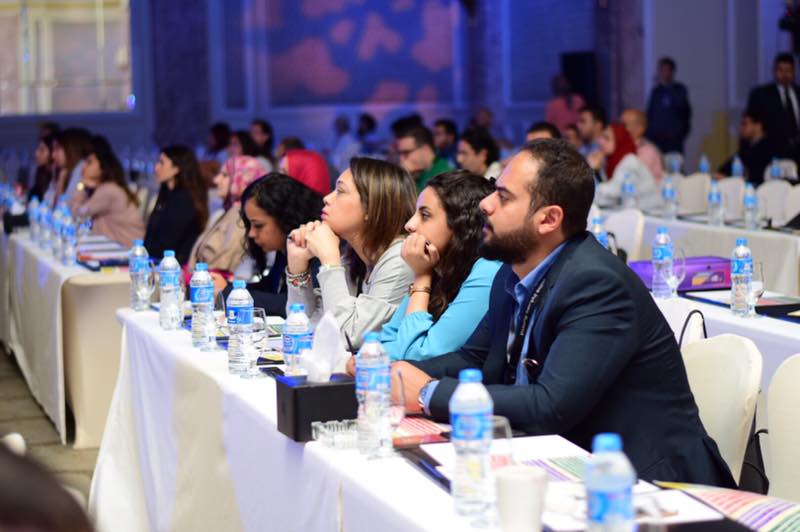 Seeing a woman like producer Dina Harb, for example, put herself out there and speak so openly, personally, and endearingly about being lost; not being able to find her passion and believing in her ideas despite of all odds and words till she finally got to produce the movie "بشتري راجل" (I am Buying a Man) was truly refreshing to hear.
WE SAID THIS: Thank you Creative Industry Summit for the mixture of women, youth, open conversations, and innovation I got to witness over the course of two days!