We Will Get Through This Together: Coca-Cola's Latest Campaign Sparks Hope and Togetherness Amid The COVID Crisis
During these times, when the human spirit is tested like never before, the Coca-Cola brand inspires people to regain their faith in humanity. Coca-Cola showcased human stories through their latest ad which allowed everyone to find themselves in it, creating a sense of belonging and inspiring everyone to believe in a better tomorrow.
The ad successfully sent the message in a very creative way, showcasing all kinds of heroes that are doing their part to fight the spread of the pandemic, with different Coca-Cola products portraying those heroes! Everything from the music to the story and illustrations sparks much-needed hope for all of us during these challenging times.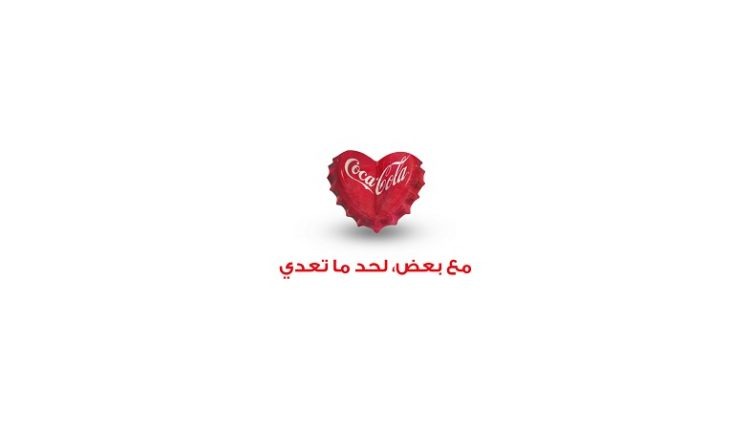 We're hoping that the message isn't only sent to individuals, but also to other companies that should follow the lead of Coca-Cola as a CSR role model. Since Coca-Cola is on a global mission to help society and support the front liners in the fight against COVID-19, the company provided Egypt's White Army with more than 1 million Dasani water bottles!
All the bottles had a customized message to thank our doctors and medical staff, providing them with needed refreshment and hydration and a boost to their morale! The campaign took place not only in Cairo but in all 27 governorates.
The EGP 3.7 million campaign is a sign of appreciation to our White Army, and a demonstration of Coca-Cola's long history of celebrating hope, positivity, and togetherness. This initiative comes as part of a series of initiatives launched by Coca-Cola to support the government's efforts to overcome the current crisis.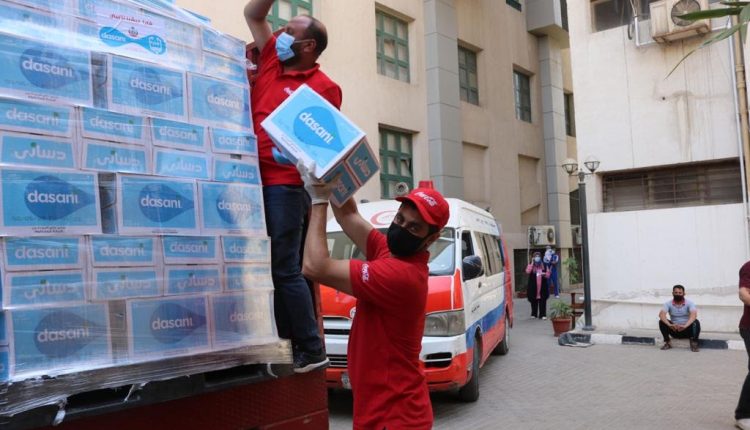 General Manager of Coca-Cola Atlantic Industries, Ahmed Radi, affirmed that during the past 75 years, Coca-Cola has been standing with Egyptians through thick and thin. This encouraged the company to launch several initiatives to alleviate COVID-19's negative consequences as well as help spread awareness on preventive measures believing that "We will get through this together".
WE SAID THIS: Let's spread hope and positivity amid this crisis!