After his absence in this year's Ramadan series race, Eyad Nassar had a huge comeback this Eid! The Jordanian fan-favorite star shined in Amir Karara's Casablanca and Ahmed Ezz's El Mamar, showcasing his amazing talent and acting skills.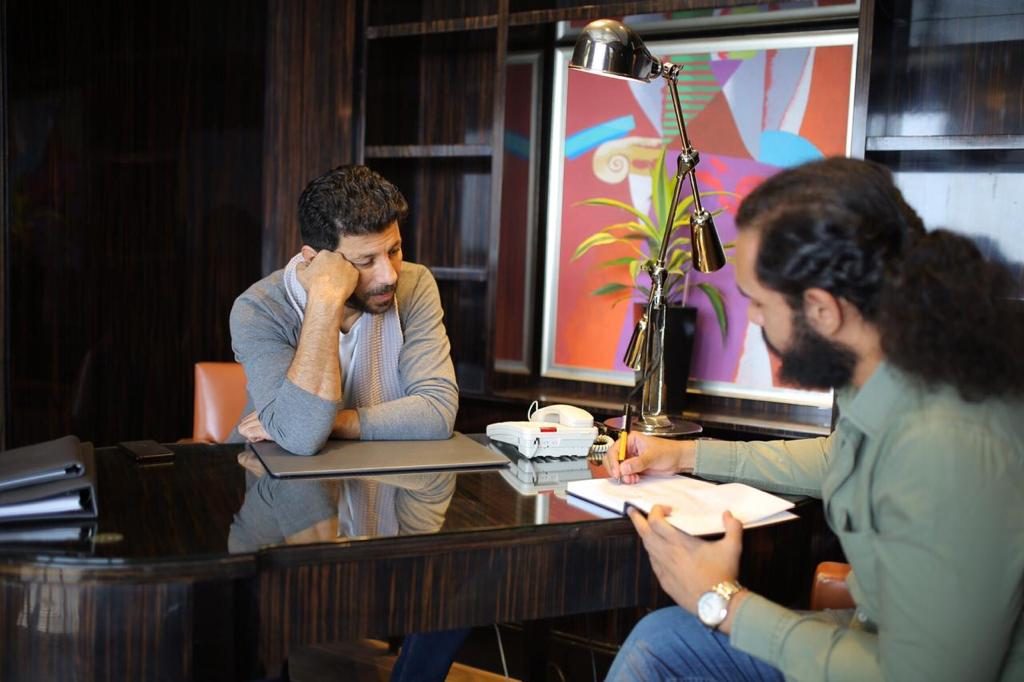 We conducted an interview with the man of the hour, and here's how it went.
What do you think was the turning point of your career?
Moving to Egypt was one of the biggest turning points in my career.
What role do you think was your breakthrough?
I think it's definitely Hassan El Banna in El Gama'a.
Why were you absent during this year's Ramadan series race?
Didn't like the papers that was offered to me. Not that the projects were bad, but didn't find a role that I want or like.
What's your favorite genre?
I recently enjoy multi-genre projects, whether it's acting or watching.
What's your advice for young aspiring actors/actresses?
I think they should read more often.
WE SAID THIS: Let us know what you think of Eyad's upcoming projects!