'Watch Me (Whip/Nae Nae)' Rapper Silento Banned from Leaving the UAE
Via Tumblr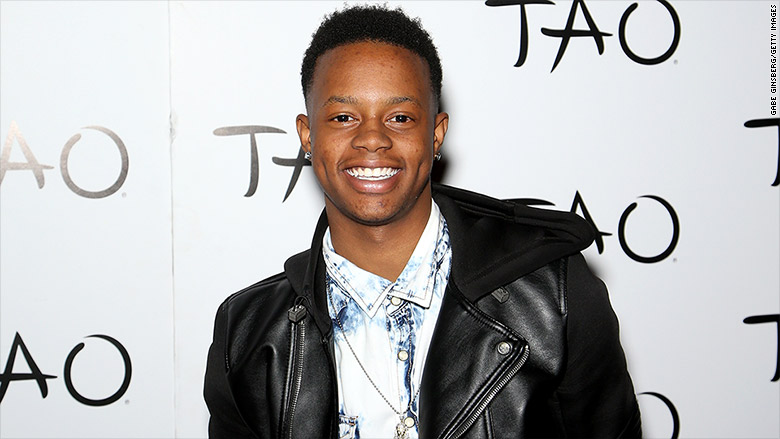 An American rapper has been ordered to remain in the United Arab Emirates until he settles a dispute with a local concert promoter.
Ricky Lamar Hawk, known as Silento, was banned from leaving the country after Mackie Entertainment sued him for failing to show up at concerts in Oman on February 16th and in Al Ain on February 18th.
The court order says Silento, 19, cannot leave the country until he pays Dh300,000 to claimant Makki Taj El Sir Abdel Halim.
Writing on Instagram, Jenna Kadhum, who is representing the singer in the Middle East, said: "The reason their was a "no show" from Silento is because the promoter failed to pay for hotels, transportation and per diems."
You can listen to this song repeatedly until he's let go:
WE SAID THIS: Now watch Silento get whipped, because he ain't getting naed, naed.