Vodafone Qatar Changed Its Name to 'Glorious Tamim' and Egyptians Are Angry
Via Qatar Politics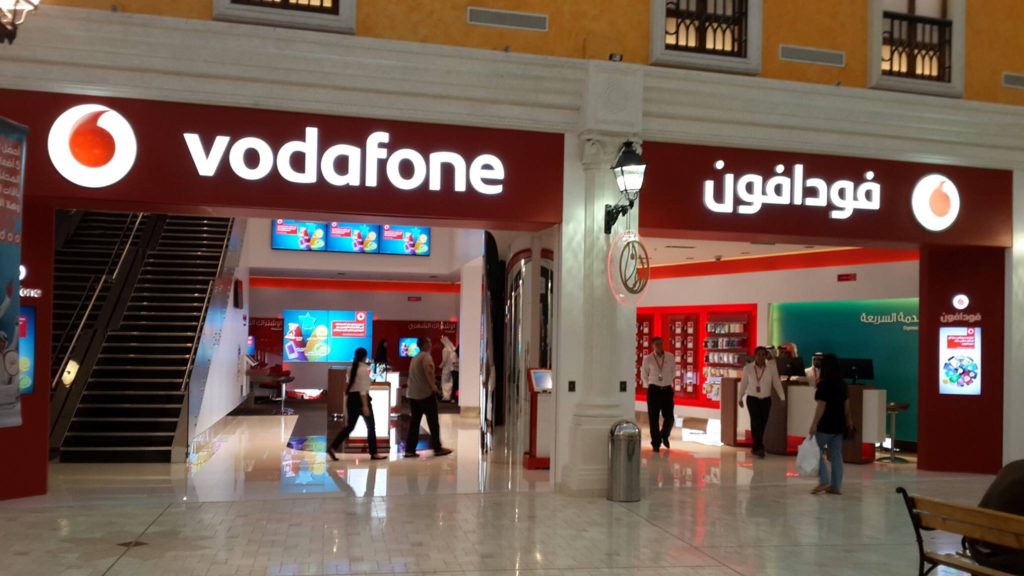 Last Thursday, Vodafone Qatar decided to make a drastic action and change its name from Vodafone to Tamim Almajd (Glorious Tamim), in an attempt to show support for Qatar's emir.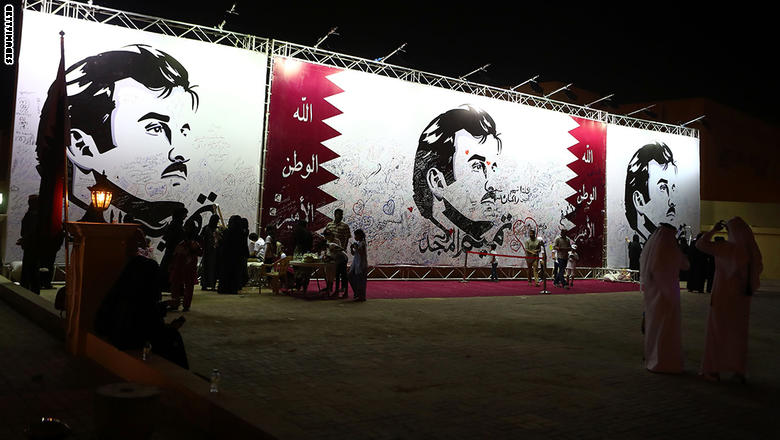 Sadly, the news didn't sit well with some people as Egyptian customers decided to boycott Vodafone Egypt as a way to defy their Qatar branch.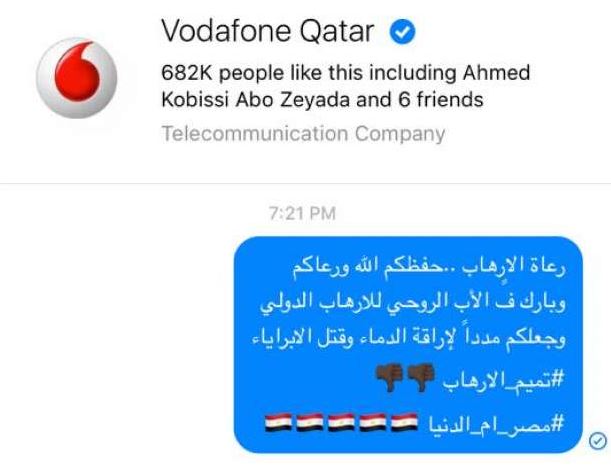 Some of the angered customers sent Vodafone Egypt messages accusing them of supporting terrorism, while others resorted to destroying their SIM cards.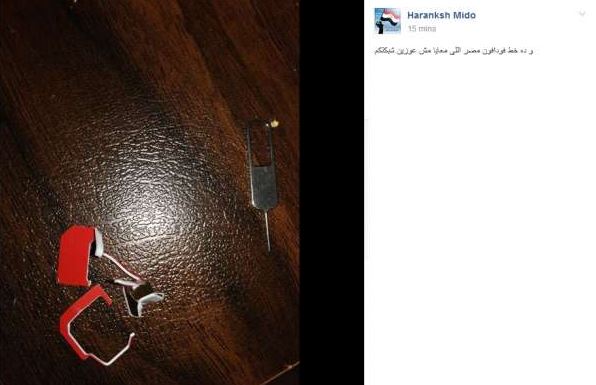 "The boycott of the network has become a national duty after its support for the emir of Qatar, whose country continues to support and harbor terrorists, led by the Muslim Brotherhood and its leaders, who are accused of committing violence and terrorism in Egypt," one of the disappointed Egyptian customers have said.
WE SAID THIS: Let us know what you think in the comments section.