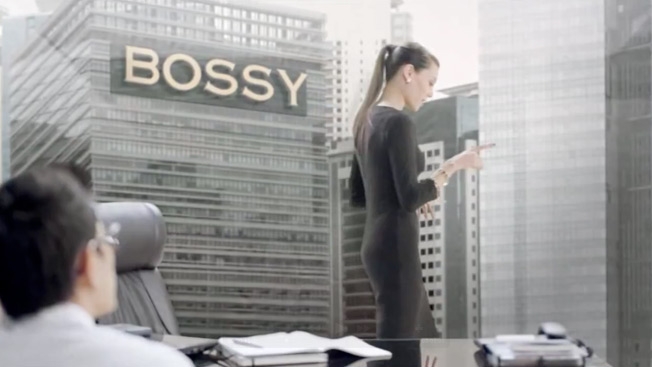 Pantene Philippines has released a powerful video highlighting the discriminatory double standards that working women face on the daily.
The same workplace behaviors in women are perceived differently than in men, perpetuating inequitable gender stereotypes. A father who works late is praised for being "dedicated" while a mother who works late is accused of being "selfish". Man is to woman as boss is to bossy.
Set to the Tears for Fears cover of "Mad World", the ad ends on an encouraging note: "Don't let labels hold you back. Be strong and shine."
Check out the video below:
WE SAID THIS: Don't miss this spoken word piece "Shrinking Women".