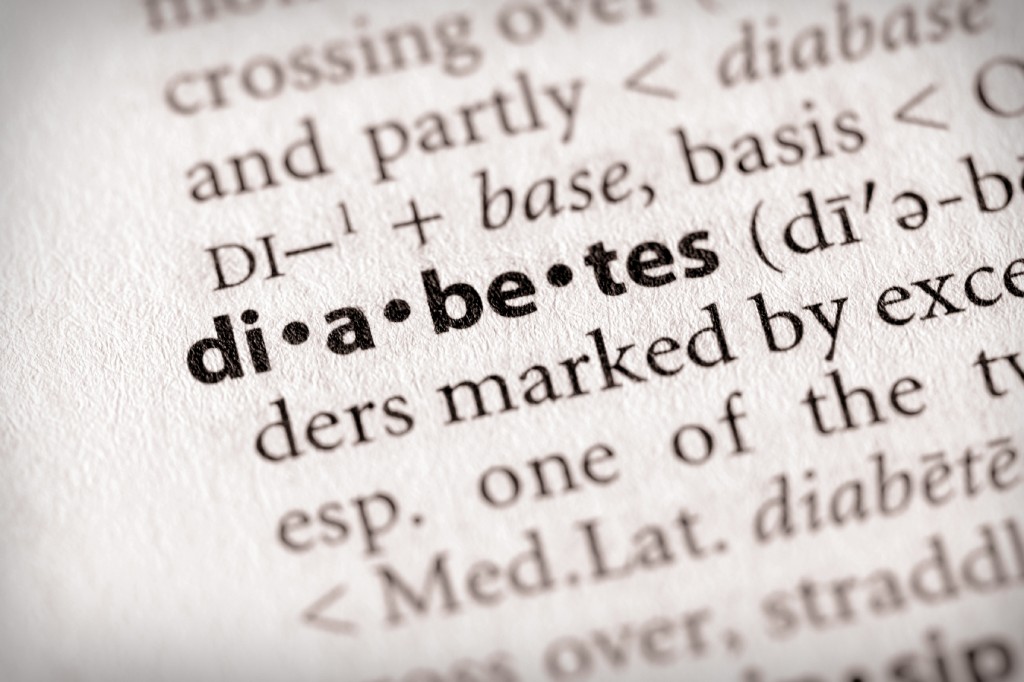 Did you know that six out of the top ten countries in the world with the highest prevalence of diabetes are in the Middle East? And diabetes accounts for one out of 10 deaths in the region.
Over 10 percent of residents in Saudi Arabia, Egypt, the United Arab Emirates, Bahrain, Kuwait and Oman have diabetes, which is defined by high levels of blood sugar. Untreated, diabetes can cause comas and lead to cardiovascular disease, another leading cause of death in the region.
According to the International Diabetes Federation, 382 million people in the world are currently living with diabetes, yet 46% are undiagnosed. And in 21 years, if left unchecked, the prevalence of diabetes in the Middle East and North Africa will increase by a whopping 96.2%.
Astonishing statistics aside, perhaps the most shocking aspect of this regional health crisis is that diabetes is easily preventable with proper diet and exercise.
As part of their Corporate Social Responsibility portfolio, OSN is currently running an ad campaign that spotlights these worrisome facts and suggests ways to live well and "Live More". Take a look at one of their informative ads, below, and see more of them, in English and Arabic, here.
WE SAID THIS: Check out our Health & Fitness section for more ways to eat well and get active.