Do Muslims celebrate Christmas? A question that crossed a lot of people's minds especially in the West. Even though many would say no, Khaled Al-Ameri had something else in mind. The Emirati artist's video post on Facebook has been circulating the web as it went viral the moment it got posted.
Al-Ameri raised this question in the video and said that the quickest and easiest answer is "no". However, he wanted to show us how Christmas is celebrated in the Middle East, particularly in his homeland, the UAE. His video was aiming to show the world that December in our region is just like December anywhere else on the planet, it could have the exact same festive vibes and jolly spirit.
WHEN MUSLIMS CELEBRATE CHRISTMAS

Muslims don't celebrate Christmas, so what happens in a Muslim country when Christmas time comes? Enjoy the video!Follow Khalid Al Ameri on Facebook and Instagram!Music: Alive by Ikson

Posted by Khalid Al Ameri on Thursday, December 21, 2017
The video started with Al-Ameri standing in front of The Mary, Mother of Jesus mosque that is surrounded by four churches, where Christian expats could celebrate their merry holiday. He showed us that you can casually run into a huge decorated Christmas tree in the city, and that even though the UAE's weather is not a snowy one, they still have ice rinks that make up for them.
Finally, Al Ameri points out that the ability to bring love, joy, and happiness to others is the most important thing, and that nobody ever feels like an outsider in the UAE, it's home to everyone and anyone. "Because in reality, there is a lot more that makes us similar than different, and that is something to celebrate everyday," he said.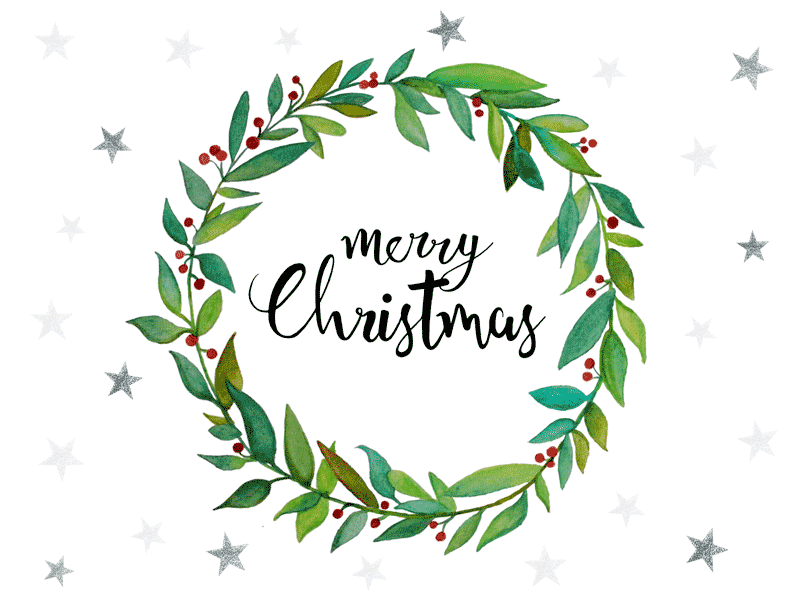 WE SAID THIS: Merry Christmas from everyone in the Middle East!