Vintage Meets Elegance at Uptown Cairo's 'Uptown Classic Cars Show'
Via Emaar Misr
Uptown funk you up, but Uptown Cairo will do that even more. For the third year in a row, Emaar Misr threw the Uptown Classic Cars Show that had many people flock towards the event for a taste of class.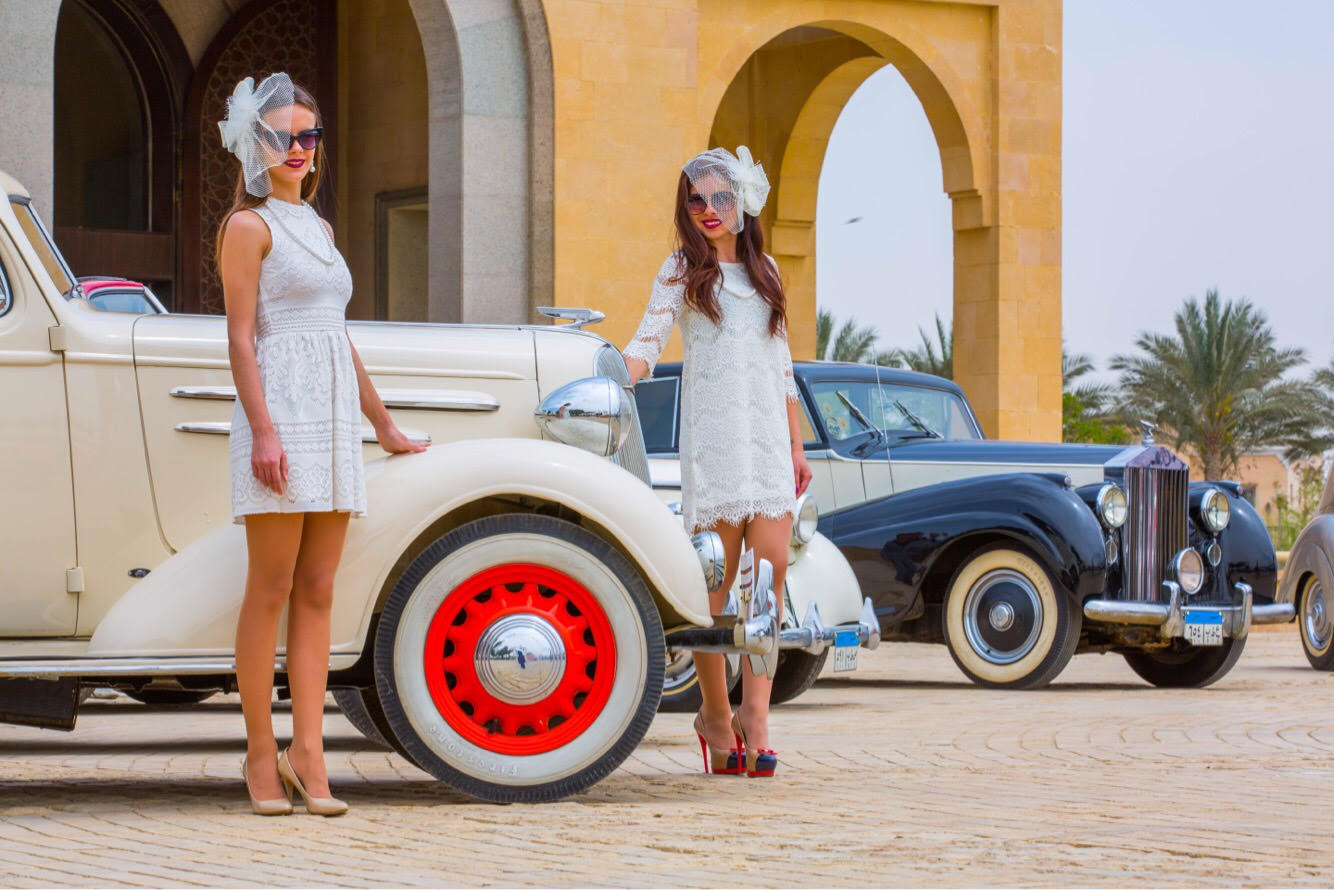 This year, Emaar Misr joined forces with Automobile and Touring Club of Egypt to bring back one of the most cherished spring traditions at Uptown Cairo. The event took place on April 8th in the Sales Center Plaza where vintage met elegance in a one-of-a-kind show.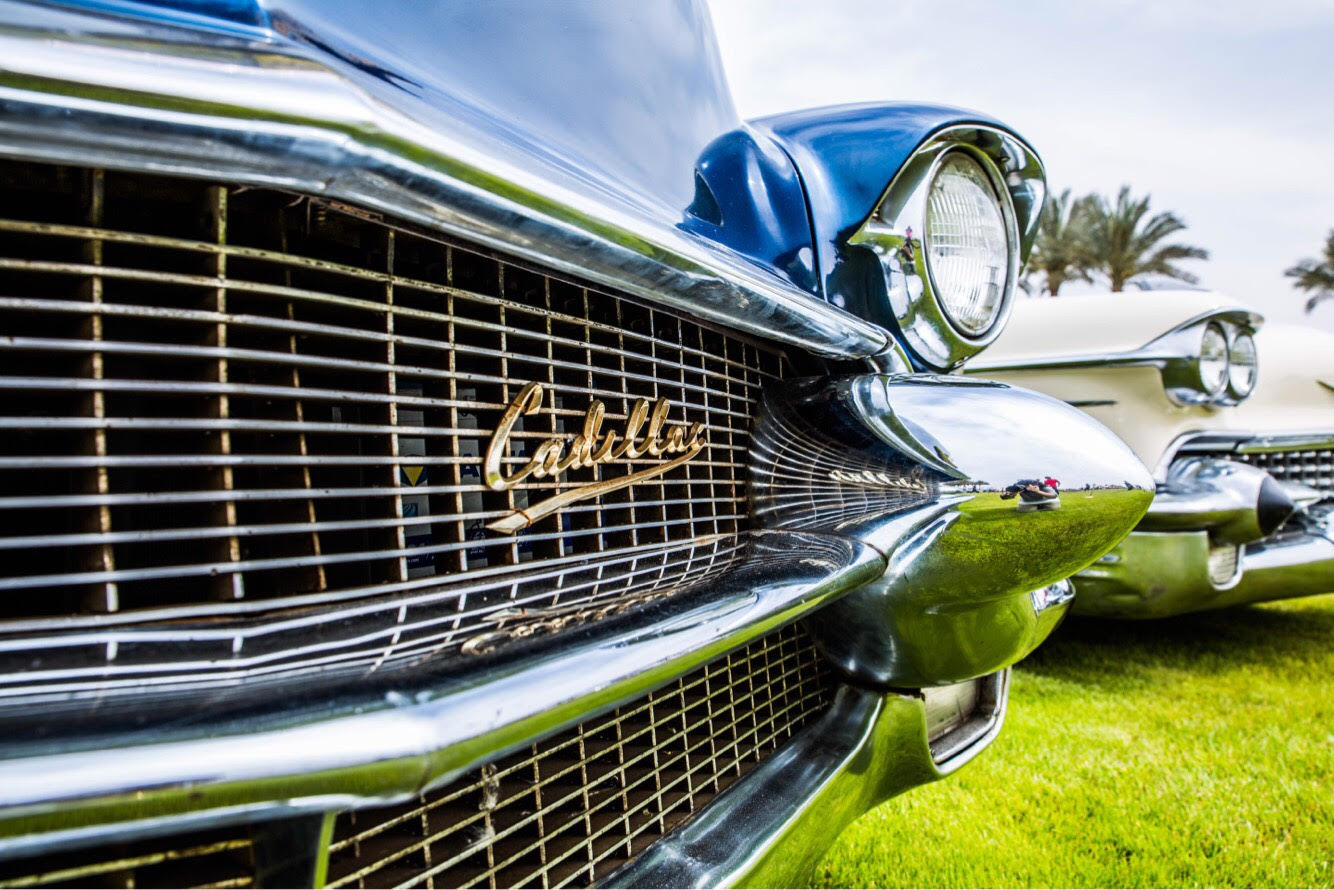 It would be a lie to say the Uptown's Classic Cars Show was just fun, because it was more than just that. It was a day full of first-class entertainment, delectable food, and of course, vintage cars! 
From 50's cruisers to 60's muscles, Camaros, Mustangs and Corvettes, we were literally fangirling! Our personal favorite exhibit were the Classic movie collection, where we got to see the cars from "Ezay Ansak," "Shatee El-Gharam" and "ElWesada El-Khalia".
Last but not least, Shady Ahmed, The Denim Jackets, The Cadillacs and Glass Onion took over the stage for one hell of a show; as everyone belted the old school rock n' roll classics that had the crowd going wild.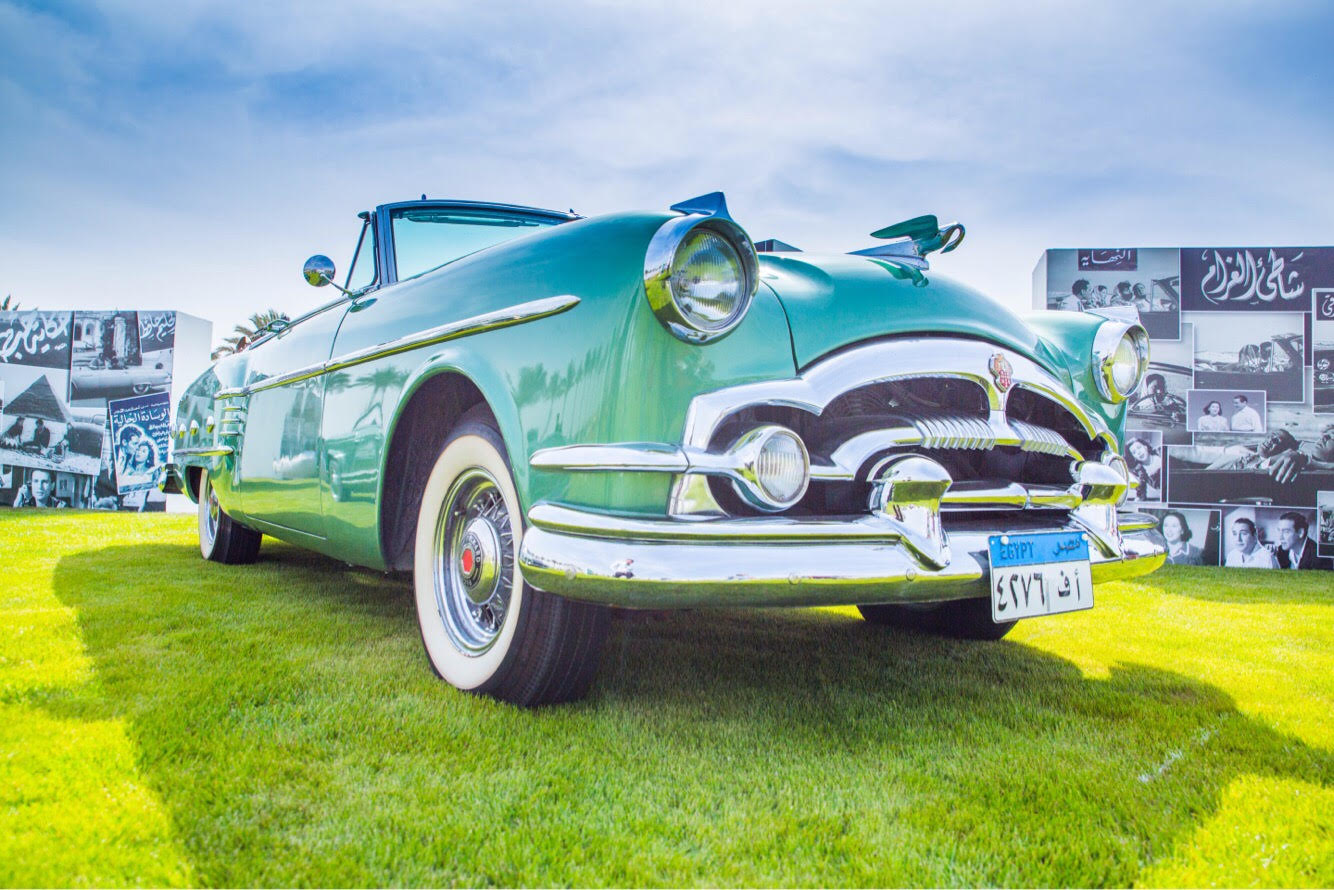 WE SAID THIS: What a beautiful day it was!