Your Ultimate Guide on What to Do in Cairo If You're Stuck During Easter
Via Hilton
So Easter is here and for the unfortunate ones that are stuck in Cairo, I'd like to inform you that you have nothing to worry about. All my friends are already in Gouna and Dahab having an eggcellent time, but I refuse to wallow in self-pity because I haven't pre-planned my Easter better. So I've compiled a list of shindigs, for y'all who are in the same position as me, to enjoy in the capital.
Friday – 14 of April
The Tap  – Maadi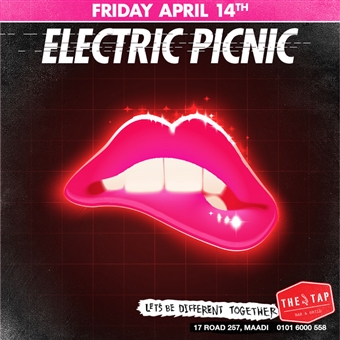 Nile FM's radio presenter Mickey is bound to take over Maadi's gastropub for some amazing tunes to go with the hot wings you'll be devouring there.
Wunderkind – Giza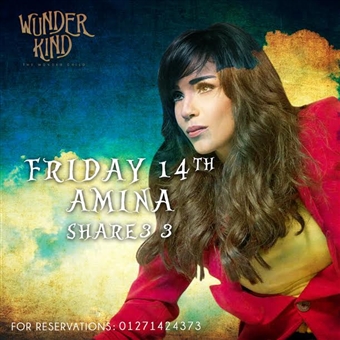 Wunderkind's shaabi game is going to be strong this weekend. The badlet ra2s, however, is on you to bring along.
Gu Bar – Zamalek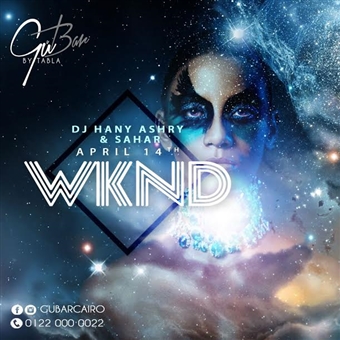 This particular weekend might not be seeing an end as DJ Hany Ashry and Sahar will get you to dance the night away!
Saturday – 15 of April
JW Marriott – New Cairo
If you're craving Indian, JW Marriott's buffets is where to go. Oh, and it's only 295 LE.
Osana – Maadi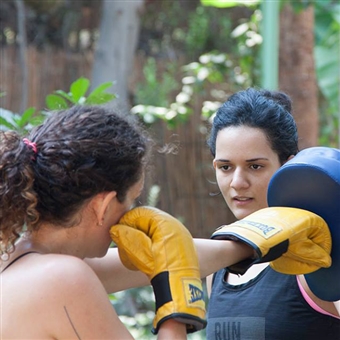 If you're thinking of doing something different, there's a women self-defense course at Osana by Master Ramy. For reservations, call 01017733770 or email heartandsoul@osanawellness.com.
Sunday – 16 of April
Underground – Mohandessin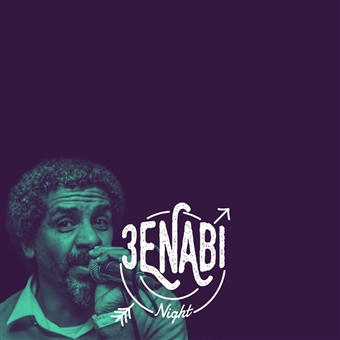 The illustrious Basheer will be taking over Mohandessin's newest pub, Underground, with his folkloric sounds.
Ramses Hilton – Downtown Cairo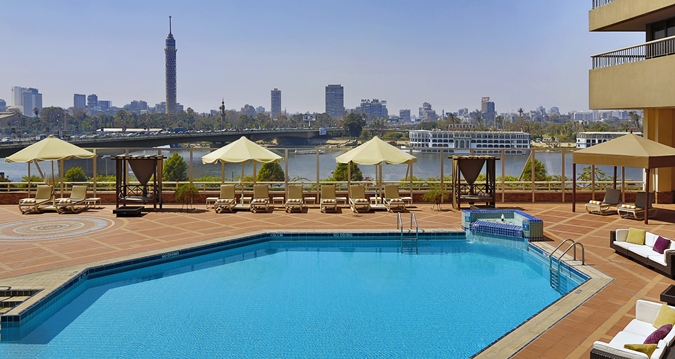 Double room + breakfast + Instagrammable view of the Nile + brunch = 828 LE? Yes, please!
Zigzag  – Downtown Cairo
If you're down for something really intense then you must welcome Germany deckslayer Gorge at Zigzag!
Monday – 17 of April
Cairo Jazz Club – Agouza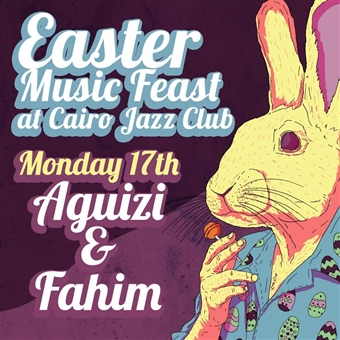 If your dancing feet are craving some of that techno-house, then this is for you!
Chinoix – New Cairo
New Cairo's unstoppable Chinese restaurant Chinoix, located at JW Marriott, will be whipping up some Easter dishes for the special occasion!
WE SAID THIS: Happy Easter, Cairenes!