Video: We Asked People About the Ideal Mother's Day Gift, Here's What They Had to Say!
Via Braun
Last week, especially the past 24 hours, almost every single daughter and son out there has been out on a quest for a gift for their super mamas! Mother's Day gifts, in particular, are a bit challenging, we all love going for something extra to make our queens feel more special and pampered.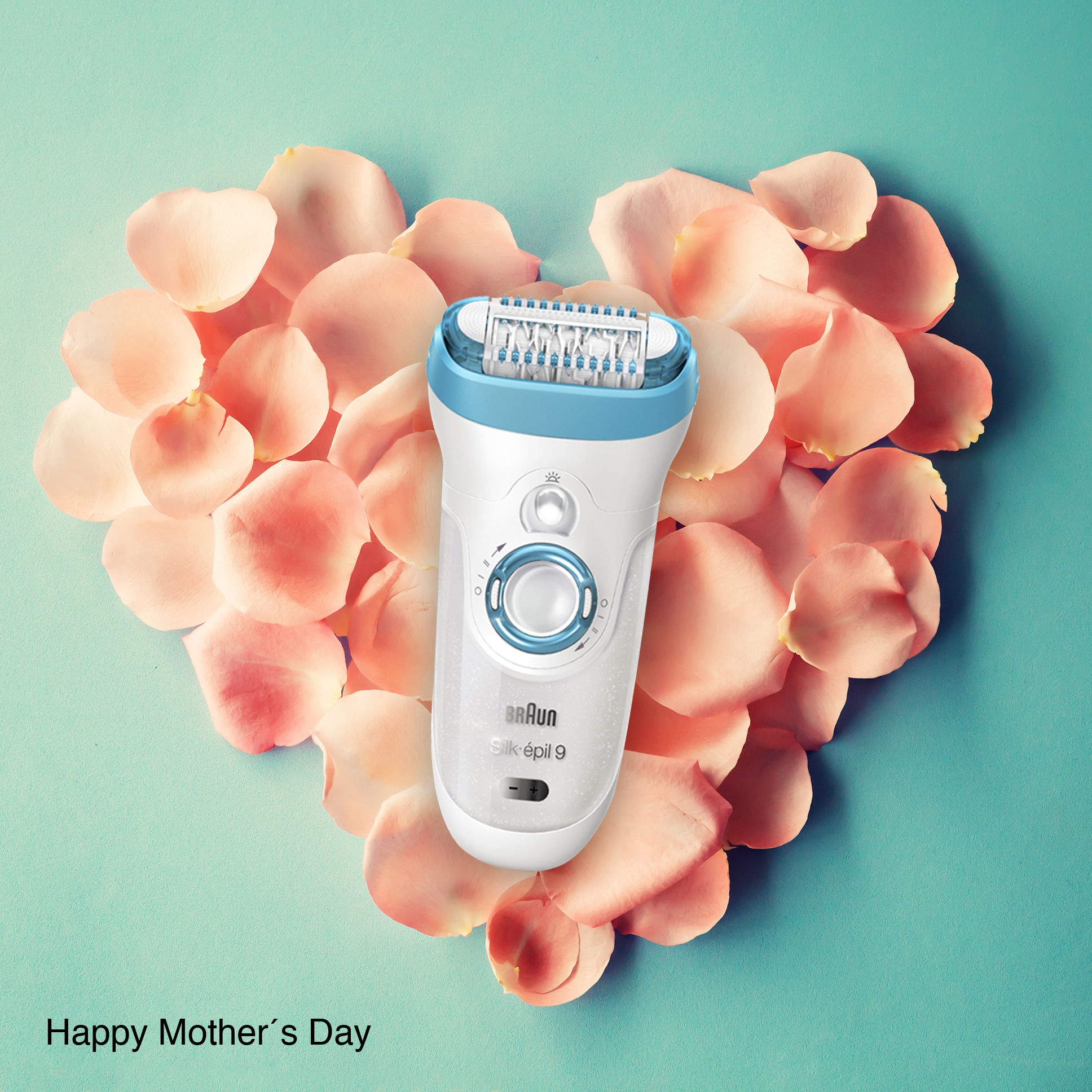 Some people go for the traditional home appliances, which we personally think is an option that lacks personalization, while others go for pampering or more practical gifts. We honestly prefer the latter, and apparently, Braun does too. In the search for the perfect gift, the brand, with lots of practical products up its sleeves, decided to ask girls around for some real-life insight.
Here's what they had to say!
WE SAID THIS: In case you're still hunting for a gift, seems like Braun's got your back covered with a wide array of options!